Flemish Tourist Association (VTB) to celebrate 100 anniversary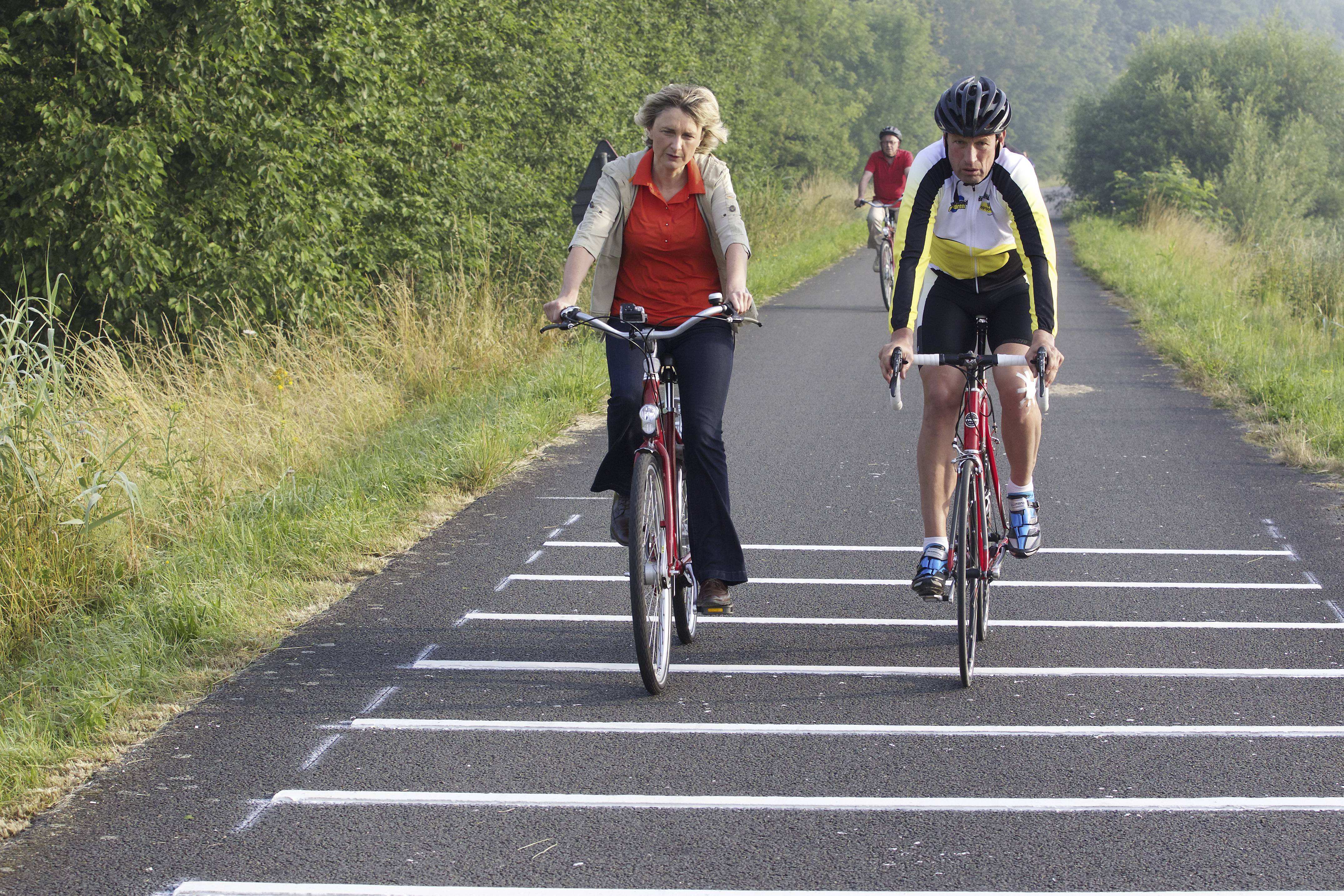 The Flemish Tourist Association (VTB), the association that "taught the Flemish people to travel", is celebrating 100 years of its foundation tomorrow, Wednesday 22 June, with a free exhibition about cultural tourism in the Antwerp Zuiderpershuis.
The VTB was founded in 1922 with the aim of "promoting tourism among the Flemish and traveling in the Flemish country" and "promoting the general cultural interests of the Flemish people".
"After a century, our association is still very much alive, although it is under the new name of Cultuursmakers", says VTB to Belga News Agency. "At the retrospective exhibition we will bring out the most fascinating pieces, spiciest stories and nicest photos from a hundred years."
The exhibition "Together with the VTB, 100 years of cultural tourism" presents the history of the VTB as a key player in the development of (cultural) tourism in Flanders. "After all, the VTB was more than just a tourist association. Its influence extended to the smallest village in Flanders."
Over the years, the VTB has offered hundreds of thousands of people the opportunity to participate in tourist activities through an extensive network. "The VTB helped develop the tourist infrastructure in Flanders and the transformation of the Flemish citizen into a tourist."
The expo was done in collaboration with the archive for national movements ADVN.
(VIV)
#FlandersNewsService
© BELGA PHOTO (NICOLAS MAETERLINCK) Flemish Minister of Public Works and Mobility Hilde Crevits during a cycling test ride