Flemish technology saves up to 30% of heating costs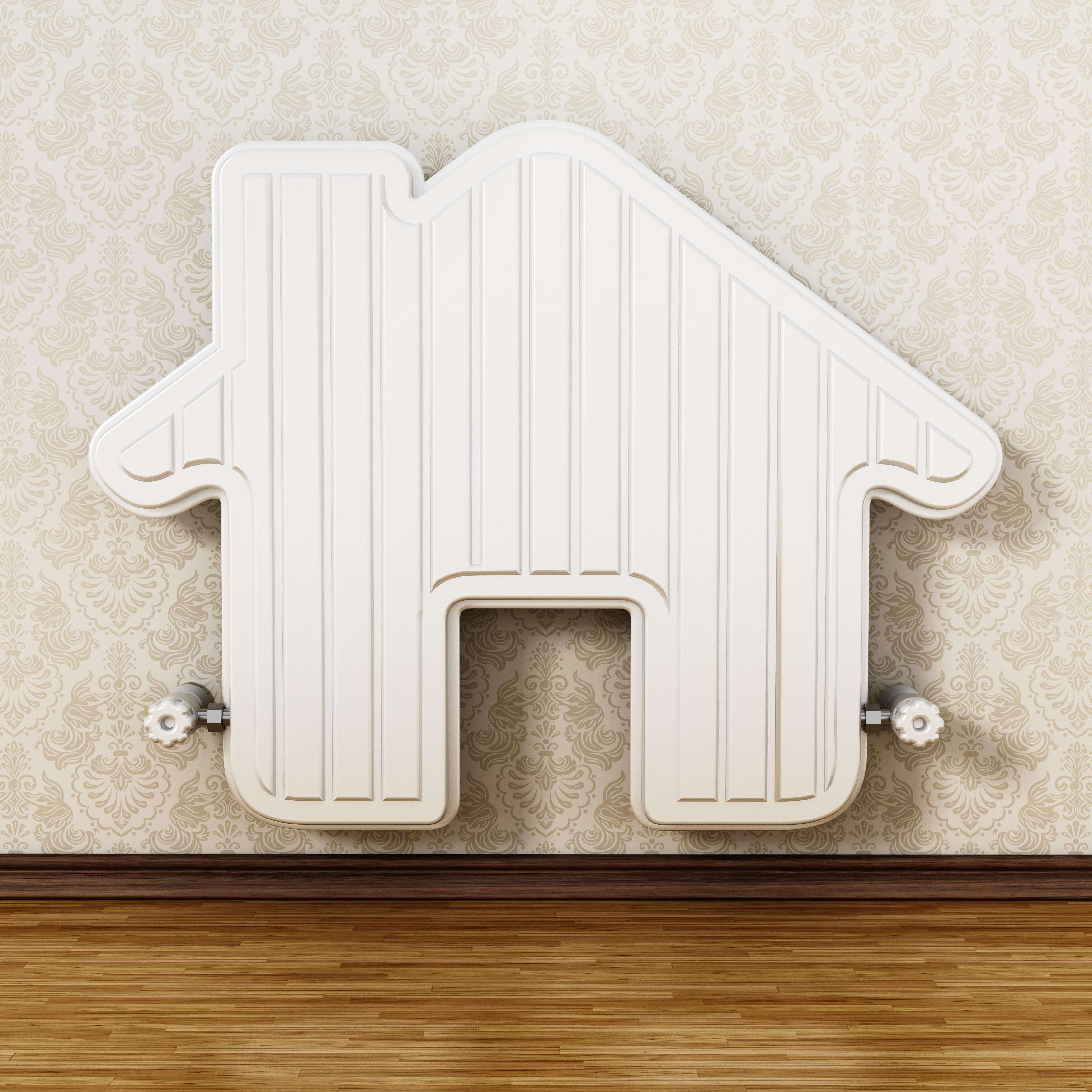 DYAMAND, a new spin-off from research center imec and UGent, makes it possible to save up to thirty percent on heating costs. To do this, the spin-off uses technology called 'eSave', based on artificial intelligence. It makes communication between different appliances possible. The launch of the spin-off was announced in a press release on Thursday.
The technology connects smart faucets, which are also compatible with old heaters, with a heating app and a dashboard. This allows the temperature in each room to be planned and optimized in real time.
Everyday appliances, from household appliances through traffic lights to radiator taps, are getting smarter. In theory, they are perfectly capable of working together or being controlled by other sensors or applications. But in practice this often does not work: different suppliers use different hardware, standards and communication protocols, making the mixing and matching of products an expensive, complex and time-consuming affair.
DYAMAND ensures that mixing is possible. "Thanks to DYAMAND, any application can quickly and easily interact with any other digital device, regardless of the underlying standards, communication protocols or hardware used," explains CEO Andrei Neagu.
#FlandersNewsService
© BELGA PHOTO