Suppliers accused of sabotaging energy sharing with admin fees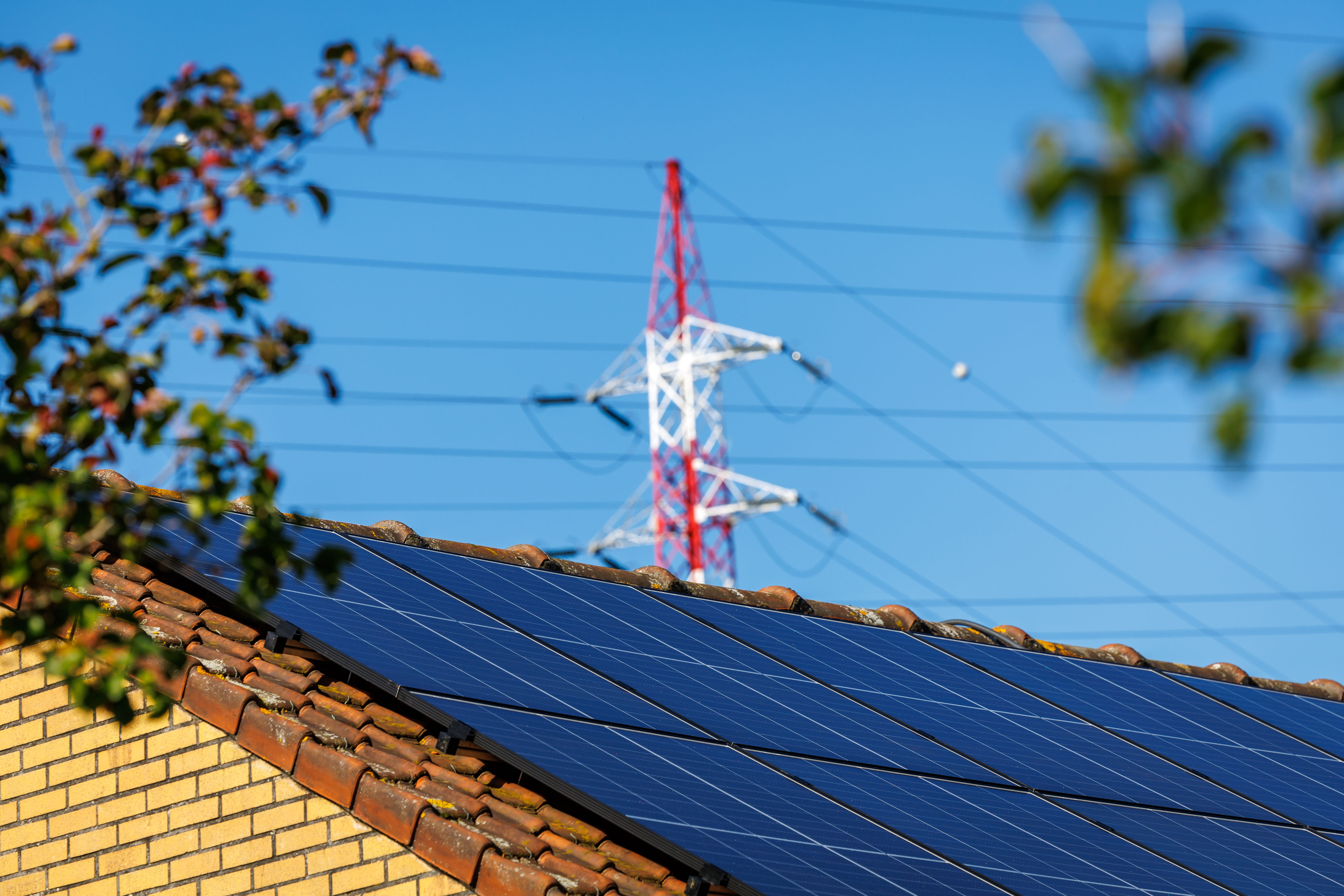 Flemish citizens who want to share energy with their neighbours or family are often unable to do so for free. Five energy suppliers are charging high administrative costs for energy sharing, Het Nieuwsblad writes on Wednesday.
Energy sharing has been heavily promoted in recent months by the Flemish government and grid operator Fluvius. Anyone with solar panels and surplus electricity can sell it to a neighbour or family member via the energy sharing system. They negotiate the price between themselves.
However, the Flemish energy watchdog VREG has found that five suppliers are charging fees for those who register for the energy sharing programme. Mega and Luminus charge 150 euros, while Eneco charges 60 euros. Dats 24 and Octa+Energie also charge extra.
Flemish government parties N-VA and CD&V have accused the suppliers of sabotage. "If you charge these fees, to both the buyer and the seller, you are deliberately blocking." They want VREG to investigate the matter. The energy suppliers say the costs charged are proportionate to the work they have to do.
#FlandersNewsService | © BELGA PHOTO KURT DESPLENTER