Flemish suicide prevention hotline receives 23,000 calls in 2022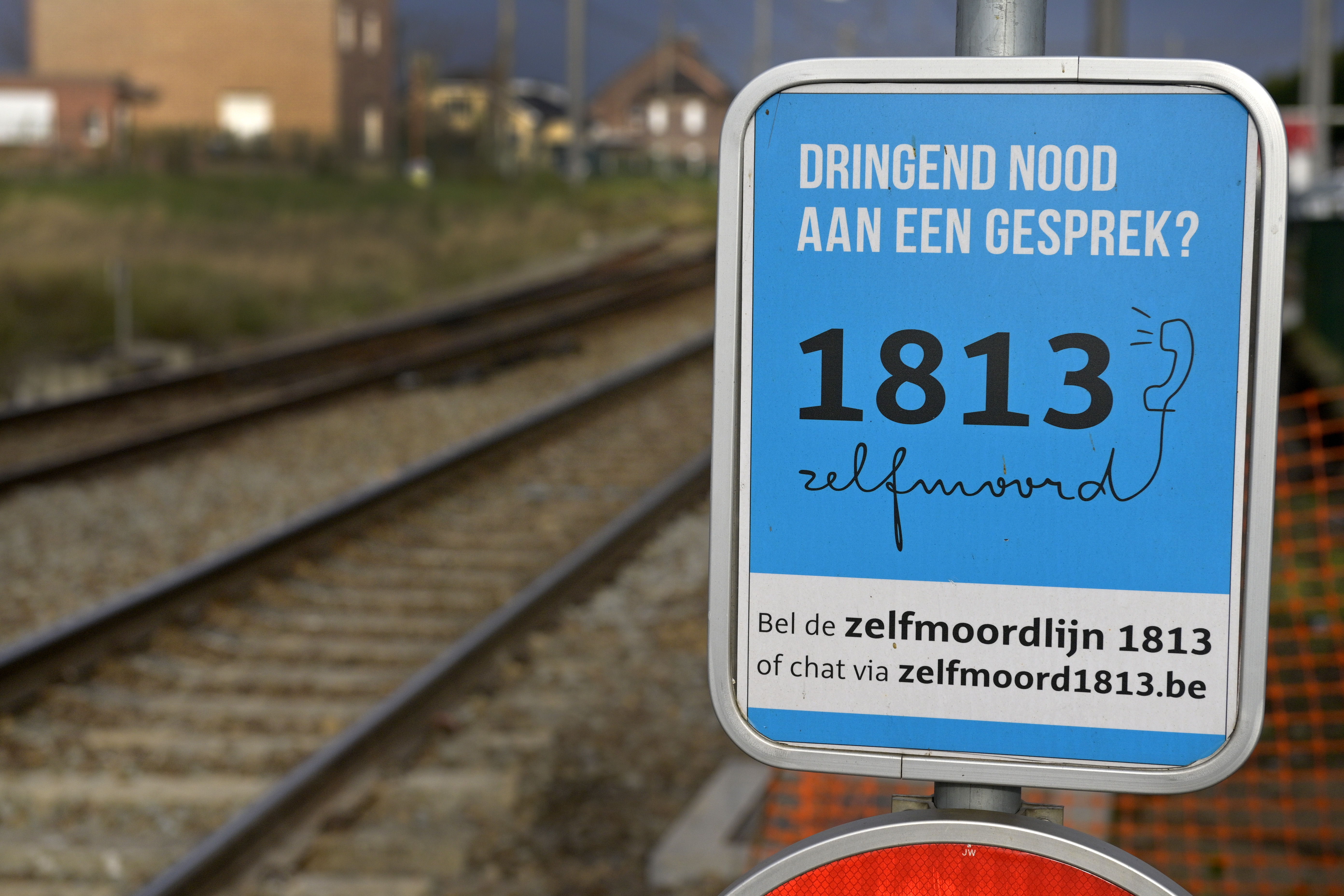 Volunteers at the Flemish Suicide Prevention Centre (CPZ) received 23,073 calls in 2022 to its Suicide Line 1813, a free and anonymous helpline. This is a slight increase compared to 2021, when 22,870 people reached out, the CPZ said on Tuesday. "The need for suicide prevention in Flanders remains high," says co-director Piet De Bruyn.
Contacts with the service were mainly phone calls (17,043) and chat sessions (3,843), with 2,187 emails. An average phone conversation lasted around 27 minutes, while the average chat conversation lasted over an hour. Almost half of the chat users were under 19. Eight in 10 chat users and six in 10 callers were female.
More than half of those who contacted the service had been thinking about suicide for more than a year, and mainly pointed to factors such as loneliness (37.2 per cent) and feeling misunderstood (34.9 per cent). Mood disorders (19.2 per cent), problems with parents (17.8 per cent) and relationship breakdowns (14.2 per cent) were also recurrent risk factors.
The Suicide Line, staffed by more than 30 volunteers and 75 students in 2022, has become increasingly used in recent years. In 2012 the centre had around 11,500 conversations, while 23,614 people contacted it in 2020.
Anyone in need of support can call 1813 or chat via the website.
#FlandersNewsService | © BELGA PHOTO YORICK JANSENS