Flemish student-teacher ratio lower than European average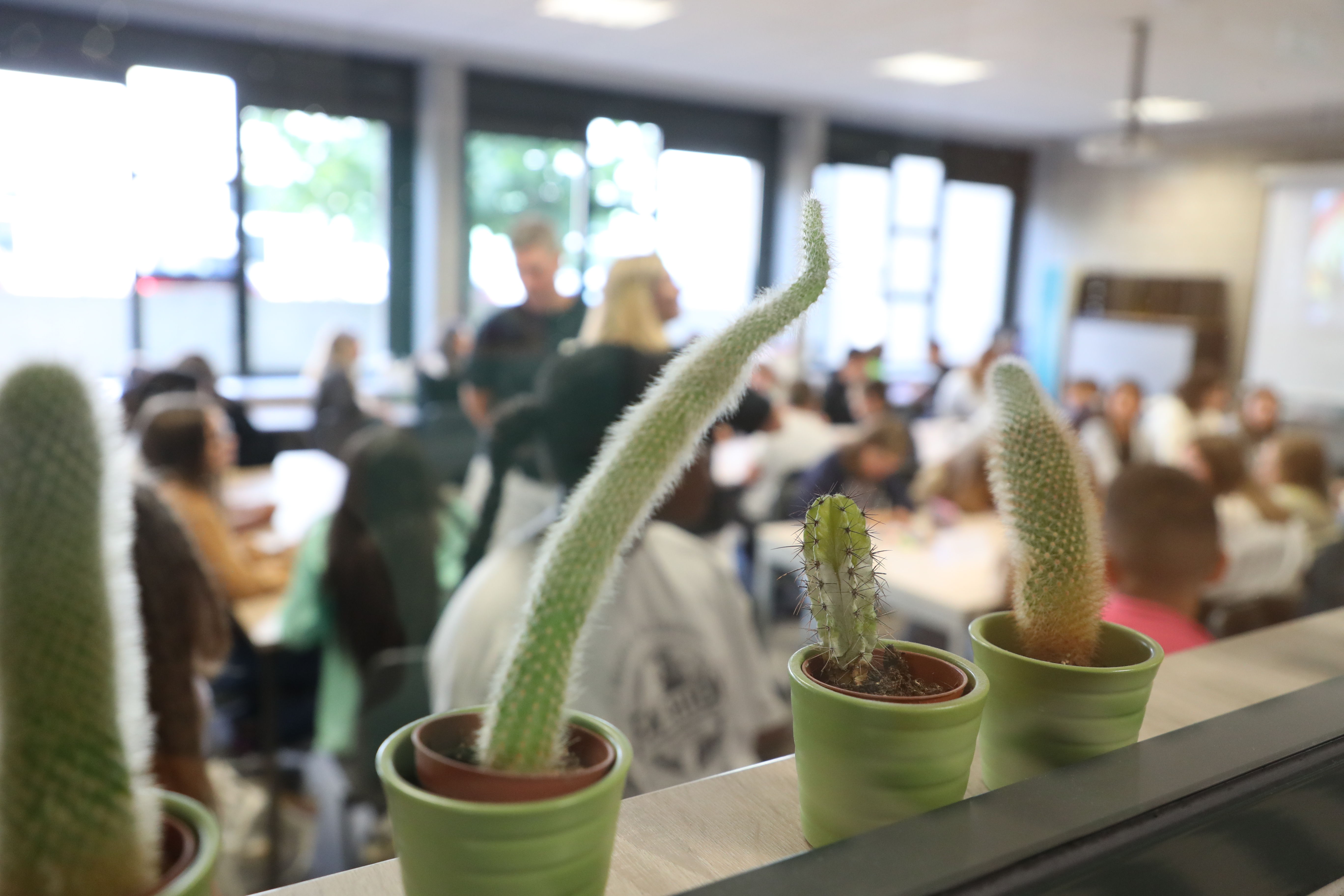 The number of pupils per full-time member of the teaching staff in Dutch-language primary education in Belgium was 13:1 for the 2019-2020 school year, according to figures from Statistiek Vlaanderen, the Flemish statistical office. The European average was slightly higher, at 14:1
This ratio is not equivalent to the average class size but is, rather, an investment indicator. The lower the ratio, the greater the investment in teaching staff.
The pupil/teacher ratio in primary education in Belgium as a whole was 13:1, which was lower than in Belgium's neighbours. In Germany it was 15:1, in the Netherlands 16:1 and in France 18:1.
In secondary education, Belgium as a whole, including the Dutch-speaking Community, also has a lower ratio (9:1) than its neighbours. The Netherlands has the highest ratio (18:1) while the European Union average is 11:1.
With 13 children per teacher, Dutch-speaking nursery education was comparable to the European average in 2019-2020. Germany had the lowest pupil/teacher ratio (9:1) among children of primary school age. France had the highest (23:1).
The number of pupils per teacher decreased slightly in primary and secondary education between the 2014-2015 and 2019-2020 school years. A more marked decline could be observed in nursery education. This means that investing in teaching staff for this sector is important.
©BELGA PHOTO NICOLAS MAETERLINCK