Flemish start-up SOLiTHOR partners with Sonaca to produce batteries for electric planes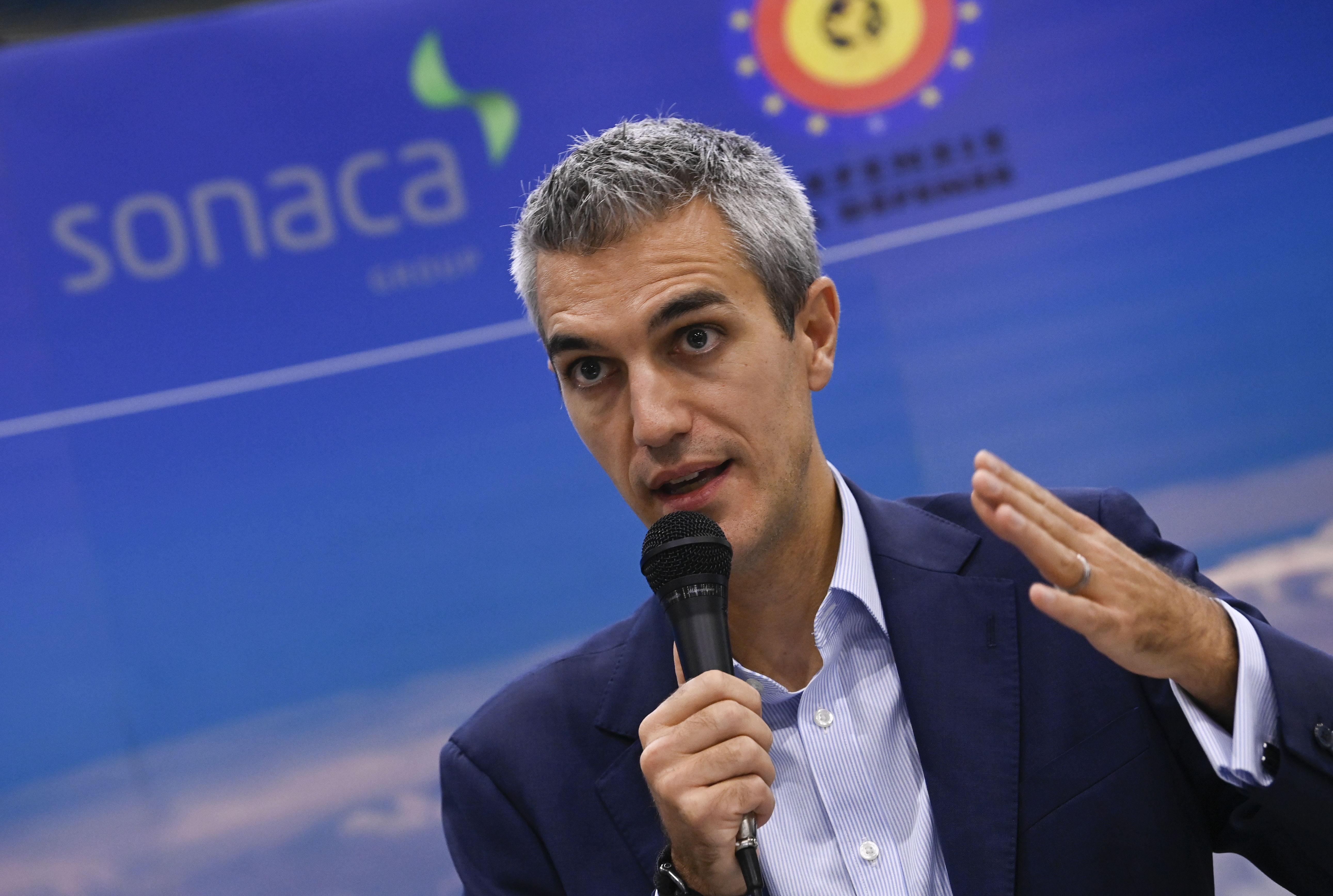 Flemish technology start-up SOLiTHOR and Walloon aerospace company Sonaca have partnered to develop solid-state lithium batteries for regional aircraft, they announced in a press release on Wednesday.
SOLiTHOR, based in Genk (Limburg province), is a spin-off of the Leuven-based research centre imec. The start-up will be responsible for "cell research, development, test characterisation, format design and production of 10Ah-40Ah cells" (Ah stands for ampere-hour, ed.), the companies' press release states. For its part, Sonaca will "develop the battery packaging, including all associated management systems", and will certify the battery system.
The battery cells will be produced by SOLiTHOR in Sint-Truiden, while the integration of the aircraft battery systems will take place at Sonaca's plant in Gosselies (Charleroi).
"It is very likely that our cells will be in regional aircraft within three to five years."
"With this alliance, the two Belgian players share the main activities in research, development, production and integration of cells and battery systems for aircraft propulsion," the companies say. The partnership will be further extended to satellite and defence systems.
On its website, SOLiTHOR says in general terms that with its lithium-solid batteries (different from the current batteries in electric vehicles that operate based on a liquid electrolyte, ed.), it is targeting regional aircraft with travel times of up to five hours. "It is very likely that our cells will be in regional aircraft within three to five years."
Sonaca has set a goal of contributing to the development of low-carbon aircraft by 2035 and achieving carbon neutrality by 2050.
(BRV)
#FlandersNewsService | Sonaca CEO Yves Delatte © BELGA PHOTO JOHN THYS