Flemish sports clubs in financial trouble due to skyrocketing energy prices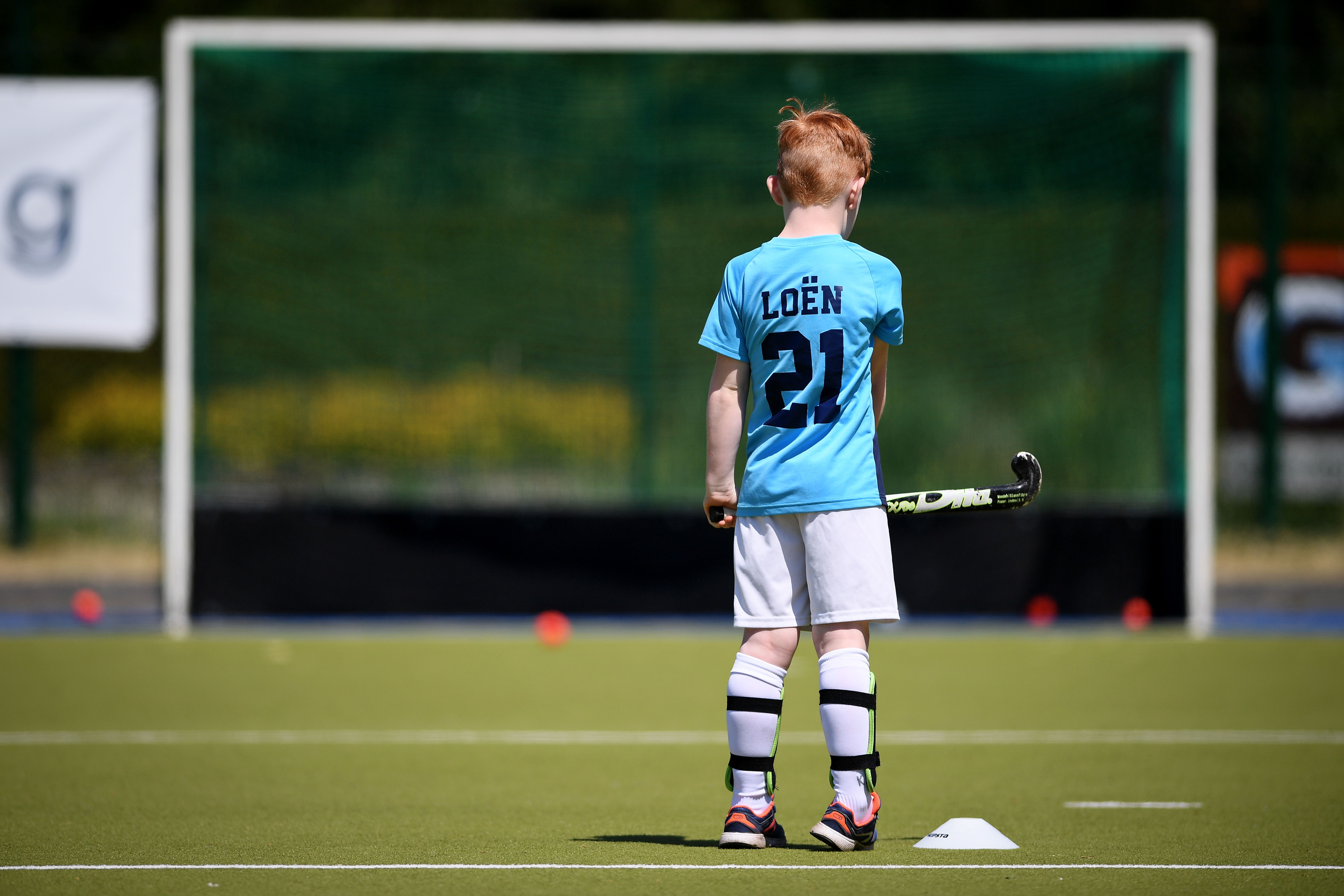 About half of Flemish amateur sports clubs are in financial trouble because of sky-high energy prices. This is according to a survey of 750 clubs by the Flemish Sports Federation, the umbrella organisation of 65 sports federations in Flanders. The organisation is asking the Flemish government for support.
As many sports clubs in Flanders had barely recovered from the COVID-19 crisis, the current energy crisis hits all the harder. As a result, the average advance bill of Flemish amateur clubs has increased almost 2.5 times in recent months.
Some 17 percent of the 750 sports clubs surveyed are running at a loss and 30 percent are on their last financial reserves. The majority of the remaining clubs can just keep their heads above water. Barely 18 percent currently say they still have sufficient financial reserves.
To dampen energy bills, most sports clubs are turning their heating down a little or off altogether. They are also looking for extra income. For instance, 7 percent of sports clubs have increased membership fees. Over a third are looking for additional sponsors and subsidies or organising extra actions to raise an extra penny.
"We want to prevent people falling by the wayside because they can no longer afford the sports club membership fee," says general director of the Flemish Sports Federation, Pieter Hoof. "That is why we urgently request financial support from the governments for the entire organised sports sector."
The Flemish Sports Federation wants clubs to have access to free energy scans to map their consumption and for the government to help with energy-saving investments. The organisation represents more than 18,500 sports clubs with a total of 1.4 million members.
(AHU)
#FlandersNewsService
© ​ BELGA PHOTO DAVID STOCKMAN