Flemish schools want more autonomy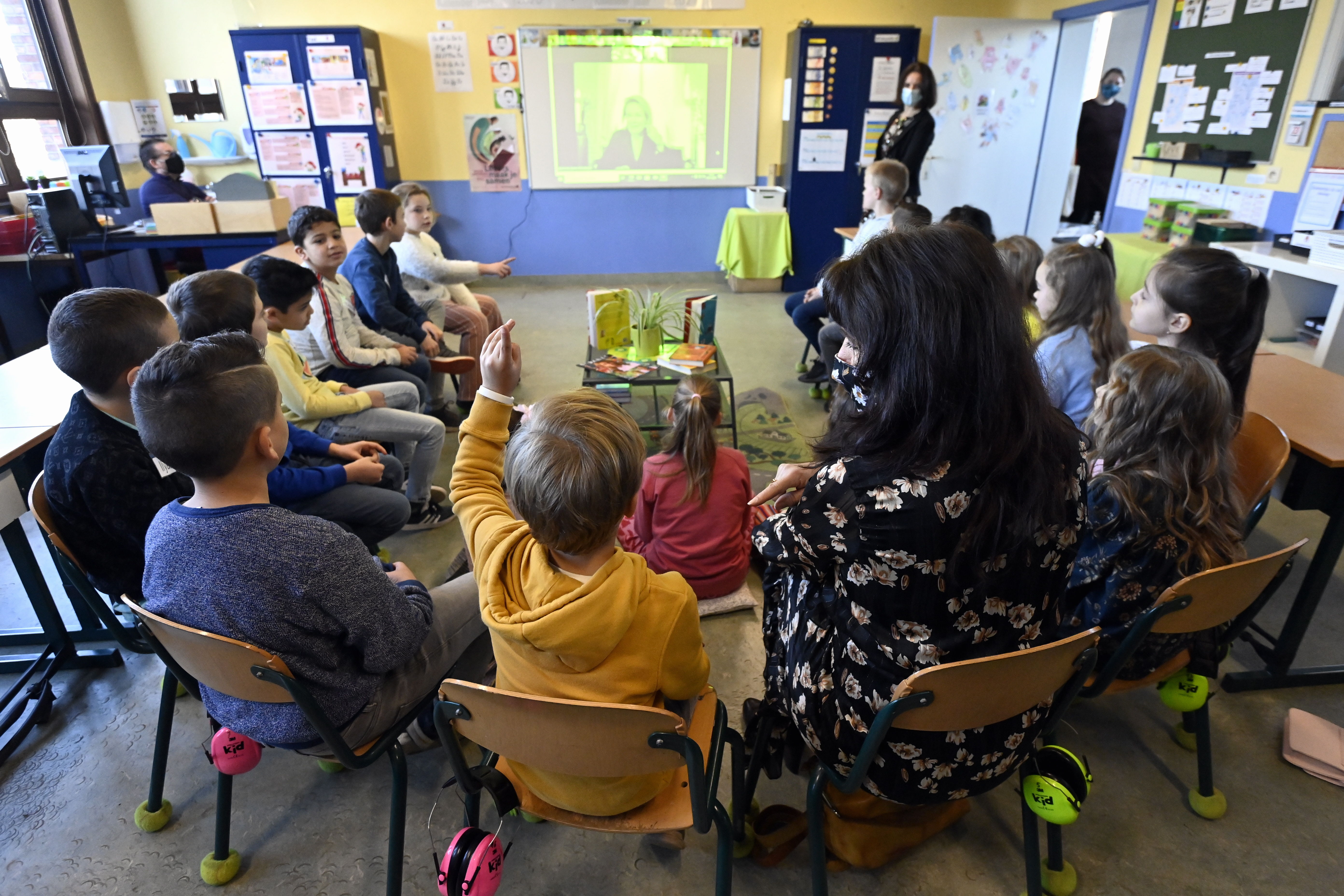 Flemish Minister of Education Ben Weyts (N-VA) must give the principals of secondary schools more confidence and freedom, states the board of secondary education of Katholiek Onderwijs Vlaanderen, the Catholic umbrella organisation for education, in an open letter. The speed with which schools have to implement new regulatory frameworks is beyond their capacity.
"Every social problem comes with new regulations. The deluge of rules and restrictions turn principals into executors of the government's command. This creeping increase in state control not only undermines the motivation of all those working in education, but also the dynamism of the school teams and thus the freedom of education to look for appropriate answers to the specific problems that arise locally, at a pace that the school itself can determine," the directors write in their letter to the minister. 
In addition, they denounce the fact that the government increasingly determines what educational resources should be used for, without taking into account the unique situation of each school. In this way, schools cannot make future- and goal-oriented choices in their policies.
"These 'colored' resources are not a solution for the loss of purchasing power of our schools. Education policy seems to be driven by a fundamental mistrust in the policy-making ability of schools and their principals," the letter reads. 
The group of principals is asking the minister to move away from policies that define where every education euro goes and are asking for more trust and freedom.
"Give the schools and their directors the possibility to make their own choices in function of their own vision and the local needs. In that fertile ground our education can grow again," they conclude.
#FlandersNewsService
© BELGA PHOTO/ ERIC LALMAND - A class pictured during a virtual reading session of the Belgian Queen at primary school 'Zonnedorp', for the week of reading aloud, Tuesday 24 November 2020, in Aarschot.