Flemish ports seek thousands of workers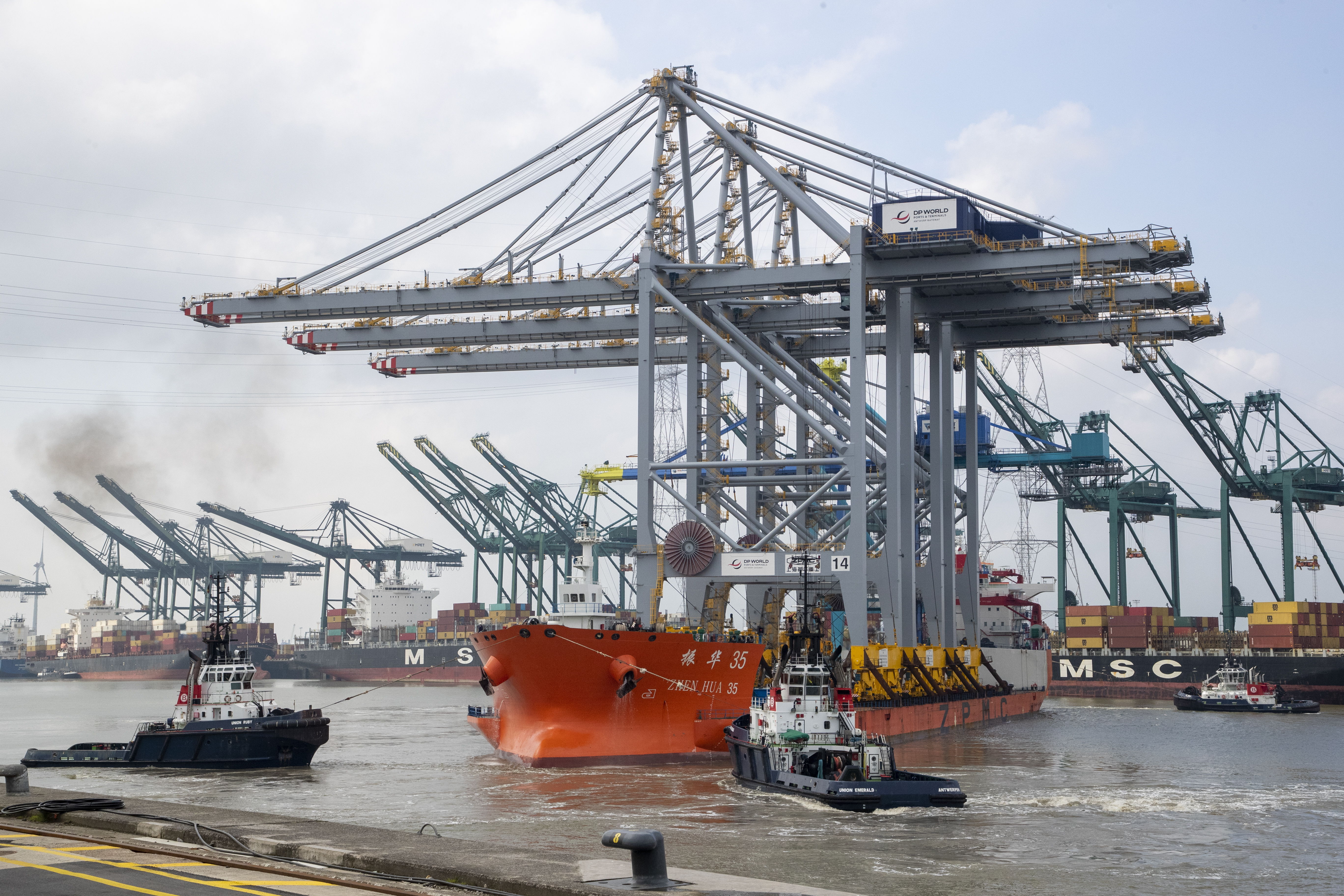 The Port of Antwerp-Bruges is stepping up its search for thousands of new workers and has launched a website dedicated to recruitment.
The recently merged Port of Antwerp-Bruges has long lacked a central point where all jobs are advertised. The new platform will list all vacancies for both the Antwerp and Zeebrugge sites for the ease of jobseekers.
So far, just over 1,750 vacancies in 16 sectors in the port area have been posted since the site's launch on Wednesday. It is estimated that all the port companies together, amounting to more than 1,400, are looking for around 7,000 workers.
These including shipping companies transporting goods, dock workers loading goods onto land, logistics companies storing goods and controls carried out by customs administration.
"There is a need for numerous ICT staff, accountants, technically skilled personnel, process operators, administrative and commercial talent and much more," the port says.
Filters can be used to sort according to location, domain and type of contract. Applications are made directly to the company or employment agency via the website, for which the port authority is working with Flemish employment agency VDAB and employers' organisation Voka.
The online platform itself will cost 75,000 euros, with a promotional campaign, which will run for several years, costing 300,000 euros. Job fairs and other events will be organised to promote and advertise the positions.
#FlandersNewsService | © BELGA PHOTO NICOLAS MAETERLINCK