Flemish population grows above European average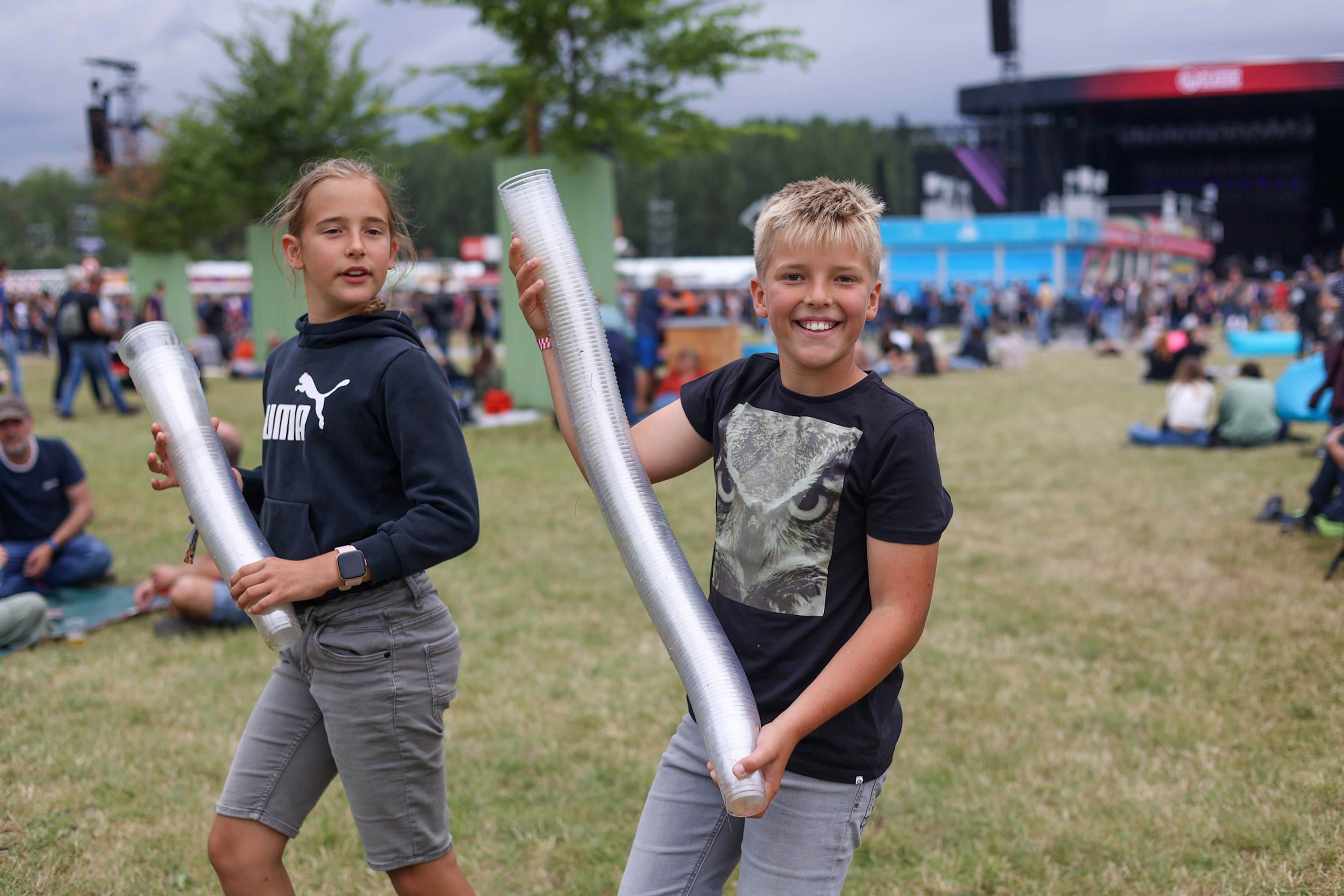 The growth of the resident population in the Flemish Region (Vlaams Gewest, in Dutch) between 2016 and 2021 was above that of the European Union (EU27), informs the Flemish Statistics office. Within the EU, Malta and Luxembourg were the countries with the highest population growth during this period. Populations declined in a number of Member States - mainly Eastern European, with more than 3% shrinking in Lithuania, Bulgaria, Croatia and Latvia.
The percentage growth of the resident population of the Flemish Region between 2016 and 2021 was in between that of the other regions. In the Flemish Region this was a growth of 2.9%. Flanders is one of the most densely populated regions of Europe with around 500 inhabitants per km2. 
On January 1, 2022, the Flemish Region had approximately 6.7 million inhabitants (in the legal population). That is 46,000 more than at the start of 2021, which corresponds to a population growth of 0.7%. Between 2000 and 2022, the population grew by 13%.
At the beginning of 2022, the Brussels-Capital Region had 1.2 million inhabitants. Based on the 'Brussels norm' of the Flemish government, whereby one third of the inhabitants of the Capital Region are considered a potential target group for Flemish policy, the Flemish Community had more than 7.1 million members at the beginning of 2022.
Population growth 
Most Flemish municipalities experienced a population growth between 2017 and 2022. In less than 1 in 10 municipalities there was a contraction (21 in 300 municipalities). In contrast, there are 39 municipalities with a population growth of 5% or more.
A number of municipalities around Brussels (Zaventem, Machelen and Vilvoorde) stand out because of a relatively strong population growth (more than 6%). A little further north, Merchtem, Willebroek and Boom are also municipalities with strong growth. Wetteren, Kluisbergen, Sint-Niklaas and De Pinte are the strongest growers in East Flanders. For the province of Antwerp, Baarle-Hertog, Oud-Turnhout, Turnhout, Boechout, Borsbeek and Wijnegem can still be mentioned here.
(VIV)
#FlandersNewsService
© BELGA PHOTO (VIRGINIE LEFOUR)