Flemish PM closes Lithuania's visit focusing on biotech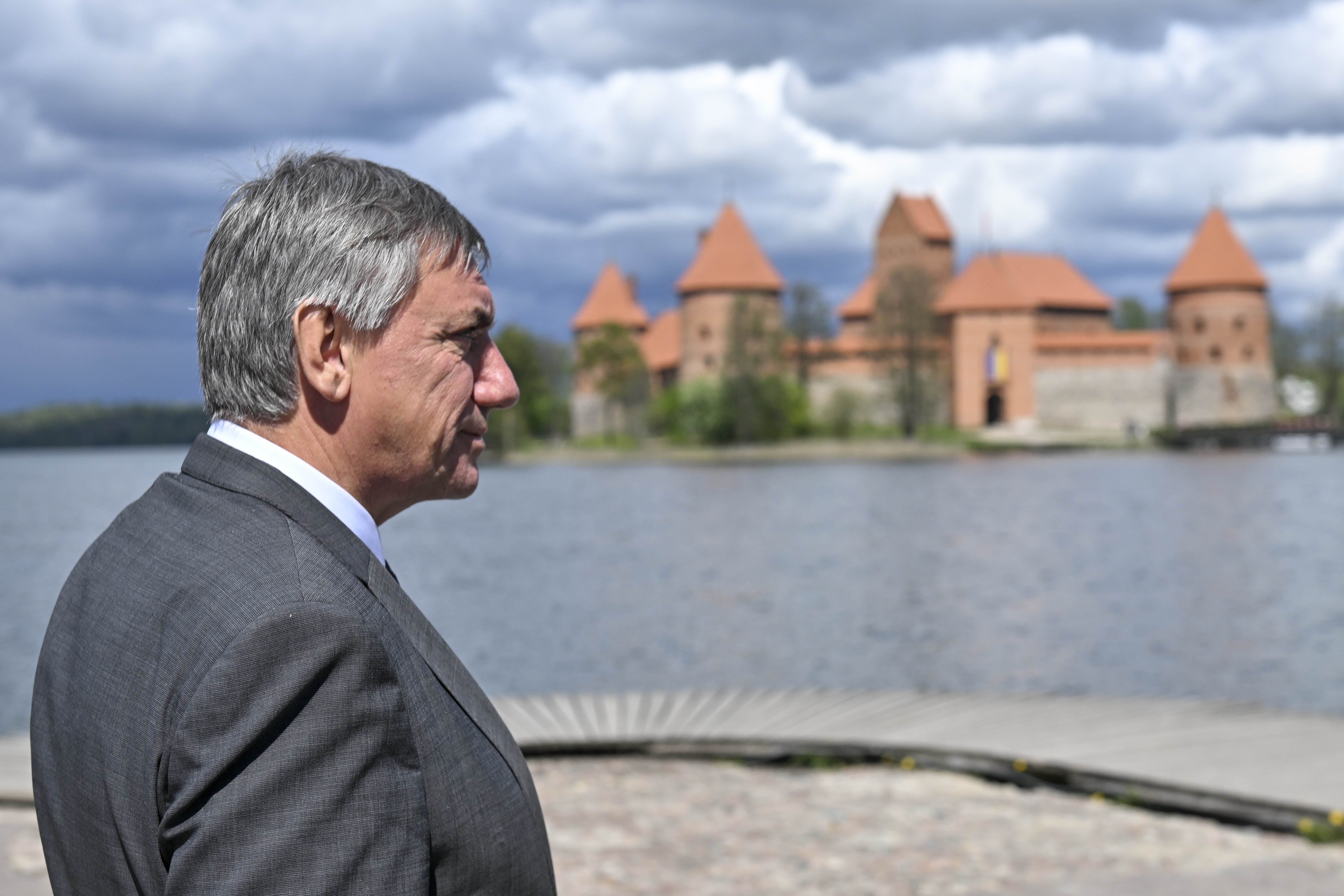 Flemish Prime Minister Jan Jambon closed his two-day visit to Lithuania with a focus on cooperation in biotechnology. He spoke in Vilnius this Tuesday 17 May with the Lithuanian Minister of Economy and Innovation Ausrinė Armonaitė at the office of the export support agency Flanders Investment & Trade (FIT). The Flemish Prime Minister advocated seeking out new common interests and new synergies.
Jambon also took part in a morning seminar on life sciences, aiming to bring together economic players from both Lithuania and Flanders.
Since 1996, Flanders and Lithuania have maintained close cooperation through four-year work programmes, including the field of biotechnology. With its presence at the seminar in the FIT offices, Jambon hopes to further establish Flanders as an investment destination for life sciences.
The Flemish delegation, including representatives from FIT, was welcomed in the afternoon at technology company Brolis Semiconductors, which focuses on infrared light sources for all kinds of applications. 
In 2017, the company opened another office for research and development in Ghent and currently considers an expansion in Flanders or in Germany. Besides, Brolis previously worked with the Photonics Research Center of Ghent University.
Regional security
After a short tour of the old town of Vilnius, there was a visit to Trakai Castle, where Jambon had a lunch meeting with Lithuanian Deputy Foreign Minister Raimundas Karoblis. Both politicians discussed the geopolitical situation in the region. Karoblis, as a former defense minister, spoke about the state of the Russian army and highlighted he was sure that Russia would lose in Ukraine.
(VIV)
#FlandersNewsService
© BELGA PHOTO (DIRK WAEM)