Flemish pilot project tackling unsafe traffic situations yields positive results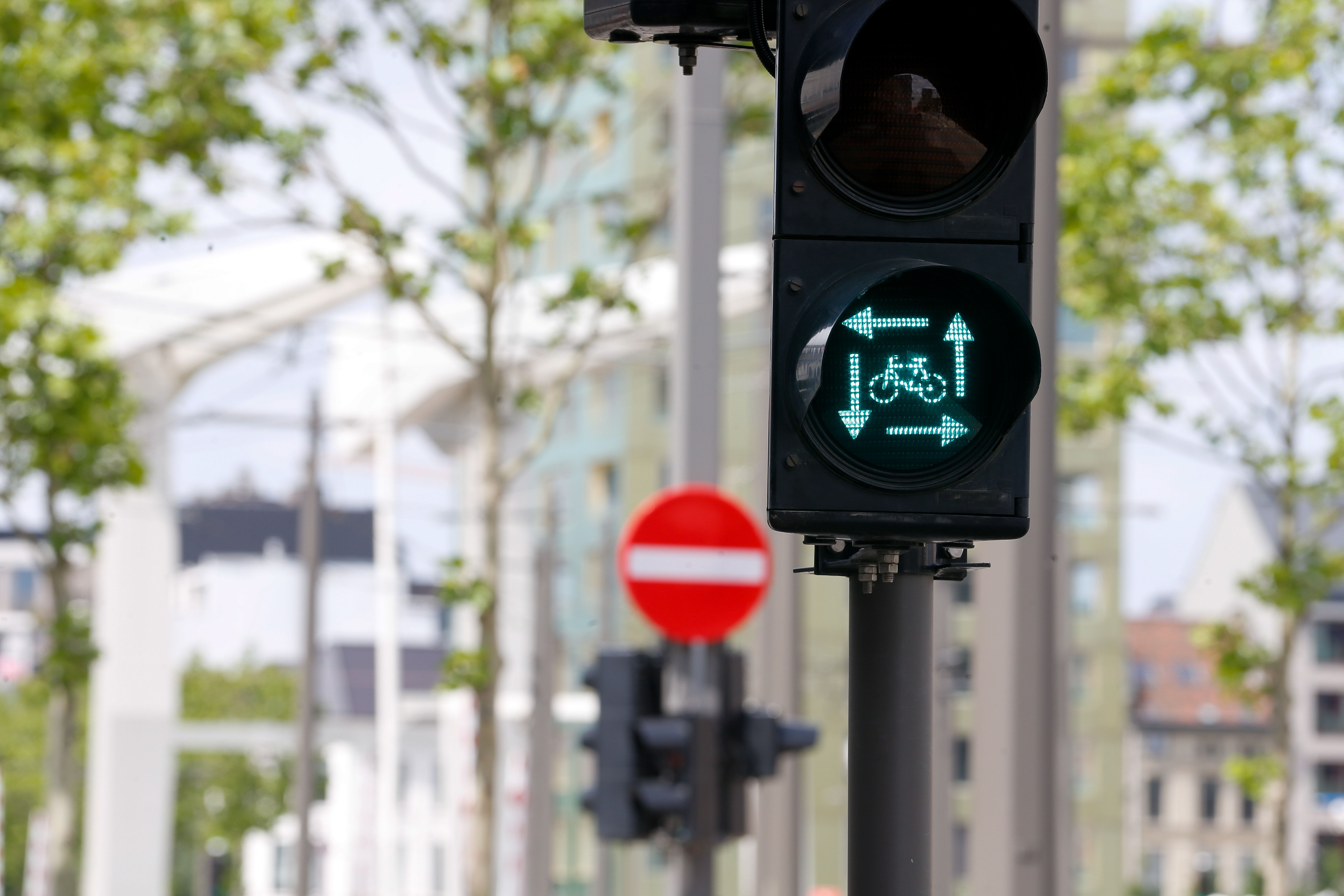 With the Mobility Innovative Approaches (MIA) initiative, Flemish Mobility minister Lydia Peeters proposed a year ago to tackle traffic unsafety proactively. The first results of the pilot projects are promising.
MIA, or Mobility Innovative Approaches, is an administrative approach that focuses on simplicity, accelerated output, citizen participation, and bottom-up approaches to small infrastructure works to tackle dangerous points on regional roads and promote the use of bicycles.
Last year, Flemish Mobility Minister Lydia Peeters (Open VLD) launched two pilot projects in the provinces of Limburg and West Flanders, experimenting with the proactive detection of potentially unsafe traffic points. Efforts are being made to detect risks even before casualties occur.
For example, the test case in Limburg identified potentially dangerous crossing points and places where lighting could promote safety. To do this, the province used drones and fixed cameras. The drones analysed traffic flows and detected conflicts. In West Flanders, cameras could see where cars were obstructing cycle lanes.
As the pilot projects in the two provinces have already produced positive results, Minister Peeters is considering expanding the project.
The pilot project for the Mobility Innovative Approaches will run for three years. After that, it will be evaluated by a team of experts, and adjustments may be made.
#FlandersNewsService | © BELGA PHOTO Nicolas Maeterlinck