Flemish Parliament to meet early on Ineos dossier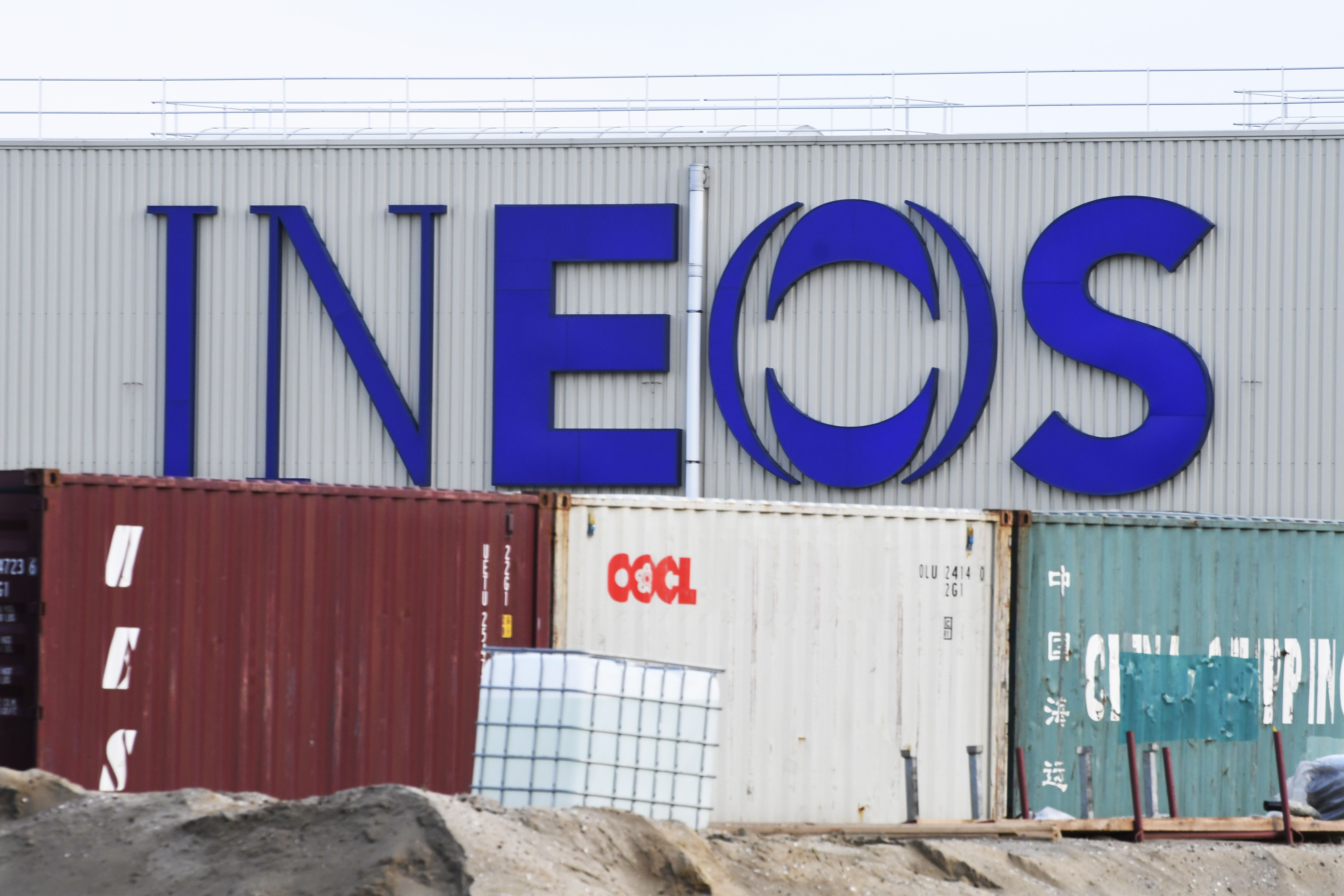 The economic committee of the Flemish Parliament will meet early on the Ineos dossier, announced chairman Robrecht Bothuyne on Thursday.
At the end of last month, the Council for Permit Disputes annulled the environmental permit for chemical company Ineos' ethane cracker in the port of Antwerp. According to the Council, there was insufficient evidence that the nitrogen emissions would not harm the nearby Brabantse Wal nature reserve. Construction of the project had already begun.
As a result of the annulment, N-VA and Open VLD decided to submit the nitrogen decree to the Flemish Parliament in hopes of creating a more solid legal basis in time. After a meeting with Ineos CEO Jim Ratcliffe, the Flemish government decided to increase the state guarantee for the project's financing.
To get clarity on the dossier, Bothuyne convened the committee early and invited Minister of Economy Jo Brouns (CD&V) to comment on the situation.
"The dossier has been in the news all summer," said Bothuyne. "Not only is there an urgent need for a sound permit framework that gives industry, agriculture and nature a perspective, but there are also questions about Flemish industrial policy and investment financing. There seem to be many rumours circulating about the latter. For example, some say that the Flemish government would put aside hundreds of millions of taxpayers' money and that Ineos would get it".
The hearing will take place on 24 August at 9:00.
#FlandersNewsService |©Peter Hilz HOLLANDSE HOOGTE
Related News