Flemish Parliament scraps illegal pension bonus scheme for MPs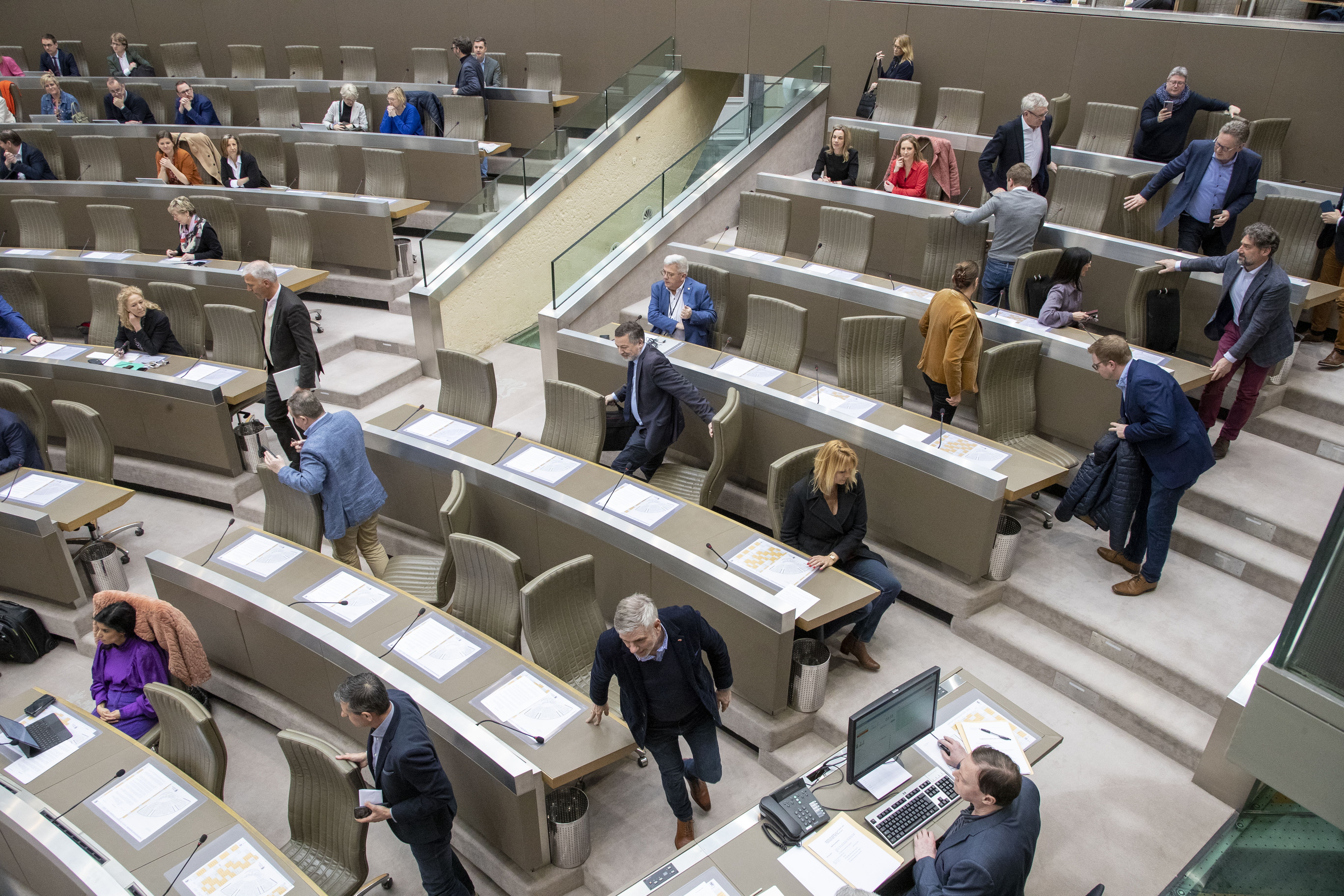 Belgium's far-left Workers' Party (PVDA/PTB) on Wednesday exposed a scheme that allowed Flemish MPs to receive pension bonuses of up to 20 per cent above the legal pension limit. The scheme was abolished the same day with immediate effect.
The revelation comes amid an ongoing pension scandal that has so far only involved the federal parliament. News emerged in March that two former presidents of the Belgian Chamber of Representatives and eight senior civil servants had been receiving illegal pension bonuses for years.
On Tuesday, it emerged that all federal MPs had been able to receive a 20 per cent bonus on top of the legal maximum pension since 2014. The maximum legal pension for Belgian MPs was set by the Wijninckx Act in 1978.
On Wednesday, the PVDA/PTB revealed that the scandal extends to the Flemish parliament. They say that since 2004 there has been an arrangement in the regional parliament that allowed pension bonuses of up to 20 per cent above the legal limit.
The arrangement was abolished on the same day at an extraordinary meeting of the Extended Bureau, the parliament's political administration. The abolition will be voted on in plenary on Wednesday afternoon. "The current Extended Bureau does not want any exemption from the Wijninckx Act for the people's representatives," said the Speaker of the Flemish Parliament, Liesbeth Homans.
#FlandersNewsService | Flemish Parliament © BELGA PHOTO NICOLAS MAETERLINCK