Flemish Parliament demands more attention for G-sports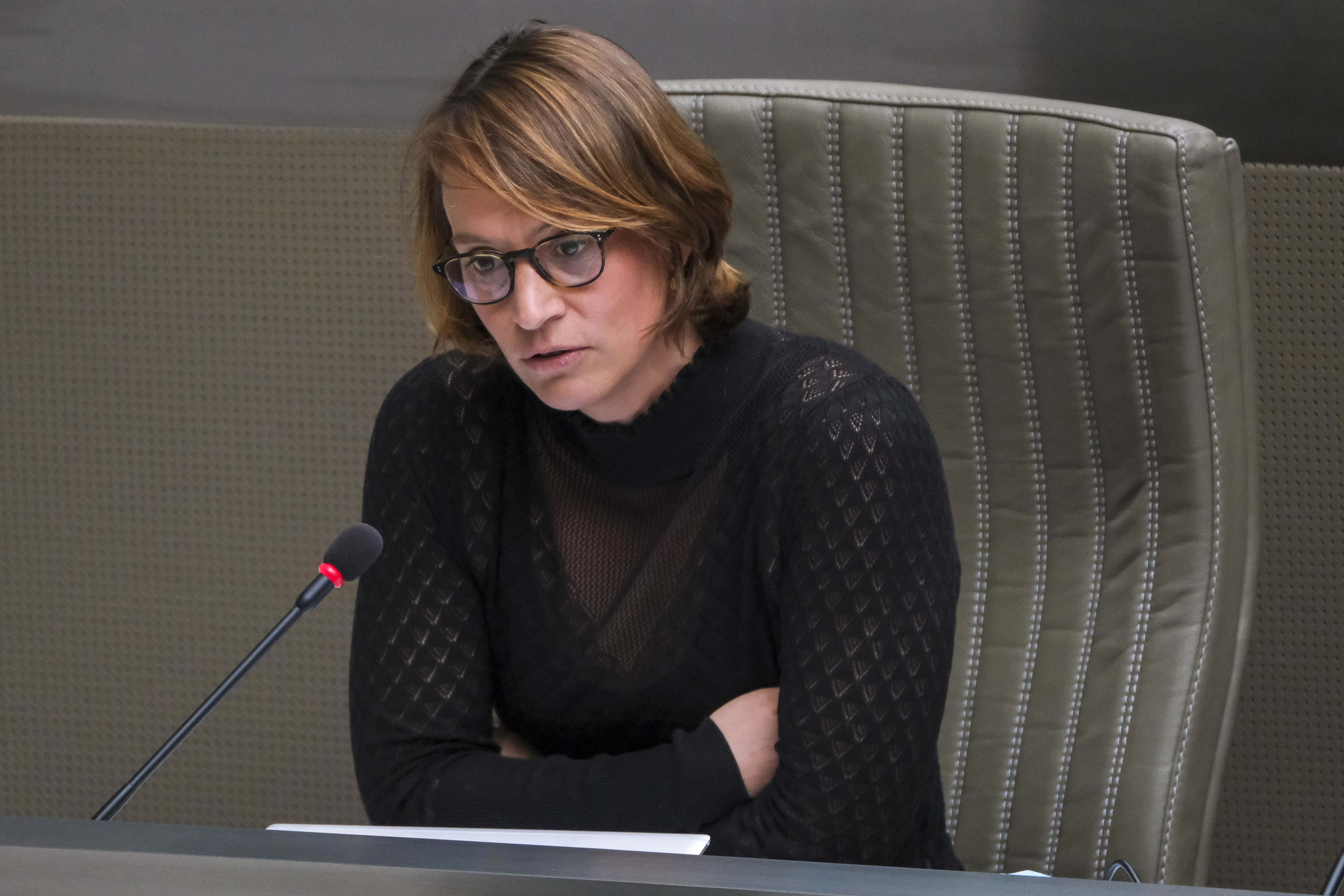 The Flemish Parliament is asking for more attention for G-sports or sports for people with a disability. In the Sports Committee, a joint proposal from opposition and majority parties (Groen, Vooruit, N-VA, CD&V and Open VLD) was approved on Wednesday.
"Everyone who wants to play sports should be encouraged to do so, including people with disabilities. I am glad that today we can make concrete recommendations to the Flemish government, to really work on a more inclusive sports policy," initiator Elisabeth Meuleman (Groen) said.
According to the UN Convention on Disability, everyone should be able to fill in their free time as they see fit. In practice, however, this is not always so easy.
"People with disabilities who want to play sports often come up against many barriers, both in inclusive sports clubs and in separate G-sports clubs"; Meuleman explained. "The infrastructure is not sufficiently adapted, good examples are rarely exchanged, there is too little attention in the training of trainers and hardly any scientific research. We want to change that."
Specifically, the MPs ask for more research into the sports participation of people with disabilities and for more knowledge sharing and good practice examples about sports participation and G-sports. Special attention should also be paid to the accessibility of existing and future sports infrastructure.
"There are far more people without disabilities who play sports than people with disabilities. Barely 46 percent of people with a disability participate in sports compared to 80 percent of the Flemish people without a disability. Only 36 percent of people with a physical disability participate in sport. It is wonderful that various parties from the opposition and the majority support our initiative to get more people with disabilities into sports," Meuleman concluded.
(AHU)
#FlandersNewsService
© BELGA PHOTO NICOLAS MAETERLINCK