Flemish Nitrogen Agreement under fire again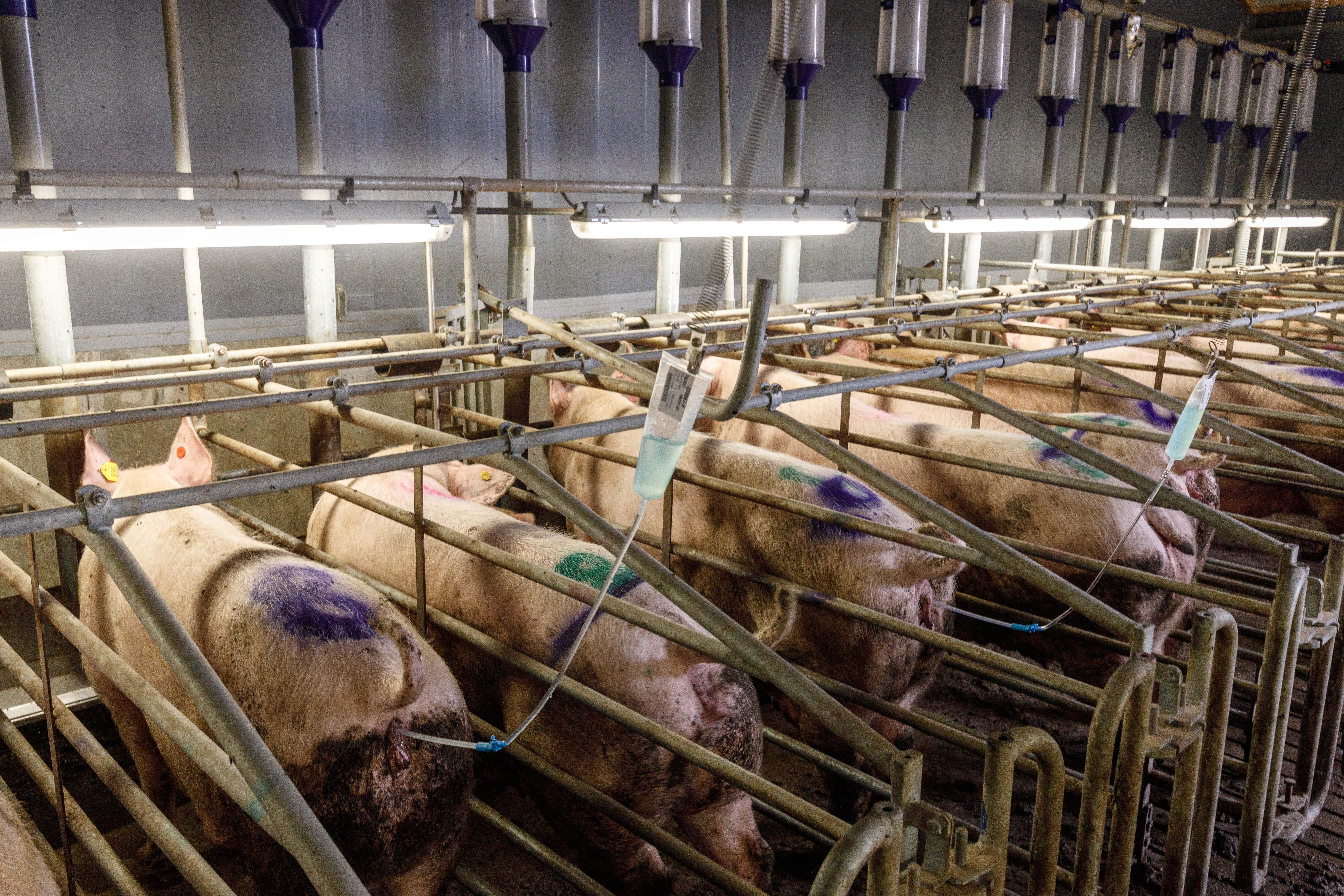 With the change of power within CD&V, the Flemish Nitrogen Agreement is under fire again. The new Agriculture Minister, Jo Brouns, comes from a farming family and is good friends with the president of the Farmers Union, Lode Ceyssens.
The nitrogen dossier has already caused quite a commotion. The agricultural sector considers the agreement too strict and in many cases unfeasible, while various environmental organisations believe that the agreement does not go nearly far enough.
The agreement states that pig and poultry farms must reduce nitrogen emissions at stable level by 60 per cent by 2030. The pig population must be reduced by 30 per cent by 2030. The most polluting farms will have to close the doors by 2025. This concerns some 40 companies. They will receive compensation. By 2026, 120 other farms will have the opportunity to stop voluntarily. Within the new rules, a correction mechanism is provided for smaller family farms and organic farms. The Flemish government also offers extra support to young farmers who want to invest in new technology.
Adjustments to the agreement are no longer possible for Flemish Minister-President Jan Jambon. "But within the agreement, there are matters that are subject to public scrutiny. Objections can be made and are looked at seriously, it is not just a formality. The public enquiry ends in the second half of July, and then we will see what files and objections have been submitted." Jambon therefore calls the hopes of the farming organisations "vain in the sense that the agreement is acquired in itself". "A revision of it is not at all on the table."
(HC)
#FlandersNewsService
© BELGA PHOTO/ wilbert bijzitter - Sows being inseminated in pigsty.