Flemish film "Here" selected for Toronto Film Festival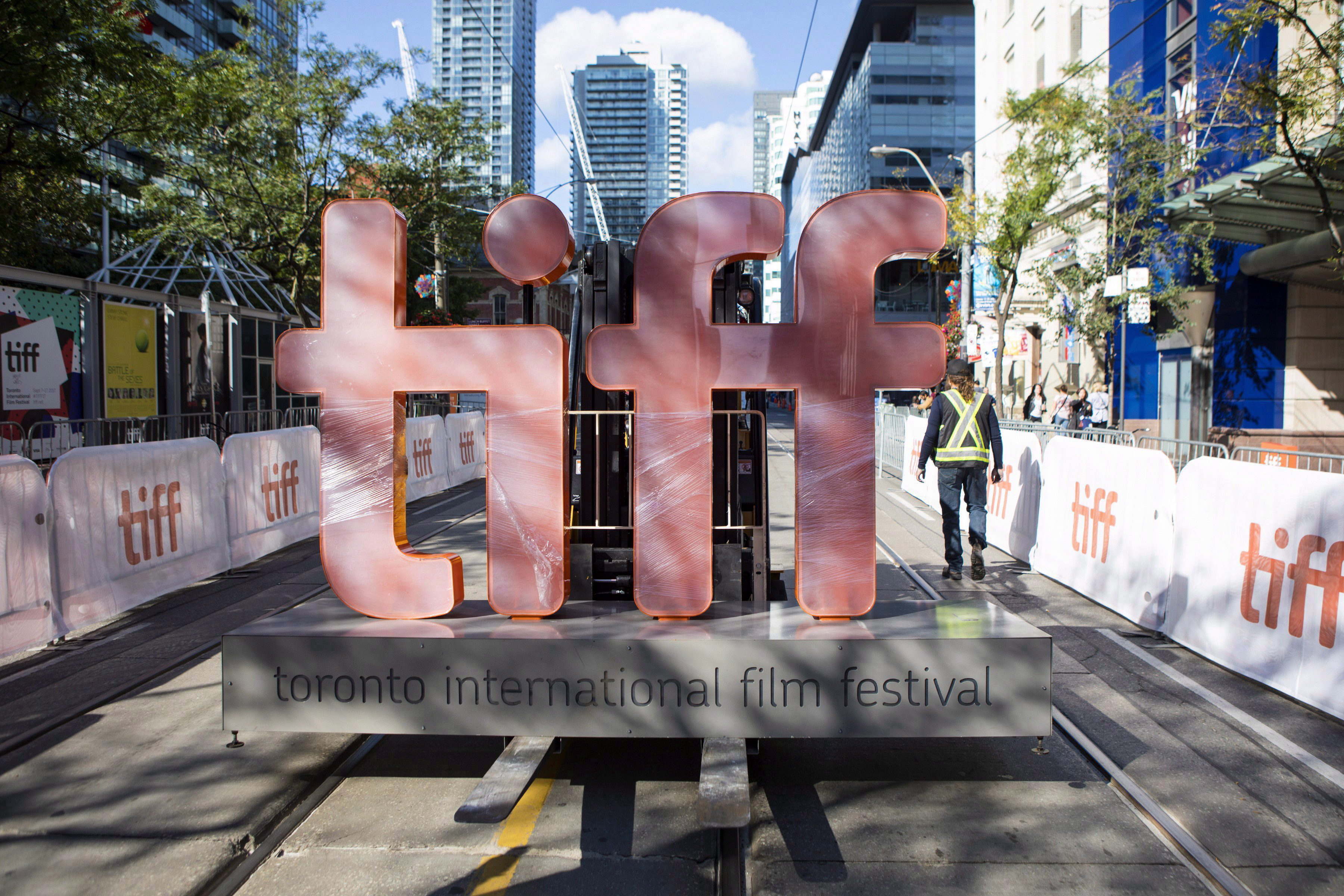 "Here", the latest film by Flemish director Bas Devos, has been selected for the Toronto International Film Festival, which takes place from 7 to 17 September. The film will be screened as part of the Wavelengths programme, which stands for "daring and groundbreaking cinema", confirms the Flemish Audiovisual Fund (VAF).
Earlier this year, "Here" was screened at the Berlin Film Festival, where it won the best film prize in the Encounters competition. Devos' latest film will also be screened at the New York Film Festival in October.
"Here" tells the story of a Romanian construction worker living in Brussels, about to return to his homeland. Before he leaves, he cooks a big pot of soup with leftovers to give to friends and family as a farewell gift. Then he meets a Belgian-Chinese doctoral student studying mosses, leading to a possible love story.
"Here" is Bas Devos' fourth feature film after "Violet" (2014), "Hellhole" (2019) and "Ghost Tropic" (2020). The Belgian premiere will take place at Film Fest Gent in October.
#FlandersNewsService | © THE CANADIAN PRESS/Chris Young