Flemish Mobility minister distributes 10.000 drug tests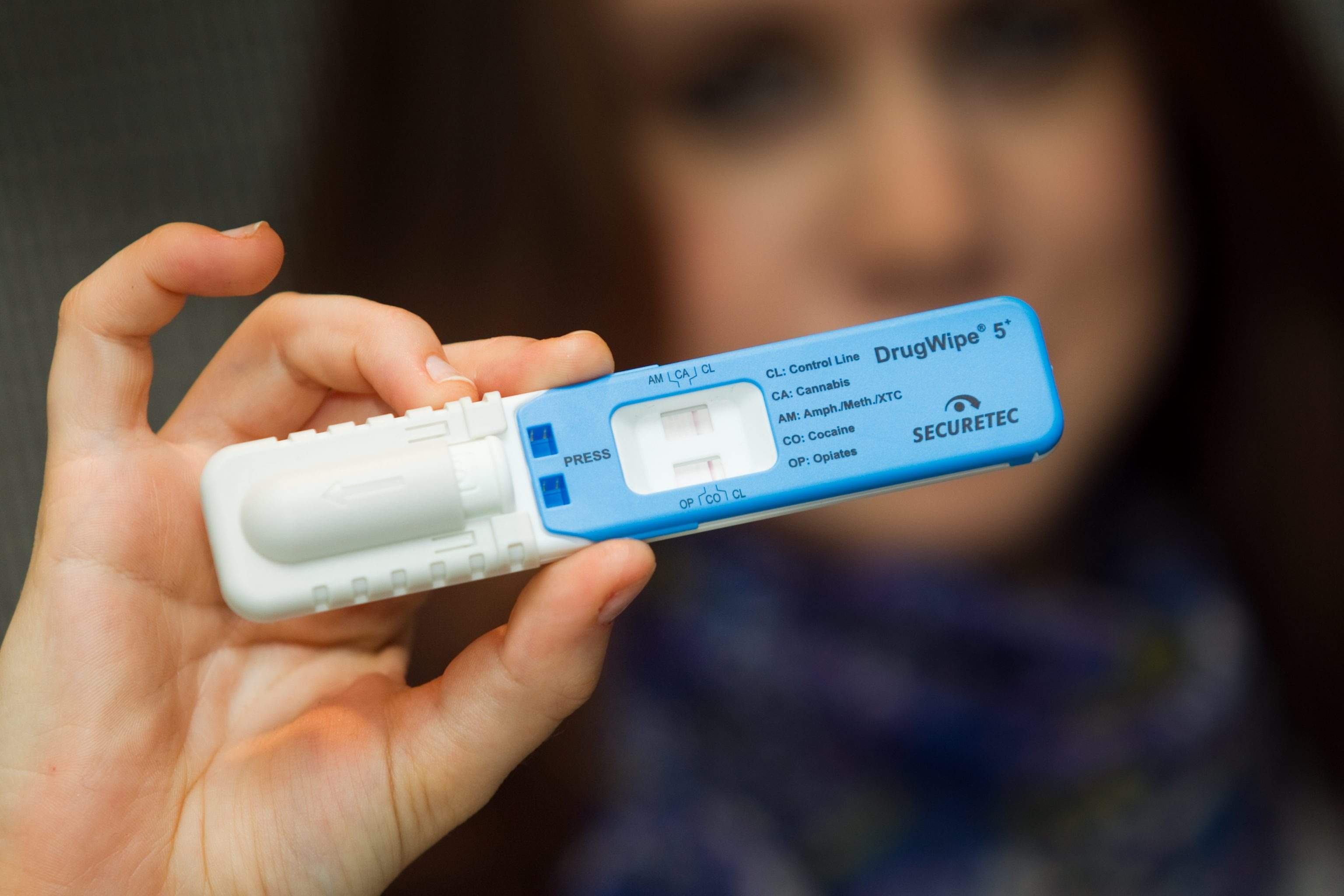 Flemish Mobility Minister Lydia Peeters will distribute 10.000 saliva tests for drug detection during police checks. These 'Flemish' tests are given out in addition to those already provided by the Belgian federal government. With the additional tests, Peeters wants to help step up the fight against drugs in traffic.
The figures are clear: drugs are a growing problem in traffic. The number of traffic accidents associated with drug use is rising. In 2020, for instance, 913 road accidents involved drug use. Eight per cent of Belgian drivers admit to driving at least once a month after using drugs, and in Flanders, police caught 4.319 drivers using drugs in the first six months of this year.
Enforcement may fall under federal jurisdiction, but Flemish minister Lydia Peeters wants to "do her bit" in the fight against driving under the influence of drugs. "Those who get behind the wheel while intoxicated are a danger to themselves and others. Besides raising awareness, enforcement is also important because drugs and driving never go together," said the minister.
"Better a drop in the ocean than no drop at all," said Peeters.
On a federal level, Justice minister Vincent Van Quickenborne announced earlier that he would make 100.000 saliva tests available to the police this year, twice the 50.000 distributed in 2021. In Flanders, minister Peeters now wants to distribute 10.000 additional saliva tests through the provincial authorities, or 2.000 drug tests per province.
"Better a drop in the ocean than no drop at all," said Peeters, stressing that the distribution of the extra tests is in line with the demand for more enforcement in her road safety plan.
(BRV)
#FlandersNewsService | © BELGA PHOTO JULIEN WARNAND