Mobility minister allocates 2m euros for innovative charging systems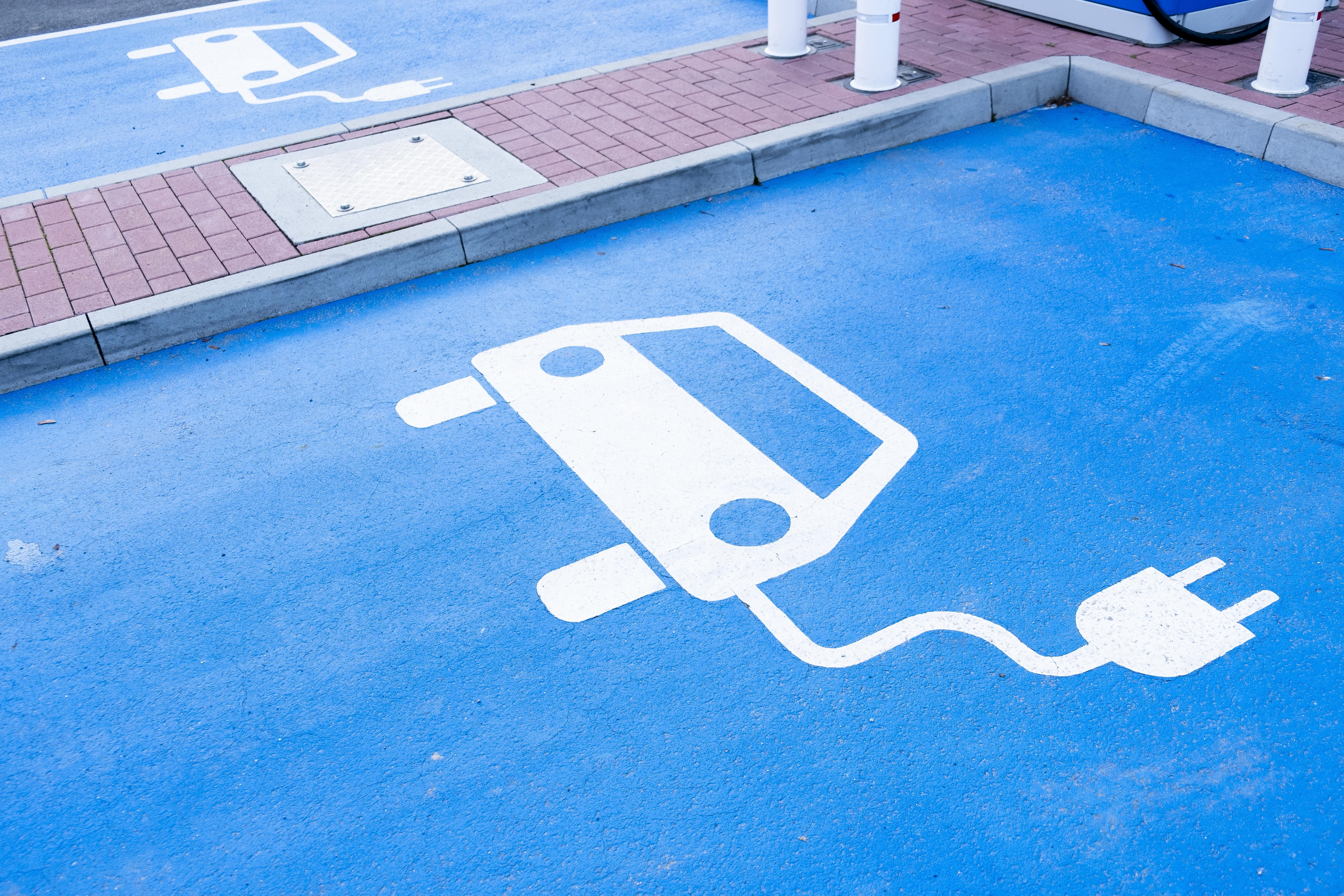 Flemish Mobility and Public Works minister Lydia Peeters is making 2 million euros available through the Climate Fund for a project call for innovative charging infrastructure projects. The call should help to make investment easier.
Flanders is one of the most urbanised and densely populated regions in the EU, which developed without urban development plans. As a result, it's not easy today to install a standard public charging station near a public car park, and specific charging solutions need to be found for certain locations, streets or districts.
Smart charging solutions
Peeters' call for projects aims to facilitate the path to these "smart charging solutions" by giving entrepreneurs, experts and pioneers a push. "In the context of climate challenges, we must further green our kilometres by supporting the switch to zero-emission vehicles from Flanders," said Peeters. "This project call will ensure that we can develop innovative and sustainable solutions in Flanders."
The deadline for submitting applications is 23 October. Applicants are entitled to a financial contribution from Flanders of 40 per cent, with a maximum of 300,000 euros per project. Projects must be implemented within two years.
The call aligns with Flanders' ambition to provide 35,000 public charging points by 2025. There are currently 27,000 charging points in the region.
#FlandersNewsService | PHOTO © IMAGEBROKER
Related news