Flemish ministers to New York for the first UN water conference in 50 years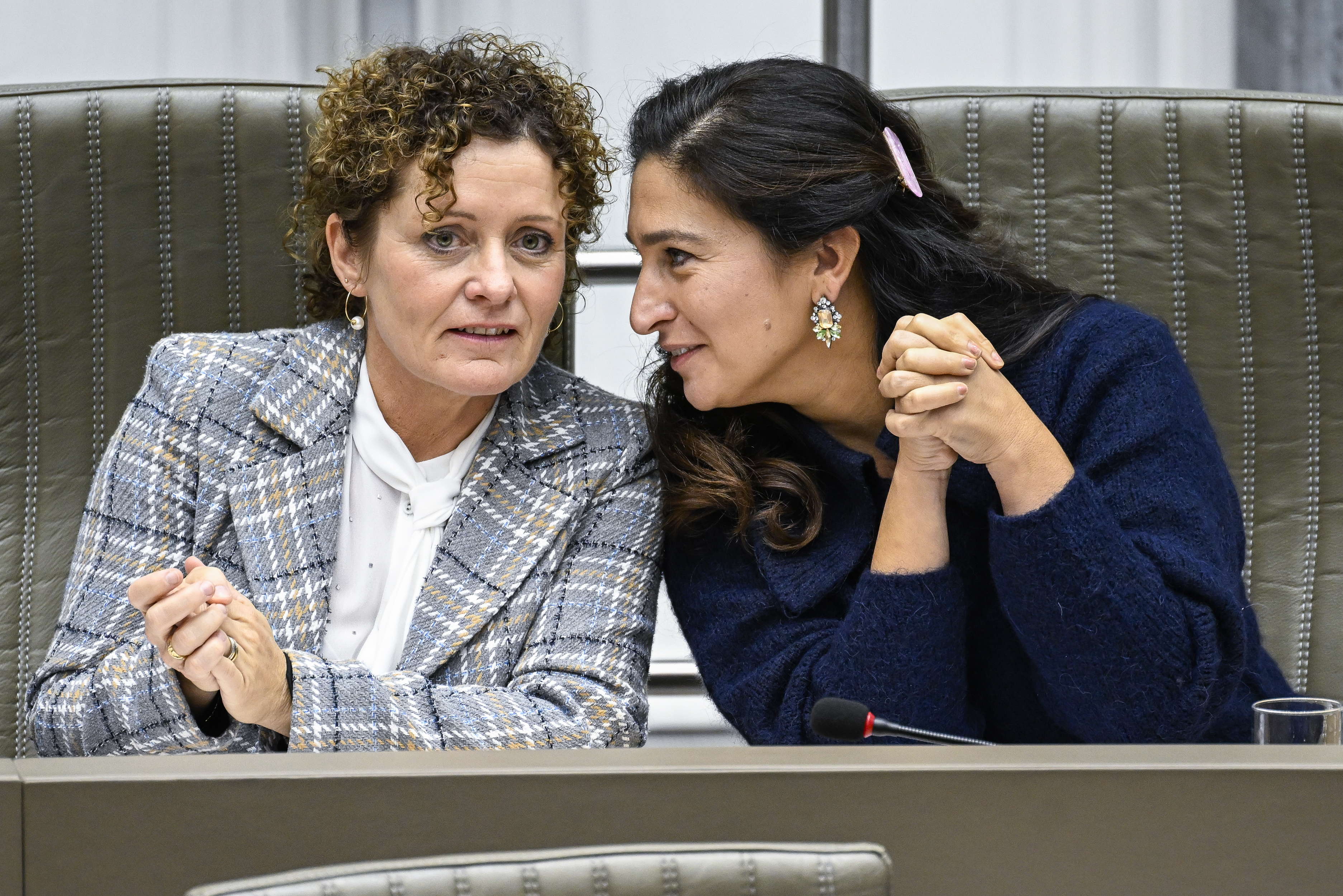 Flemish Ministers of Environment and Mobility Zuhal Demir and Lydia Peeters are traveling to New York for the first United Nations water conference in nearly 50 years. Peeters and Demir will present the Flemish Blue Deal there, which aims to address water scarcity and drought.
Under the Blue Deal, which Demir developed in 2020, 748 hectares of wetlands will be added in Flanders. Some 14 kilometers of watercourses will be restored to their natural state, so water will be drained less quickly. There will also be 350 additional weirs to store water, and space will be available to collect 35 million liters of rainwater.
The UN Water Conference will be opened Wednesday by United Nations Secretary-General Antonio Guterres. Demir is the Belgian delegation leader and, like Peeters, will speak on behalf of Belgium and Flanders and "express concrete commitment," a press release reads.
The two ministers are taking the opportunity to hold some bilateral meetings. For example, they will see Dutch Minister of Infrastructure and Water Management Mark Harbers, Belgian UN Ambassador Philippe Kridelka and UN water envoy Henk Ovink, and several water experts. Peeters and Demir will also visit New York to see how the city is protected from flooding.
The UN Water Conference will take place from March 22 to 24.
#FlandersNewsService | Flemish minister of Mobility, Public Work Lydia Peeters and Flemish minister of Environment, Energy, Tourism and Justice Zuhal Demir. © BELGA PHOTO LAURIE DIEFFEMBACQ