EU presidency: Antwerp to host summit for European regional leaders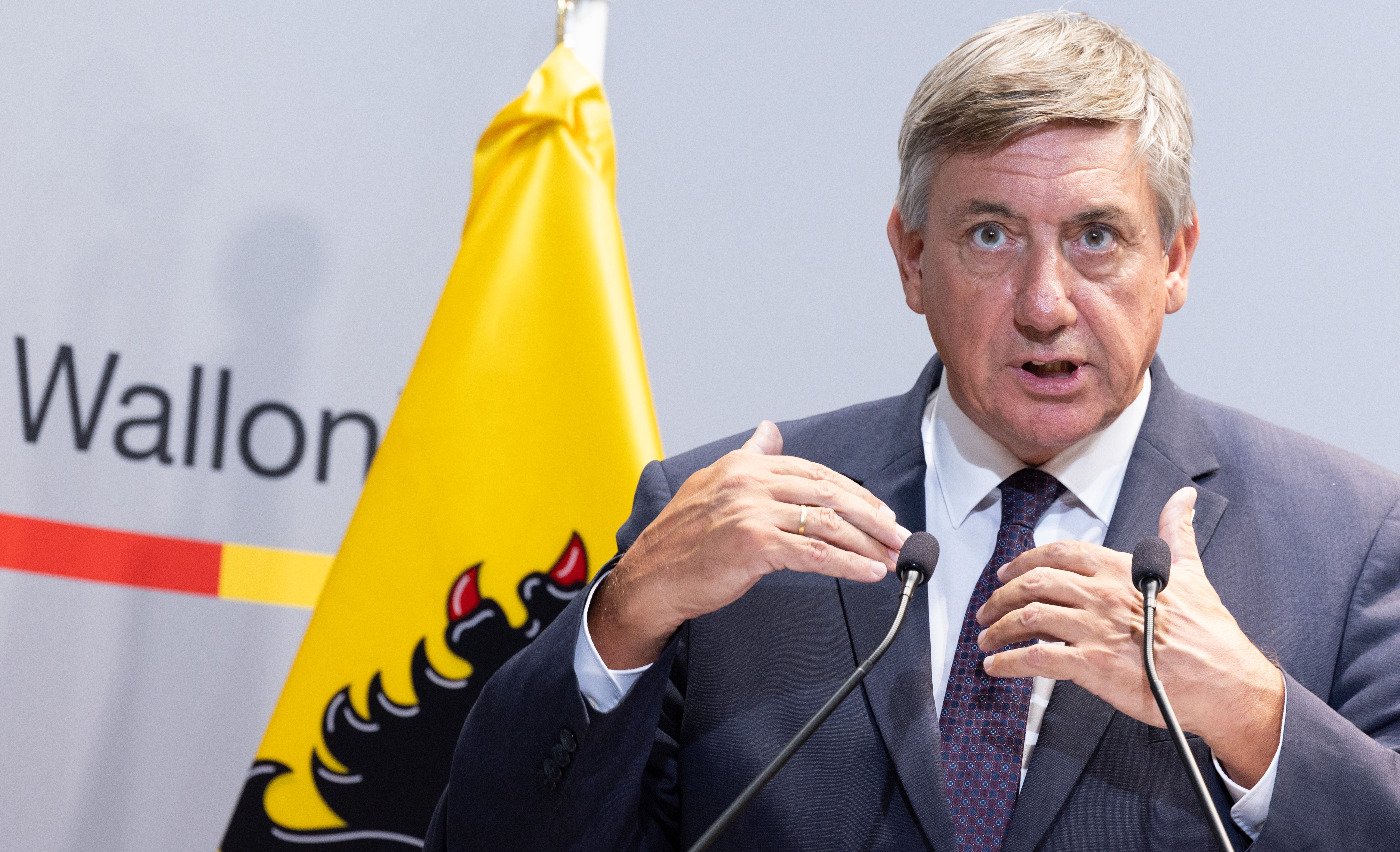 During the Belgian presidency of the European Union next spring, Flemish minister-president Jan Jambon will invite the leaders of several European regions to a summit in Antwerp.
Jambon wants to use the Belgian EU presidency to advocate a stronger role for regions in Europe, including by organising a summit with the leaders of a "select group of strong regions".
The summit will take place in Antwerp on 18 April, starting with a reception at the Royal Museum of Fine Arts. It has not yet been confirmed who will attend, but Elio Di Rupo, minister-president of Wallonia, will be among the guests.
"We have noticed that many other European regions also want to make their mark more and more," Jambon said during a visit to Di Rupo in Namur on Wednesday. "We therefore want to use the EU presidency to involve the regions more actively in European decision-making."
Jambon also reiterated his call to review the existing cooperation agreements on Belgian representation in the EU, so that regions have sufficient say on issues that affect their competences.
#FlandersNewsService | Flemish minister-president Jan Jambon © BELGA PHOTO BENOIT DOPPAGNE
Related news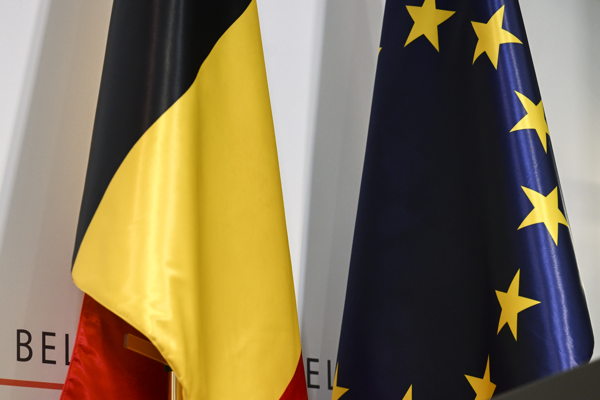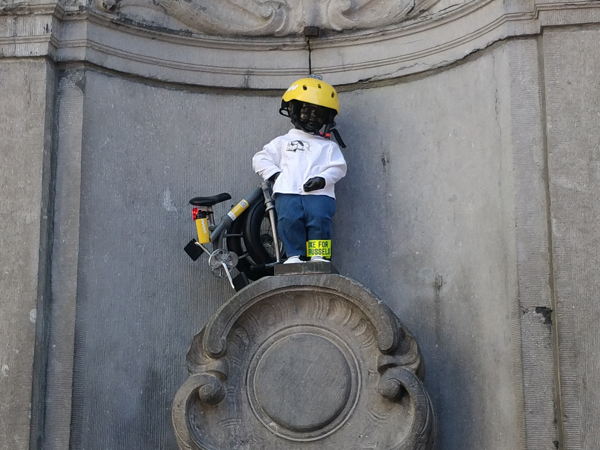 EU presidency: Flanders to put cycling in the spotlight
Flanders will put cycling in the spotlight during the Belgian presidency of the European Union from 1 January to 30 June 2024. "The European presidency offers an ideal opportunity to interpret our cycling ambitions internationally and to convince colleagues to work towards a strong cycling policy," says Flemish Mobility minister Lydia Peeters (Open VLD).
www.belganewsagency.eu