Flemish minister of Welfare invests in early detection of vulnerabilities in children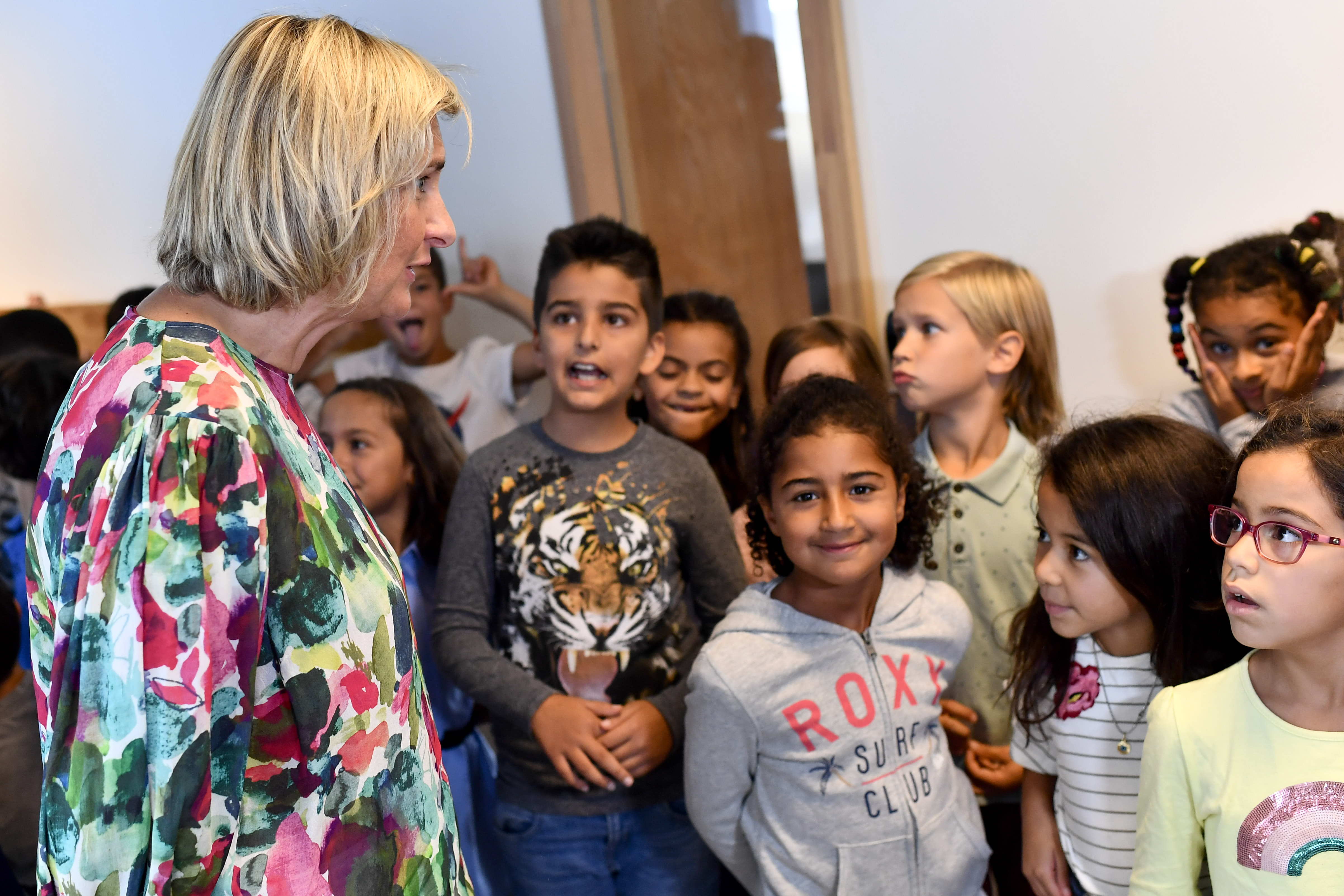 Flemish Minister of Welfare Hilde Crevits wants to invest more in the knowledge, awareness and skills around negative experiences and traumas in childhood. In this way, she hopes to reduce the impact of psychological, social or physical problems later in life. The minister announced this on The Seventh Day (One) on Sunday.
Research shows that the first years of a child's life impact problems later in life and that early detection can bring many benefits in terms of healthcare and participation in society. That is why the Flemish minister of Welfare Hilde Crevits (CD&V) is giving the King Baudouin Foundation, a Belgian independent and pluralistic foundation of public benefit, the task of raising awareness of this among aid and care providers in all 60 primary care areas in Flanders and Brussels.
Along with Scotland, we are the only ones now addressing this concretely in the policy
The minister makes 5 million euros available for spreading expertise and providing concrete tools. "Flanders takes a leading role globally. Along with Scotland, we are the only ones now addressing this concretely in the policy. Helping children and their parents early and detecting vulnerabilities can prevent many worries later in life. Worries that call for much more specialised help," the Welfare minister said.
According to Crevits, Flemish society and the care system need more awareness and expertise: "A first step is to give concrete tools and support to care partners within our first-line zones. We are making 5 million euros available for this purpose. This requires a big change in mentality, to feel the impact in the longer term. But the result will be more than worth it."
Until 2025, the King Baudouin Foundation should ensure that aid and care providers work more with the negative experiences or traumas (ACEs or Adverse Childhood Experiences) in a child's environment in their daily operations. These include stress due to divorce or sudden changes within the family and unhealthy living environments or addiction problems in parents such as alcohol and drugs.
The King Baudouin Foundation (KBS) is a Belgian independent and pluralistic public benefit foundation. The foundation collects philanthropic donations and distributes them to various projects. Thus, the KBS aims to contribute to greater justice, democracy and respect for diversity, specifically focusing on poverty, democracy, heritage, philanthropy, health and migration.
#FlandersNewsService | © BELGA PHOTO Dirk Waem