Flemish minister of media makes Flanders aware of increasing violence against journalists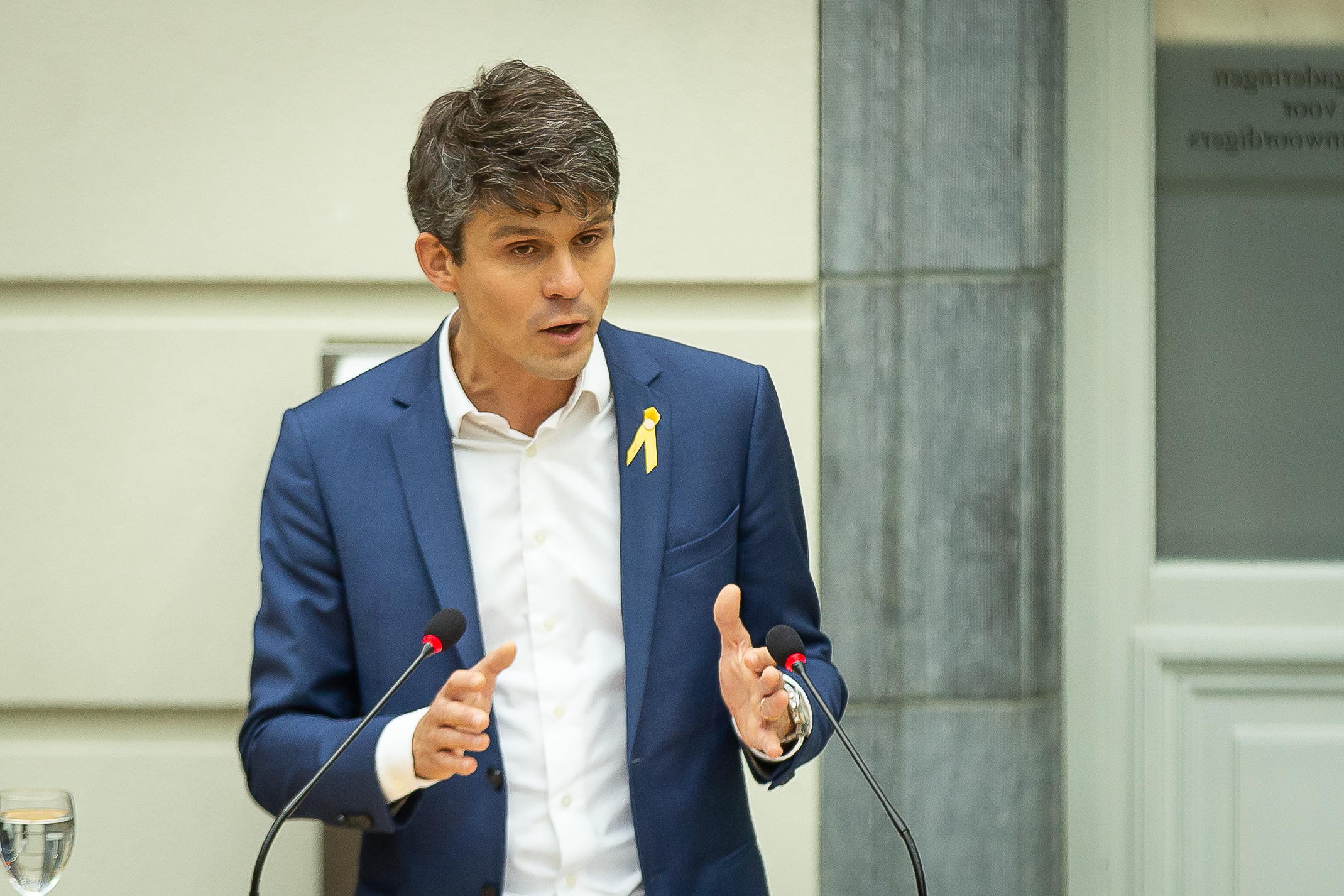 With the launch of the website Persveilig.be, Flemish Media minister Benjamin Dalle and the Flemish Association of Journalists (VVJ) want to raise awareness, both among journalists and society in general, about the increasing verbal and physical violence against journalists. "Media independence and freedom of the press is a key part of a democratic society," Dalle said Thursday at the launch. "If journalists become victims of aggression, there can be no freedom of the press."
The VVJ has had a hotline for almost four years and has received thirteen incidents in 2022. "That figure is not spectacular, but is at the same time only the tip of the iceberg," says Pol Deltour, national secretary at the VVJ. "So we want to call on journalists to keep reporting aggression. To us, but also to the authorities. It must be clear: this is not part of the job."
"Indeed, we cannot accept such violence," says Dalle. "In the Netherlands, there was recently the murder of investigative journalist Peter R. De Vries. The context in Flanders is different, but cases have increased here too. Just think of the anonymous threatening phone calls a journalist from De Morgen received." 
Law enforcement and justice also have a role to play within this issue, Dalle and Deltour stressed. In recent months, journalists' associations have met editors-in-chief, media ministers and the federal ministers of the interior and justice. 
Those consultations should lead to additional training for police officers so that they can better deal with journalists at demonstrations, but also for journalists. In addition, journalists will be included as a protected profession, allowing a judge to hand down harsher sentences. There is already political agreement on this within the federal government. Furthermore, journalists would receive more safeguards regarding the prosecution of violent acts against them. That part of the reform of the Criminal Code is not expected anytime soon.
(TOM)
#FlandersNewsService
© BELGA PHOTO JAMES ARTHUR GEKIERE