Flemish minister for the Environment approves third Tomorrowland weekend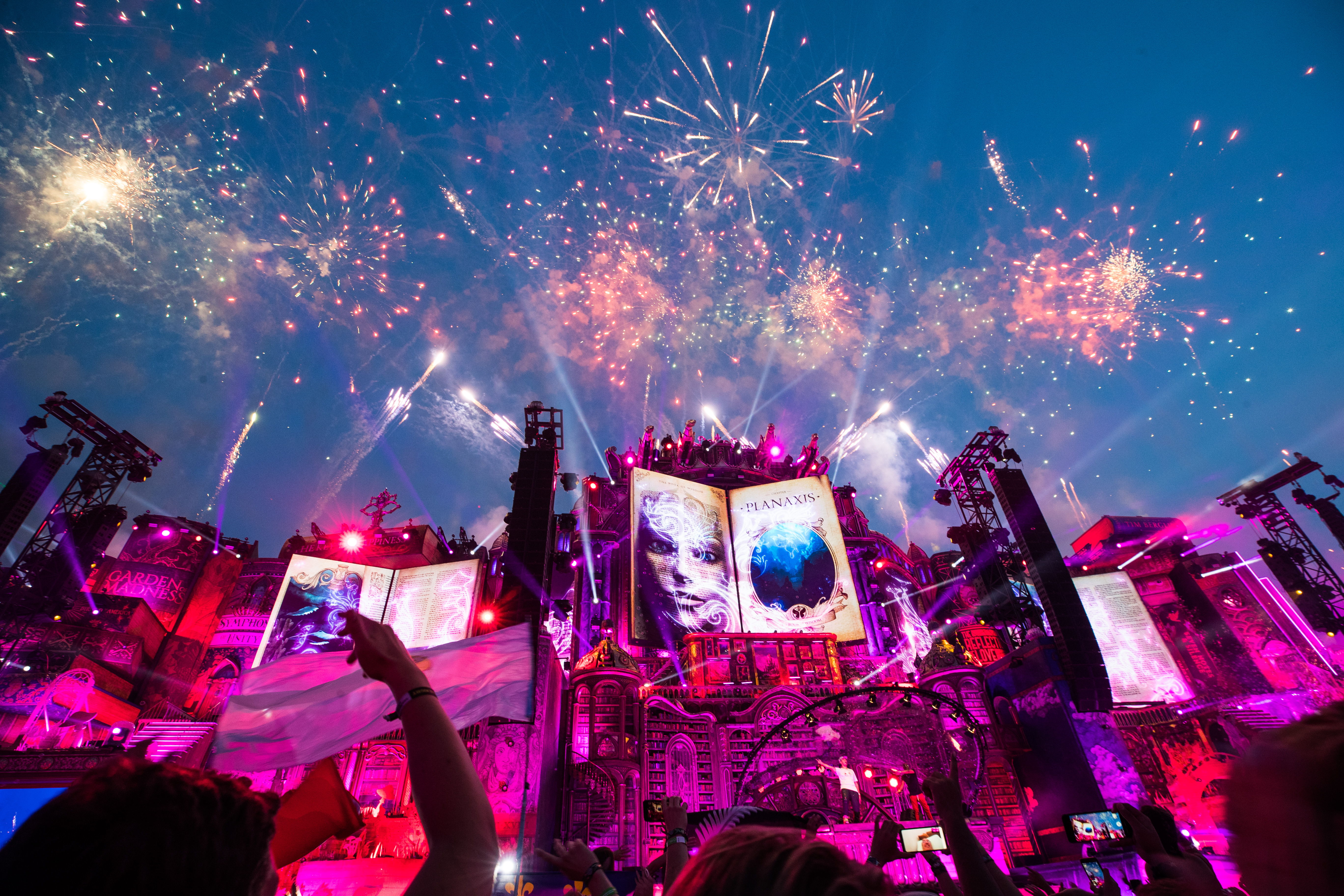 Flemish minister for the Environment Zuhal Demir has granted the Tomorrowland dance festival in Boom a one-off permit for a third festival weekend this year. In doing so, Demir is rejecting the appeal against a similar decision by Antwerp's provincial government.
The festival was granted a permit to organise a festival two weekends a year at the De Schorre provincial recreation park in Boom. Tomorrowland wanted to organise a third weekend this year in order to recover from the COVID-19 restrictions, which meant that various editions had to be cancelled or postponed. 
The Antwerp provincial authorities had given the green light, but a local resident and the non-profit organisation Actiegroep Leefmilieu lodged an appeal. Demir is now dismissing that appeal. The minister says she has received favourable opinions from Mobility and Public Works, Nature and Forest, the fire brigade and the Regional Environmental Permit Committee, and therefore sees no problem with a one-off third festival weekend.
Demir argues that sufficient measures will be taken to limit the nuisance from the third weekend, as also stated in a covenant with the province and the municipalities of Boom and Rumst. The additional mitigating measures include limiting the number of generators, no helicopter flights, a specific positioning of the stages and a mobility plan. The festival will also not be allowed to take over the most valuable forest area nearby.
Nothing seems to be standing in the way of three weekends of Tomorrowland this year, that will take place on 15-17 July, 22-24 July and 29-31 July.
(TOM)
#FlandersNewsService
The previous edition of Tomorrowland in 2019. - © BELGA PHOTO DAVID PINTENS