Flemish Institute for Technological Research is working on alternative to petroleum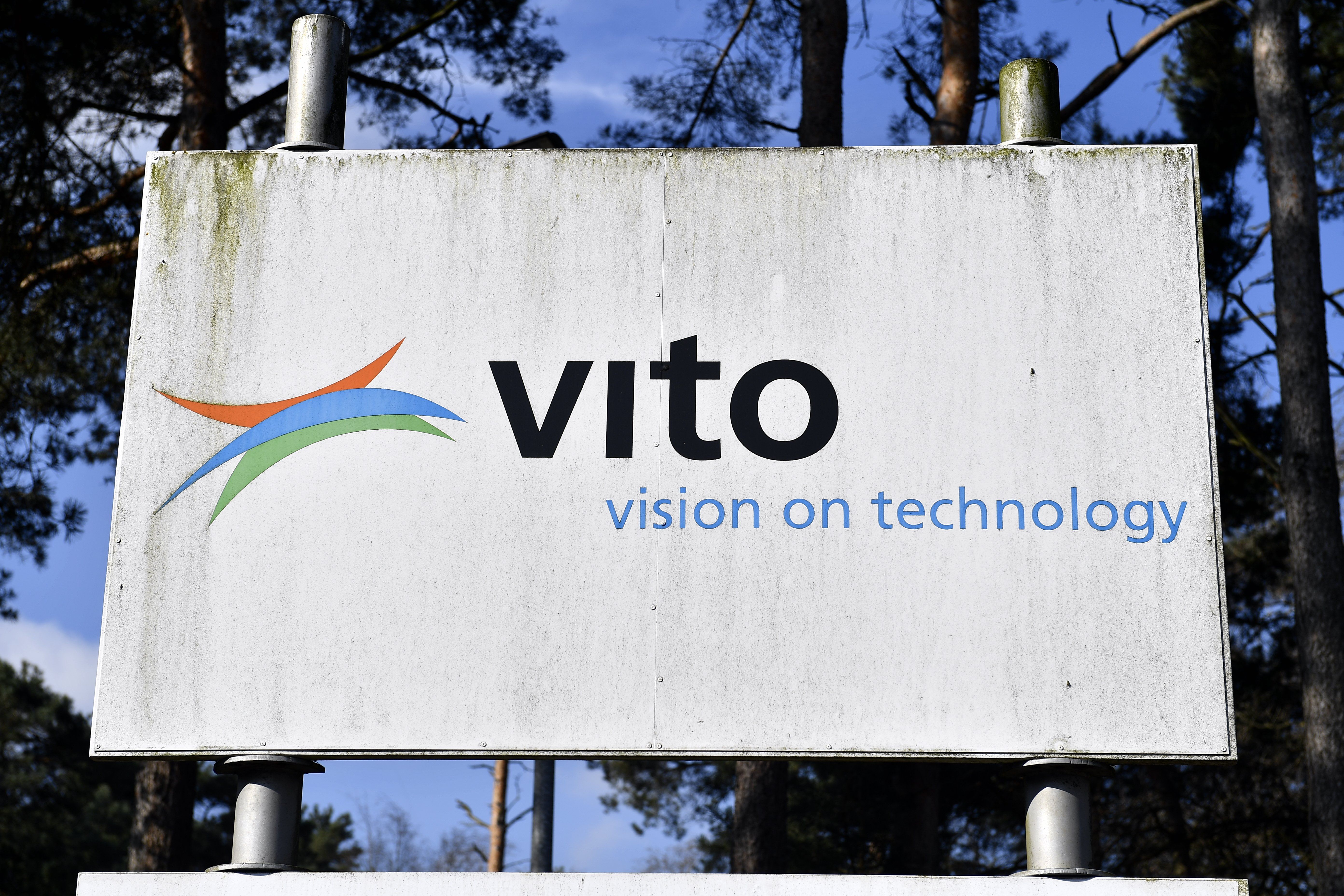 VITO, the Flemish Institute for Technological Research, is working on an alternative to petroleum. To this end, the first and only test line in Europe of bioaromatics was officially opened in Mol on Thursday.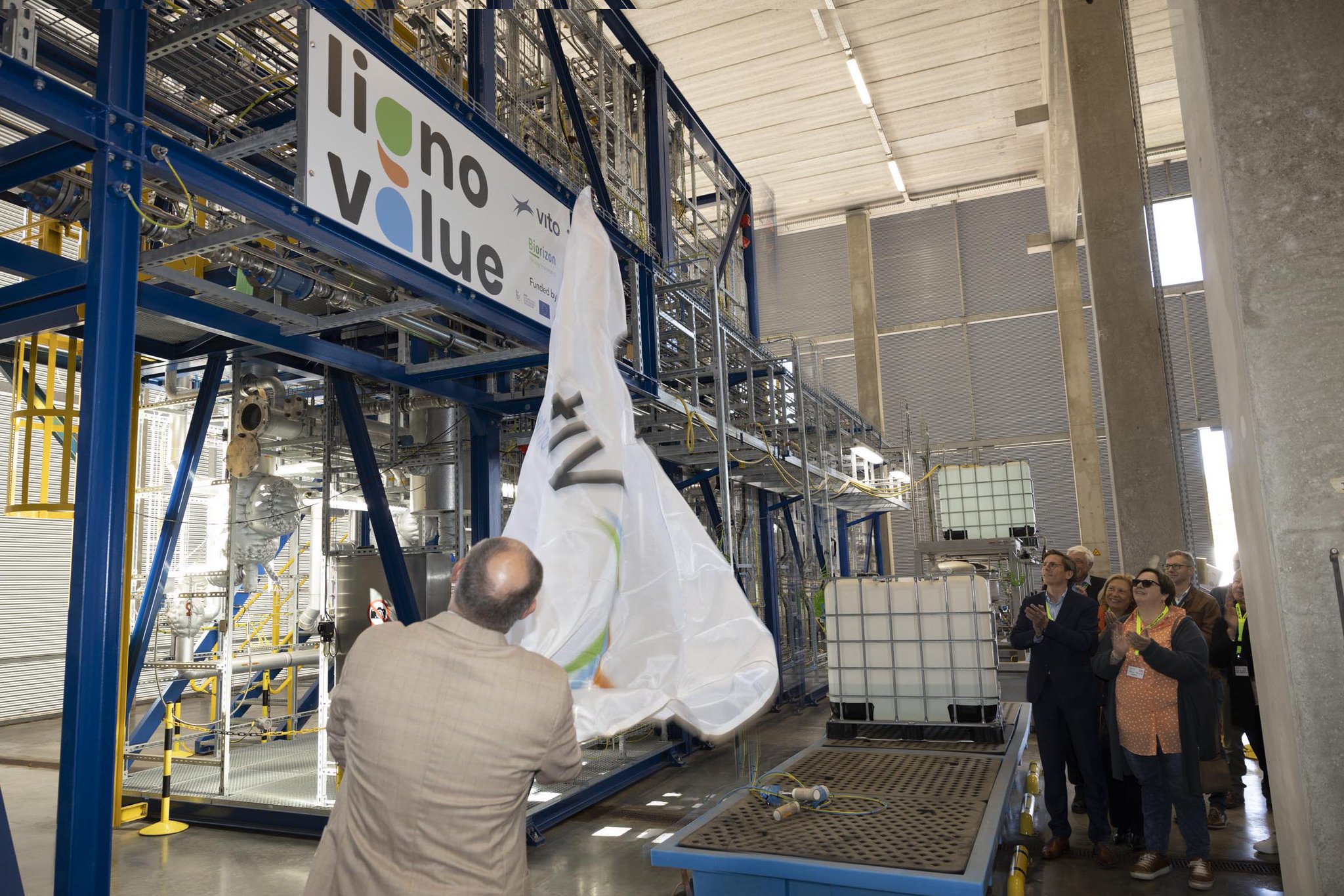 VITO on Twitter
Today the first and only pilot line of #bioaromatics from #lignin in Europe was officially opened at our VITO site: the #LignoValuePilot.ℹ️ https://t.co/FGoMrhKn6C@Biorizon @EUinmyRegion @Worley_ECR @pmvnv @TNO_Research @Kaneka_be @jobrouns1 @prov_antwerpen @CATALISTIvzw pic.twitter.com/L8C9mMyUqv— VITO (@VITObelgium) October 6, 2022
Twitter
The so-called bioaromatics should replace products from fossil raw materials with green alternatives. Nowadays, many petroleum components have become indispensable in the economy. The bioaromatics that VITO intends to use are derived from lignin, a wood substance. Successfully working with bioaromatics is one of the biggest challenges in the chemical industry.
"Several studies show that biomass containing lignin can be used for the sustainable production of chemicals," VITO states. "With our pilot plant , we want to see if we can produce the bioaromatics on an industrial scale."
If VITO can demonstrate this, the technology could be applied worldwide.
With the plant, VITO mimics what nature has done underground for millions of years. Specifically, it will depolymerise lignin and cut it into usable pieces. For an industrially relevant breakthrough, the test plant must produce more than 100 kilograms of innovative bioaromatics daily.
Lignin
Lignin is one of the most abundant organic materials on earth. It is a molecule made by nature itself, that gives plants and trees strength. Thanks to its chemical structure, lignin can replace many aromatics that are currently of fossil origin. Almost half of all chemicals are currently aromatics of fossil origin. These have a wide range of applications, from materials in construction to the plastics industry.
Until now, aromatics have come exclusively from petroleum. The test line should explore how aromatics can be replaced by the biological variants.
"Lignin is mass produced as a by-product of the paper industry," says the institute.
Wood-derived bioaromatics should lead to a wave of innovation in the chemical industry.
Processes for producing lignin-based bioaromatics have already been developed at lab scale. Since 2018, VITO has been developing plans for a pilot plant. The plant was named LignoValue Pilot. Partners for the project are Worley Belgium and Dutch engineering firm Zeton.
Flemish Economy minister Jo Brouns is enthusiastic.
"If we can turn biomass into circular raw materials and products, we will become less dependent on fossil fuels. With Flanders, we are a pioneer in the bio-economy and with the opening of the LignoValue Pilot Plant, we strengthen our position in this," the minister concludes.
(AHU)
#FlandersNewsService
© BELGA PHOTO ERIC LALMAND