Flemish hospitals warn of the significant rise in streptococcal infections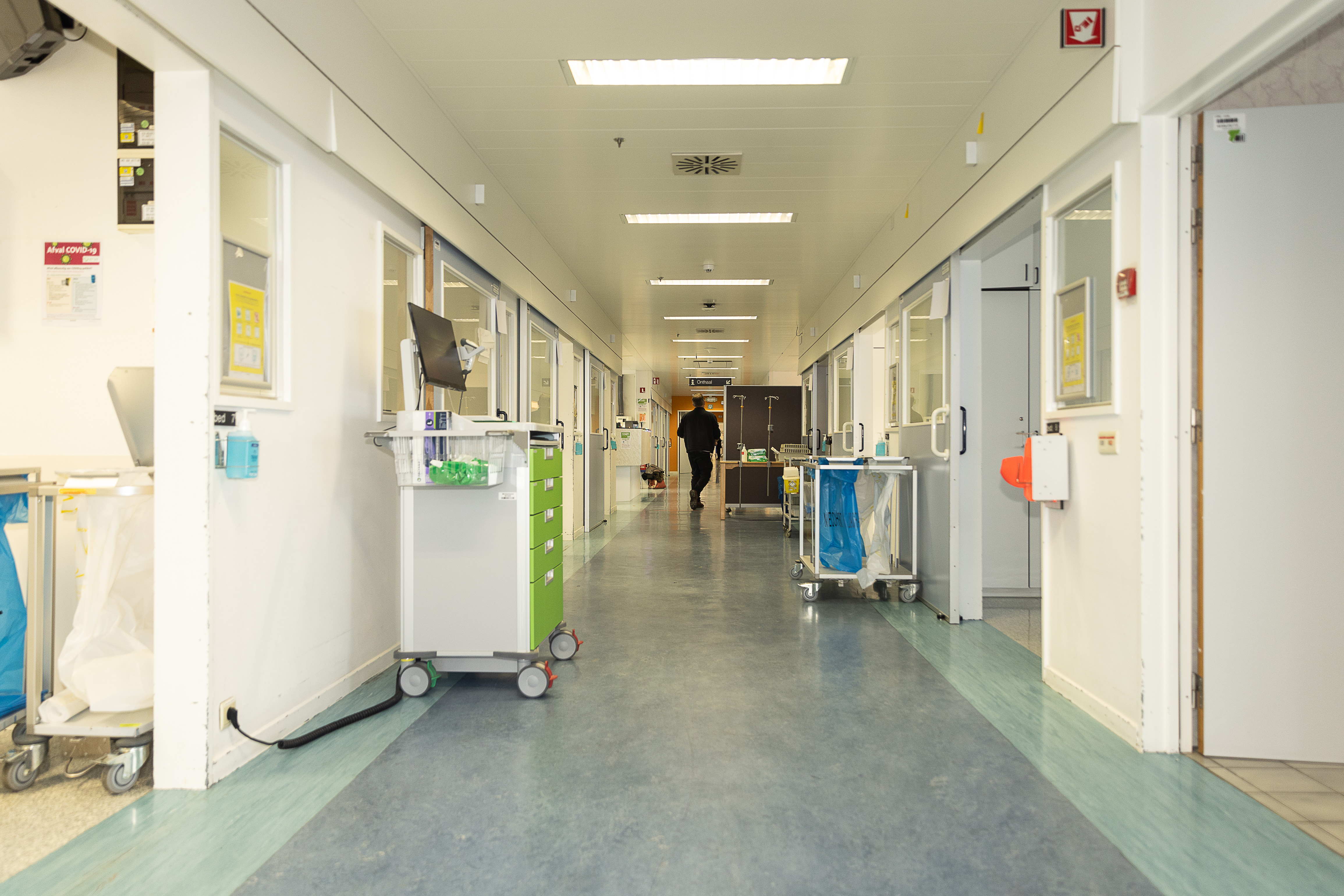 Last month, 25 children and young adults ended up in the intensive care unit at Antwerp University Hospital because of streptococcal bacteria - a "worrying" increase, experts say.
Streptococci are bacteria that settle in people's nasal and pharyngeal cavities. The infections usually cause only mild illnesses, such as scarlet fever, and can be treated well with antibiotics. In rare cases, however, it can lead to severe complications, such as blood poisoning from meningitis.
"Normally, we see these serious streptococcal infections a few times a year, now there have been 25 in one month," Philippe Jorens, head of intensive care at the University Hospital of Antwerp (UZA) told VRT about the "worrying" increase.
You can get infected through droplets in the air, through coughing, or by drinking from the same glass as an infected person. Most infected patients at the hospital now are healthy adolescents and children who have contracted an infection in addition to the flu, Jorens explained.
"The children usually have strep throat and respiratory and lung diseases. We see a more widespread infection in young adults: blood poisoning as it is usually described." Symptoms vary by type of infection, but fever is a common complaint. Scarlet fever mainly involves skin symptoms such as small spots and bumps. Respiratory pain and shortness of breath can also indicate infection.
University hospitals in Leuven and Ghent also see noticeably more severe streptococcal infections in children, although the increase there is less pronounced than in Antwerp.
The increase has not only been reported in Belgium; in December, the World Health Organisation (WHO) and the European Centre for Disease Prevention and Control (ECDC) called for vigilance because of an increase in severe illnesses in children due to streptococcal group A infections.
France, Ireland, the Netherlands, Spain, Sweden and the UK also reported last year an increase in the number of cases of a severe form of the disease, known as iGAS (invasive streptococcal group A infection), in children under ten years of age.
#FlandersNewsService | © BELGA PHOTO James Arthur Gekiere