Flemish horse clinics merge to become largest in Europe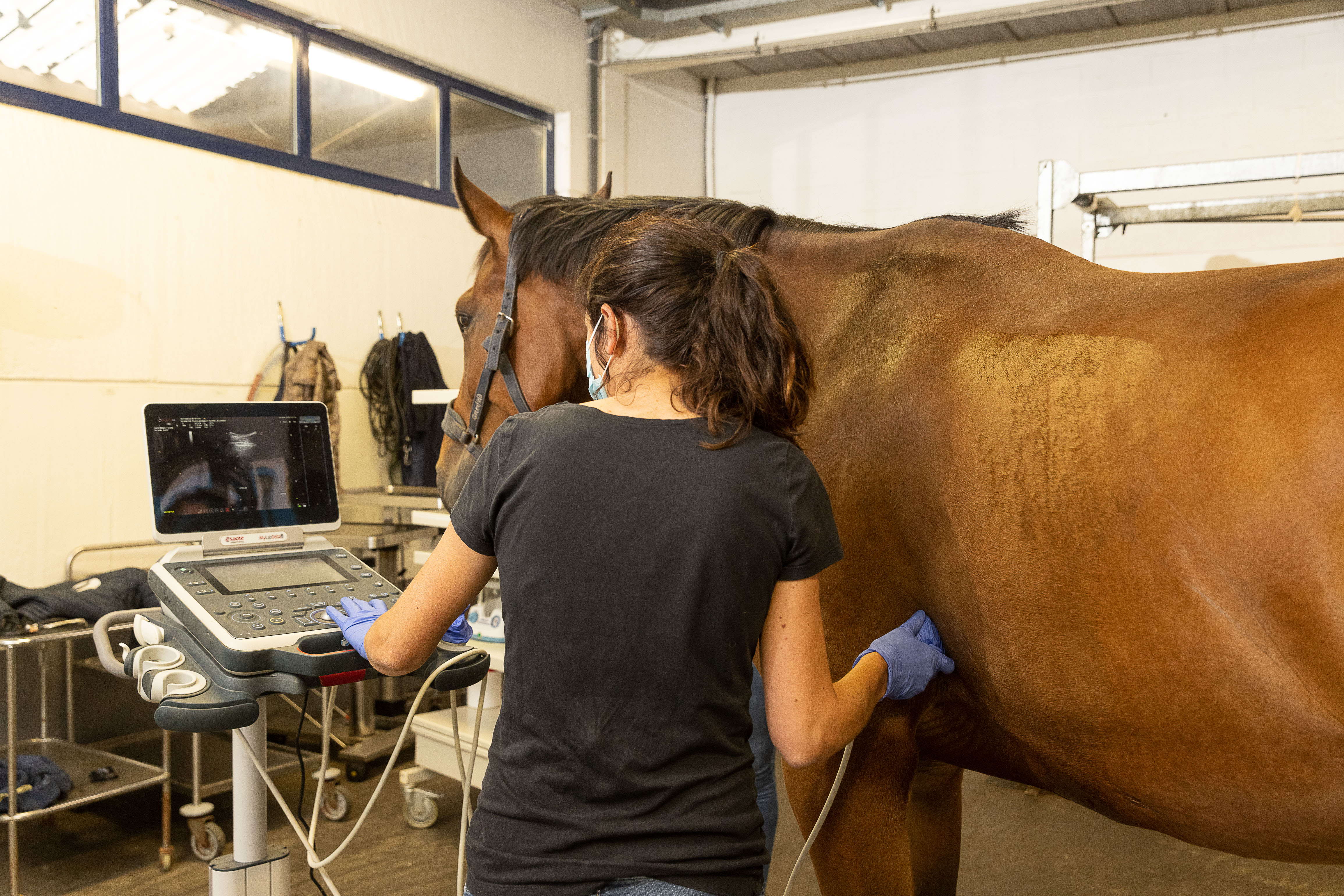 Bosdreef Group and Equitom, two world renowned Flemish horse clinics, are merging under the Equine Care Group. The newly formed company is the largest of its kind in Europe, reports De Tijd.
For years the two men behind the merged companies - Tom Mariën, founder of the Equitom equine clinic in Lummen, and Filip Vandenberghe, the driving force behind the Bosdreef Group - were sworn enemies and each had their regular audience of horse lovers and professionals. Until they met at a gala and started talking about their passion, veterinary medicine, explains Mariën in De Tijd. "It then became clear that we shared many values and ideas about the future evolution of equine medicine." They are now merging their equine clinics into the largest group in Europe.
Equine Care Group is working towards further expansion with a network of clinics in France and, in the longer term, it is also planning branches in Dubai and the United States.
Mariën and Vanderberghe count among their clients the crown prince of Dubai and the daughters of Bruce Springsteen, Steve Jobs and Bill Gates.
Mariën and Vanderberghe, both top doctors in equine medicine, have each built up a world-renowned equine clinic and count among their clients the crown prince of Dubai, Athina Onassis - granddaughter and sole heir of the famous Greek shipping magnate, and the daughters of Bruce Springsteen, Steve Jobs and Bill Gates.
Equine sports and breeding have long been popular in Flanders. According to Flanders Investment & Trade (FIT), Flanders "has a centuries-old tradition of breeding horses" and is a leading region for equine breeding, innovation and international trade. In 2020, Flanders was home to nearly 200.000 equines: that's 14 equines per square kilometer or 30 per 1.000 people – "one of the highest densities per capita in Europe". In that same year, the sector exported nearly 3.500 registered living horses worth a total value of 65 million euros.
The merger of the two clinics takes place against a broader evolution of consolidation in the world of veterinary medicine. For the care of small pets, too, veterinarians are increasingly joining together or are joining a groups. With the financial strength of Bencis, ECG wants to develop a European network of horse clinics, both through acquisitions and new branches. The total consolidated turnover of ECG last year was 20 million euros.
(BRV)
#FlandersNewsService
© BELGA PHOTO JAMES ARTHUR GEKIERE

​​
​