Flemish government triples damages for discrimination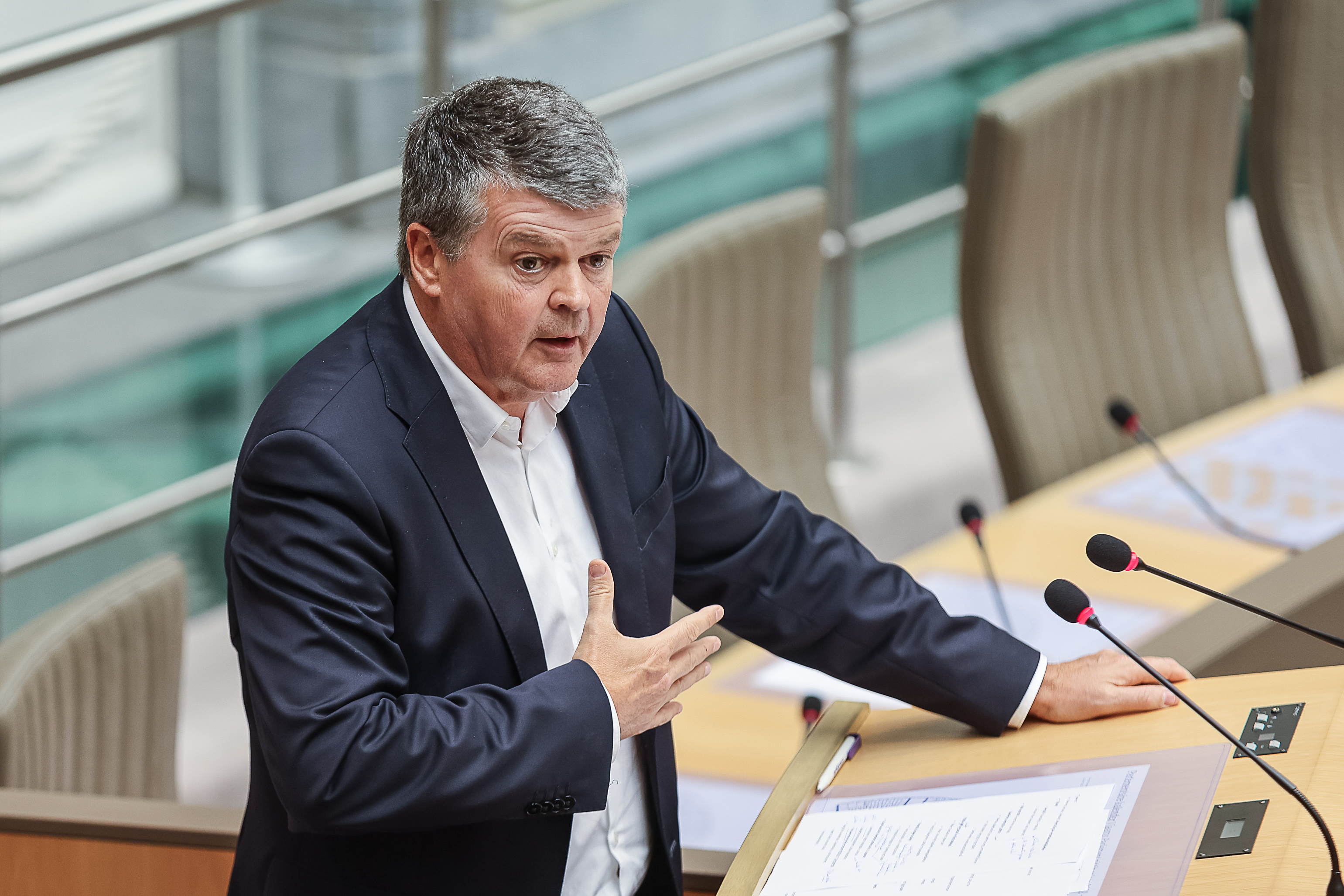 Victims of discrimination in Flanders will soon be able to claim up to 3,900 euros in damages, reports De Standaard. The region will also introduce a uniform five-year statute of limitations.
Victims of all forms of discrimination that fall under Flemish jurisdiction will soon be able to claim three times as much in court. A new decree on equal opportunities increases the standard damages from 650 to 1,950 euros and the maximum amount from 1,300 to 3,900 euros. 
"By increasing the damages, we are signalling that we take the harm caused by discrimination seriously," Flemish Equal Opportunities minister Bart Somers told De Standaard. Half of the people who go to court today and are vindicated do not receive any compensation. Judges will be obliged to award a minimum of 1,000 euros in the future. 
The new decree will also harmonise all statutes of limitation for discrimination at five years. The new limitation period will start when the discrimination stops, rather than when the first act takes place.
Flanders sets the rules for dealing with discrimination in places such as schools, the rental market, sports clubs and parts of the public transport network. Many other instances of discrimination in Belgium fall under federal rather than regional competence.
The Flemish government approved the changes in principle at the end of June. Somers' cabinet expects the new measures to be finally approved in the autumn.
Since March, victims of discrimination can present their case to the Flemish Human Rights Institute before going to court. The new institute was created after Flanders controversially withdrew from the existing Belgian equal opportunities centre, Unia.
#FlandersNewsService | Flemish minister for Equal Opportunities Bart Somers © BELGA PHOTO JAMES ARTHUR GEKIERE