Flemish government to reserve land in expensive municipalities for residents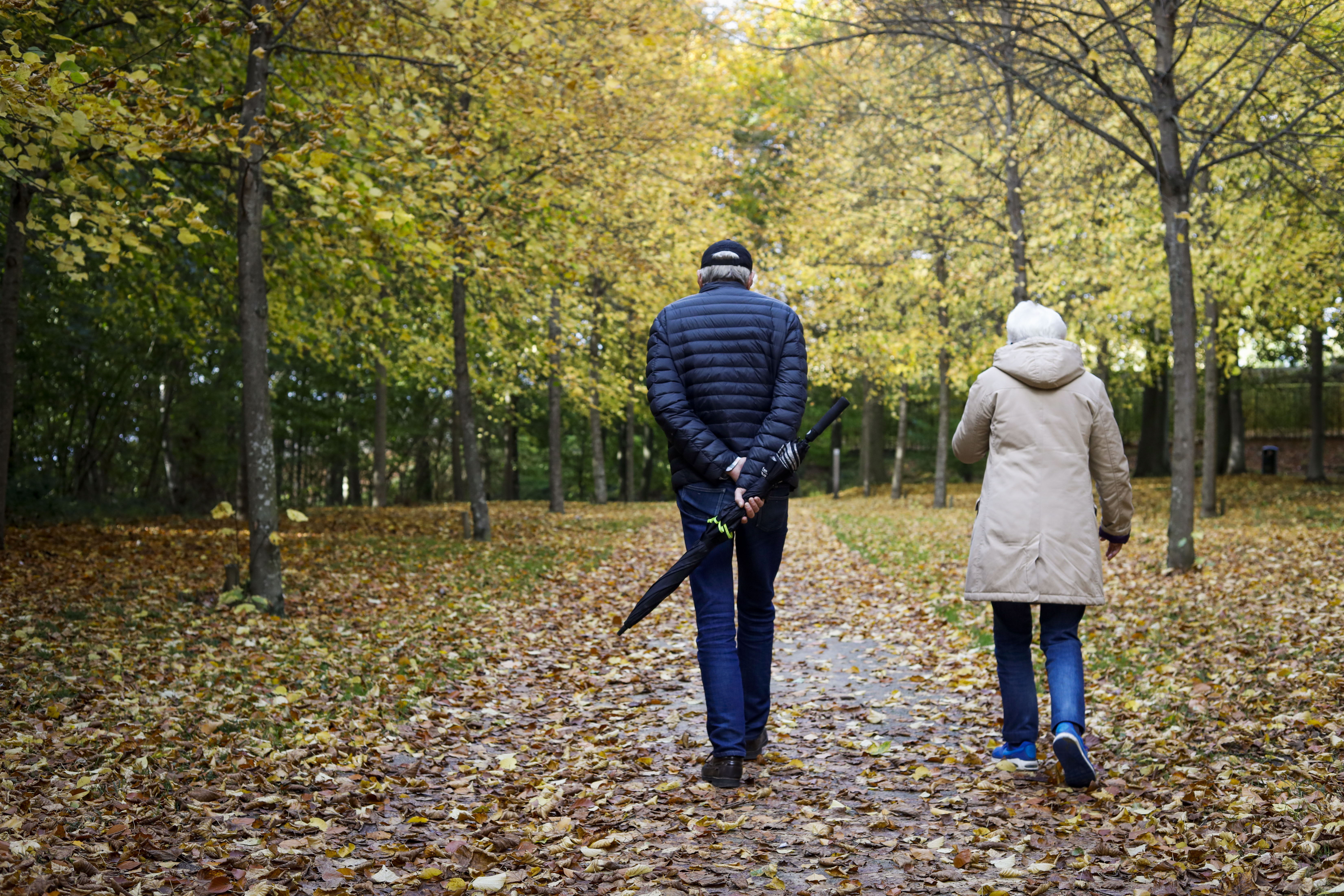 The Flemish government has developed a new draft decree "Living in our own region" (WIES, in the Dutch abbreviation). The new legislation will allow local authorities in municipalities with high real estate prices to intervene financially and reserve plots or homes for people who are connected with the place.
The measure is aimed, among others, at the "Vlaamse Rand". It consists of the 19 Flemish municipalities that border the Brussels capital or the municipalities with facilities around Brussels.
According to Minister of Flemish Rand Ben Weyts and Minister of Housing Matthias Diependaele, the intention is to "build a barrier against social displacement" in expensive municipalities where people who grew up there find it difficult to acquire their own homes. According to the N-VA ministers, this is "a pressing problem" in the Vlaamse Rand, among other places.
Only the most expensive Flemish municipalities and a few cities are given the opportunity to implement the priority policy, whereby they can contribute 50 to 100 per cent financially to the land share of the home. Buyers must meet three eligibility conditions: be registered in the relevant municipality or a neighbouring Flemish municipality for at least five consecutive years in the past ten years, do not yet own any real estate and have a wage below a yet-to-be-determined limit.
Anyone who buys a house through the system must live in it for the first twenty years. Buyers who transfer their WIES land or home must repay the financial intervention to the municipalities, which also have a right of pre-emption.
In 2013, the Constitutional Court annulled an earlier WIES decree. The Flemish government is convinced that the new priority policy works with "objective criteria".
(VIV)
#FlandersNewsService | Park of Gaasbeek Castle, in Gaasbeek, Lennik © BELGA PHOTO THIERRY ROGE