Flemish government to introduce universal student housing label in 2024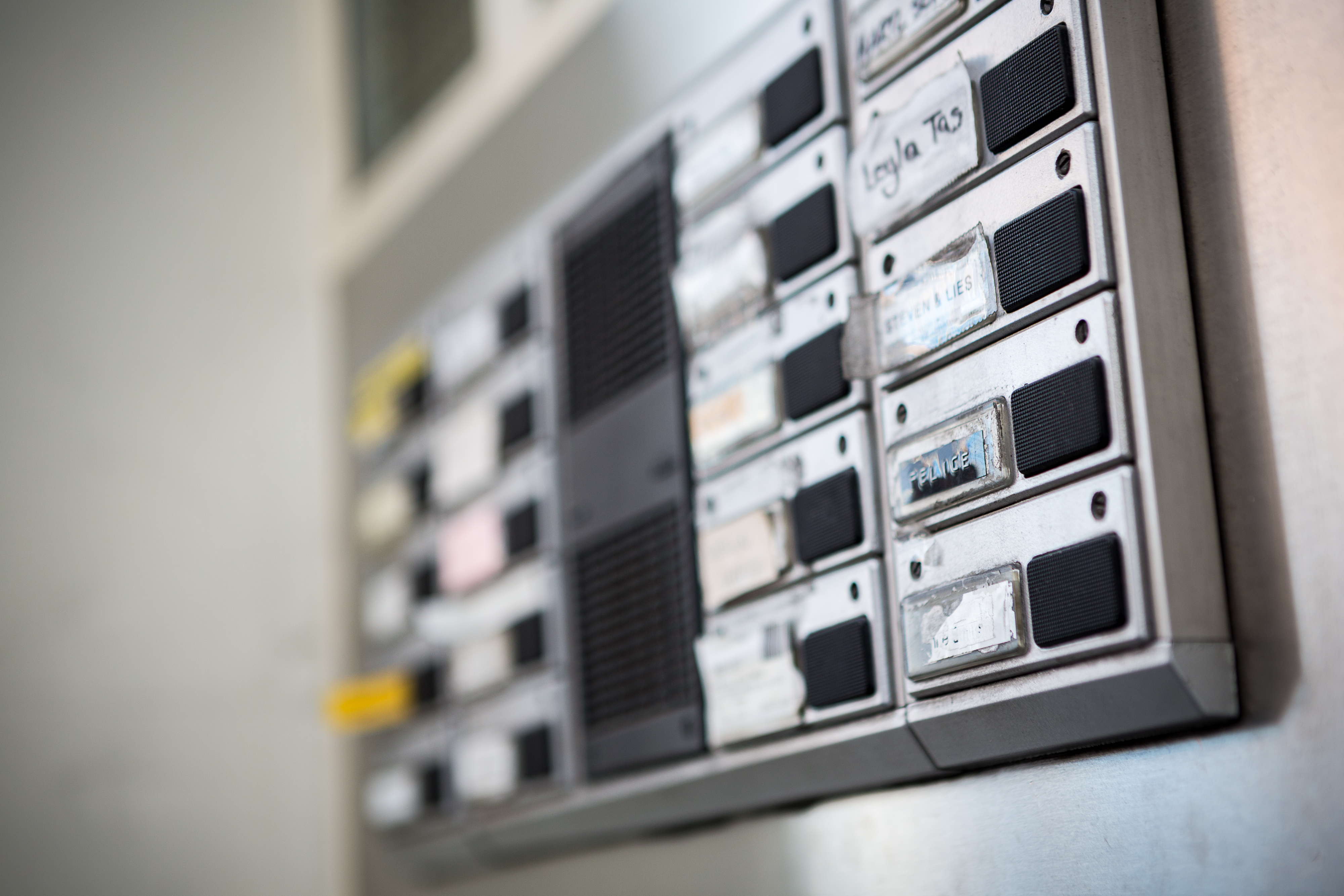 From January 2024, there will be a universal label for student housing in Flanders, also known as a 'kot'. Parents and students will be able to take the label into account when looking for housing for the 2024-2025 academic year. Flemish minister of Housing Matthias Diependaele announced this in a press release on Wednesday.
Until now, student cities and higher education institutions chose whether to use a label, each with its own conditions. The new uniform label will have three parameters: housing quality standards, fire safety and whether the housing is licensed for urban development. "On this basis, we will award a 'kot' with a label," said the minister.
The label is not an obligation, and a compulsory label is not on the cards for the time being. Landlords will have to report to the local government, which will allow for inspections and give the government an overview of the total supply of student housing in Flanders.
"The current situation made it very difficult for students to compare housing. We are now changing this with a Flemish 'kot' label. After all, more uniformity not only benefits transparency, but also the quality of the housing," said Diependaele.
The label was developed in consultation with Flemish student cities, colleges and universities, and the Flemish Association of Students.
#FlandersNewsService | © BELGA PHOTO SISKA GREMMELPREZ