Flemish Government to consult local authorities over building permits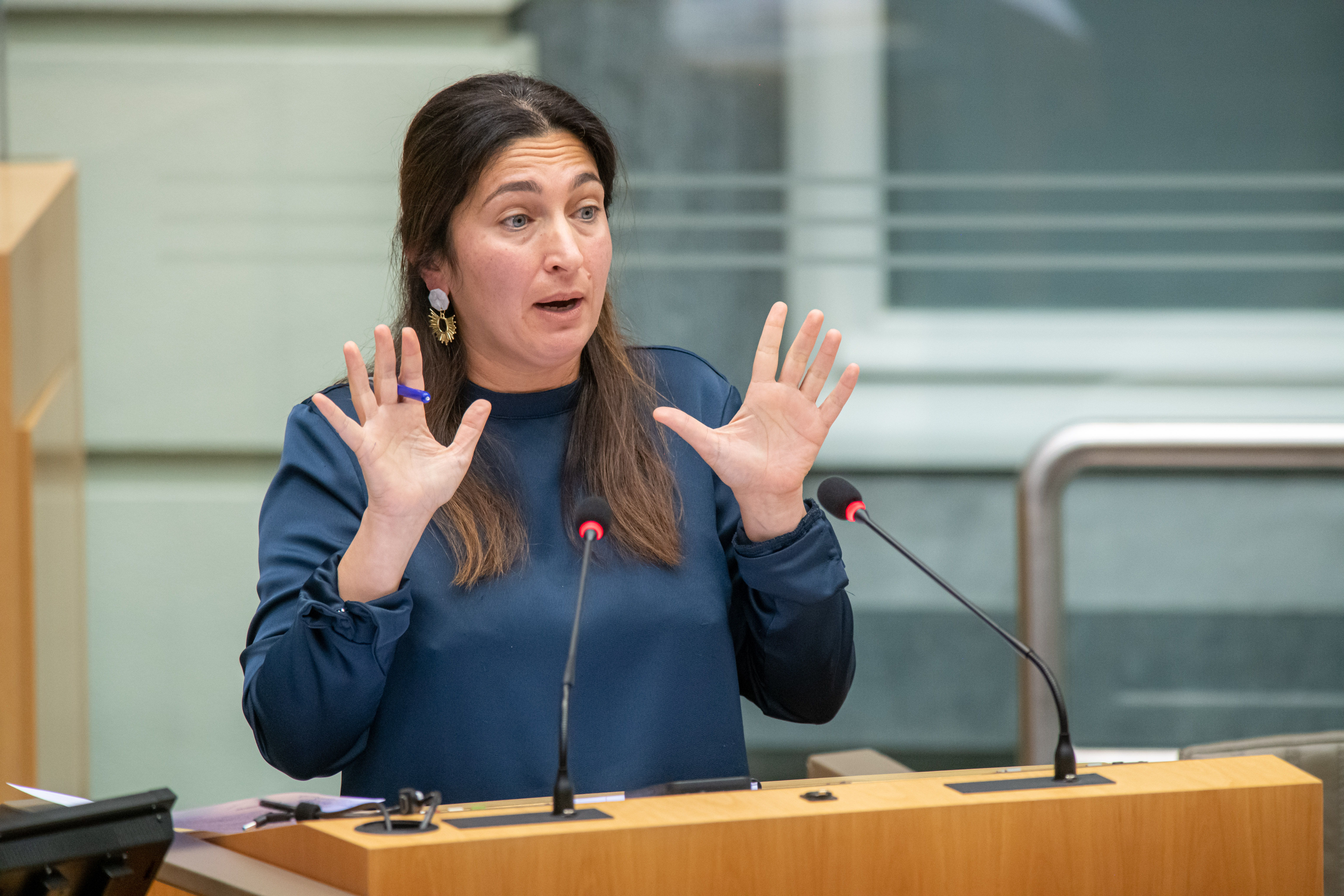 A political dispute has erupted in Flanders between the Flemish government and the region's local authorities over a planned change to building permits in the region.
The Association of Flemish Cities and Municipalities (VVSG) accused the Flemish government of pursuing a lax environmental policy on building permits. Flemish Environment Minister Zuhal Demir (N-VA) refuted these allegations by consulting them on future regulations.
Zuhal Demir, the Flemish environment minister, has previously said she wants to introduce a uniform regulation for building permits at the regional level, which would apply to all Flemish municipalities.
VVSG president Wim Dries argued that this had to do with the Flemish government's desire to have a laxer policy on environmental protection than Flemish municipalities and cities.
Demir replied that her proposed regulation was intended to correct the permit exemption of municipalities, which thus allowed construction works under their jurisdiction without informing the regional government.
Consequently, she plans to consult the VVSG to introduce stricter environmental restrictions for all municipalities in Flanders. However, she did not close without a final dig at Dries.
"For those who would doubt it: I continue to watch over nature protection in Flanders. Local authorities used to be reluctant to adopt stricter rules to protect nature. However, now that they are willing to do so, I gladly seize that opportunity. Because being green in words anyone can do, in deeds, is often a lot less so. Wim Dries proved that all too often as mayor in Genk, which under his policies became one of the biggest deforesters in Flanders", Demir concluded.
#FlandersNewsService | Flemish Minister of Environment, Energy, Tourism and Justice Zuhal Demir gestures during a plenary session of the Flemish Parliament in Brussels, Wednesday 09 November 2022.
© BELGA PHOTO Jonas Roosens