Flemish government launches data company Athumi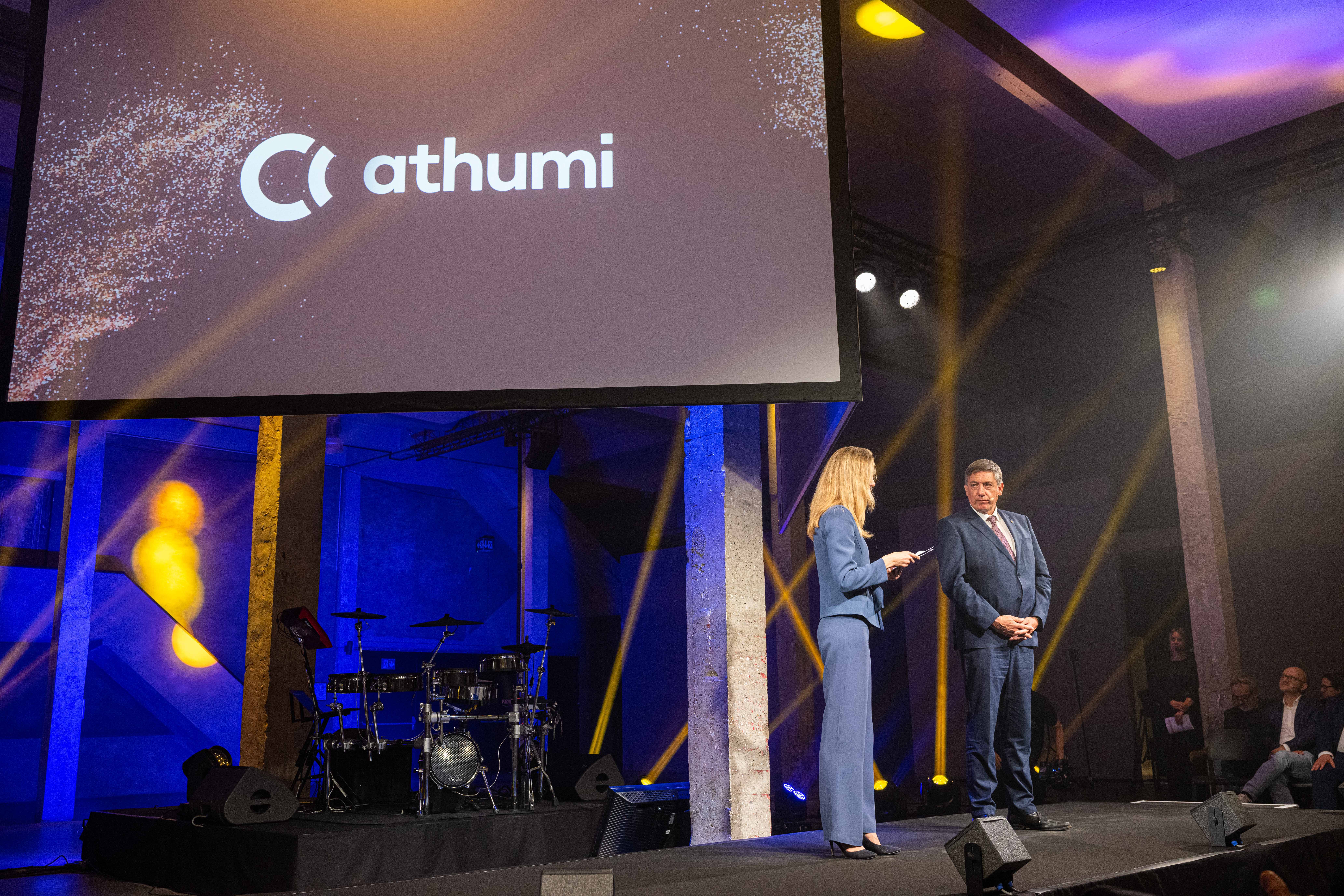 Flemish minister-president Jan Jambon officially presented the Flemish data company Athumi on Thursday evening. The company introduces data vaults in Flanders, which will allow citizens to choose what data they share with which organisations and for how long.
With personal data vaults, users regain control over what happens to their data. As a neutral party, Athumi will enable secure exchanges between government, businesses and citizens.
While Athumi will provide the technology, it will not interact directly with citizens. The existing identity authentication app itsme will use the technology and provide data vaults. Through itsme, users will be able to share information from one of the vaults with a third party.
Athumi already has several partnerships, such as with Flanders Technology & Innovation. They have developed a health vault that combines sports data from wearables and sports apps with health and nutrition information. Storing data from smart devices such as a thermostat, smart doorbells or other sensors is another application.
Athumi is an autonomous company, fully owned by the Flemish government. Other companies will be able to step in eventually, but Flanders wants to remain the main shareholder.
#FlandersNewsService | © BELGA PHOTO JONAS ROOSENS