Flemish government launches campaign against sexual violence
17 March 2023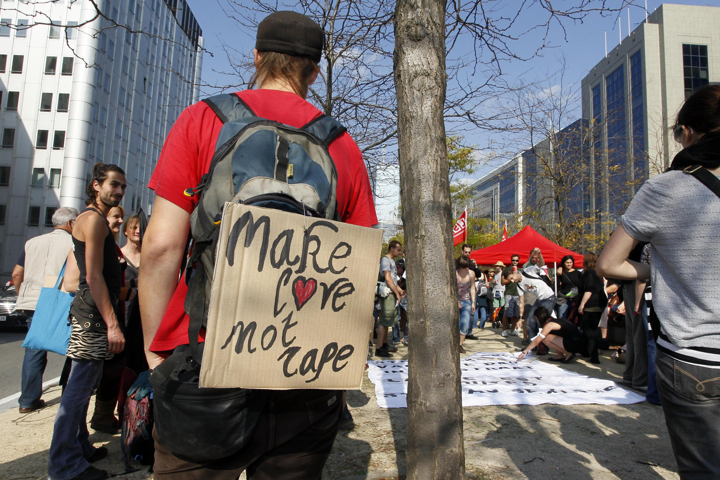 According to a study by Ghent University, ULiège and the National Institute of Criminalistics and Criminology (NICC), 64 per cent of Belgians between 16 and 69 years old have already been victims of sexually transgressive behaviour. That is why the Flemish minister of Justice and Enforcement Zuhal Demir will launch a new campaign, titled "WE SEE YOU", on Friday evening.
Four in five women have been victims of sexually transgressive behaviour, while one in two men are also regularly victimised. "Whether it is catcalling, aggression, revenge porn, sexual assault, harassment or rape: sexual transgressive behaviour is never okay and every victim is one too many," Demir states.
The campaign will start with projections in six cities: Brussels, Leuven, Antwerp, Ghent, Hasselt and Bruges. The campaign will mainly continue online, to reach as many young people as possible. A TikTok channel will serve as a source of safe information and aim to encourage young people to collectively oppose sexually transgressive behaviour.
Physical campaign actions will also be organised. In the summer, a van will tour Flanders to film an online series on sexuality. In the autumn, several nightclubs will transform into 'light clubs' to bring transgressive behaviour to light. Efforts will also be made to raise awareness in secondary and higher education during the next school year.
#FlandersNewsService | © BELGA PHOTO BRUNO FAHY