Flemish government hopes for more student enrolment in medicine and dentistry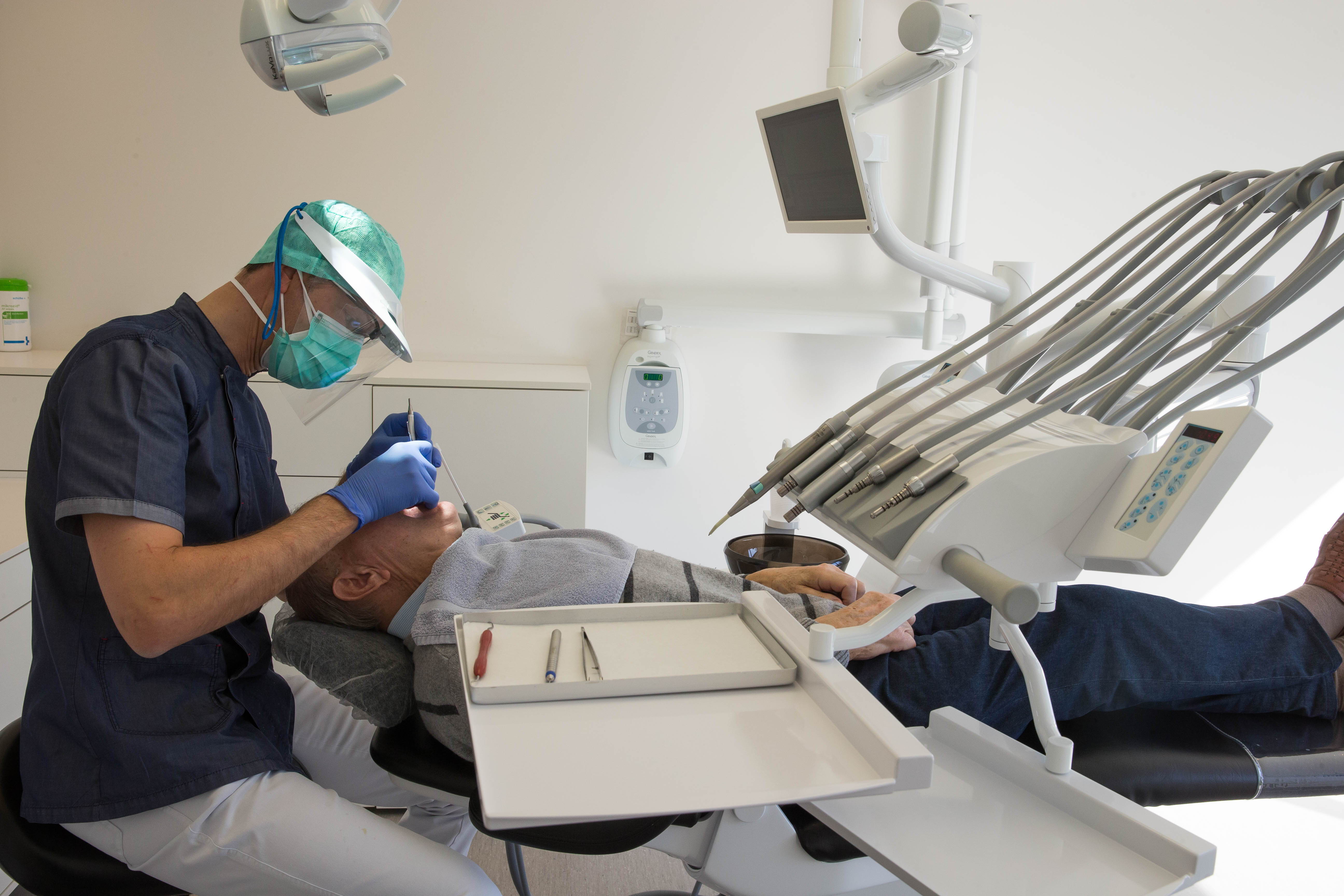 The Flemish government wants to see 1,723 students enrolled in school for medicine and 252 students in dentistry next academic year, 50 and 70 per cent more, respectively, than at the start of the current government in 2019. Federal minister of Public Health Frank Vandenbroucke agreed to increase the quotas on Wednesday.
"It is in the interest of all Flemish people and doctors that we speed up the elimination of the historic shortage of general practitioners," Vandenbroucke said. "That is why this year, for the second year in a row, we agreed with the federal government to significantly increase the doctor quota. Flanders has adjusted its starting quota for 2023 accordingly so that 1,600 students can start medical training in September."
Vandenbroucke is satisfied that Flanders has decided to increase the starting quota for dentists. "We also want to eliminate the historical shortage of dentists by increasing the quota," he said. "However, Flanders failed to increase the starting quota for this course in the last two years. This means that out of 402 students, 92 more could have started in the past two years."
Quotas on the number of students admitted to medicine and dentistry are imposed by the federal government, to ensure enough positions for graduates.
"For years, the federal government has imposed quotas on the federal states, which are then only respected by Flanders," said Flemish Education minister Ben Weyts (N-VA) and Welfare minister Hilde Crevits (CD&V) in a press release. "As a result, Flanders has historically fallen behind while our society faces a growing need for care."
The figures of 1,723 and 252 are based on advice from the Flemish Planning Commission. Vandenbroucke will include the new quotas in a royal decree "so that the young people who take the entrance exams have legal certainty and the guarantee that they will receive a National Institute for Health and Disability Insurance number from the federal government after their training as general practitioners or specialists."
The Flemish government will provide an additional 10 million euros each year from 2024 for medical and dental courses. It will also look into creating a third dental course in addition to courses at KU Leuven and Ghent University.
#FlandersNewsService | © BELGA PHOTO NICOLAS MAETERLINCK
---
Related news