Flemish government grants a total of 15 million euro to 29 heritage projects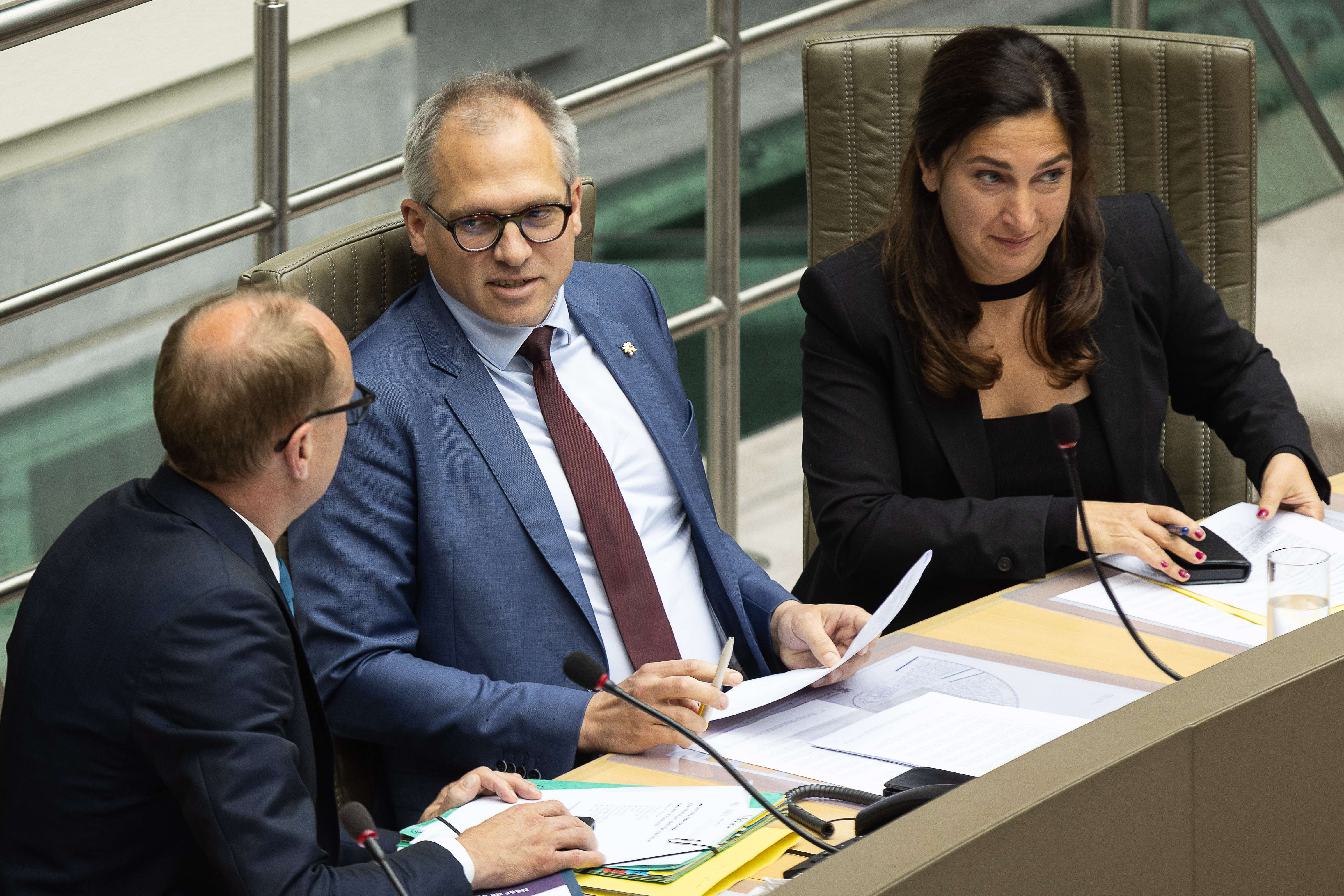 Twenty-nine projects for restoration or investment in heritage can receive a total of 14.8 million euro in subsidies from the Flemish government. This is what Flemish minister of Immovable Heritage Matthias Diependaele (N-VA) has announced on Monday. It concerns projects that responded to a thematic call for projects from Flanders.
The 29 selected projects can now continue to work on a final premium dossier. The Agency for Immovable Heritage will still assess the content of these dossiers, after which the premiums can actually be granted in the course of 2023.
"For large restoration works and investment projects in or on protected immovable heritage, we will from now on work with thematic calls for applications for a heritage premium," minister Diependaele said. "To avoid long waiting times, we will only commit to projects for which a budget has been provided."
The projects fall into several categories. For small-scale projects such as the restoration and redesignation of the ruins of Kasteel Ter Elst in Duffel and the redesignation of the IJzerkotmolen watermill in Zwalm, a total of some 4.5 million euro has been earmarked.
For urgent matters such as the restoration of the Royal Athenaeum in Antwerp and the restoration of the barn of the Sint-Jozefshoeve in Boortmeerbeek, more than 3.6 million euro has been set aside.
Finally, more than 6.5 million euro will be spent on the restoration of educational buildings, such as two neo-Gothic buildings of the Heilig Grafinstituut in Turnhout and the former veterinary school of the Institute of Anatomy in Ghent.
In the latter case, it is mainly a question of restoring them in such a way as to preserve their educational function. "This legislature we are investing 3 billion euro in new school buildings, but with this targeted impulse we are also preserving historical educational heritage", Flemish minister of Education Ben Weyts (N-VA) responded.
(AHU)
#FlandersNewsService
© BELGA PHOTO JAMES ARTHUR GEKIERE - Flemish Minister of Education and Animal Welfare and Sports Ben Weyts, Flemish Minister of Finance, Budget and Housing Matthias Diependaele and Flemish Minister of Environment, Energy, Tourism and Justice Zuhal Demir pictured during a plenary session of the Flemish Parliament in Brussels.