Flemish government gives green light to EU's Common Agricultural Policy (CAP) money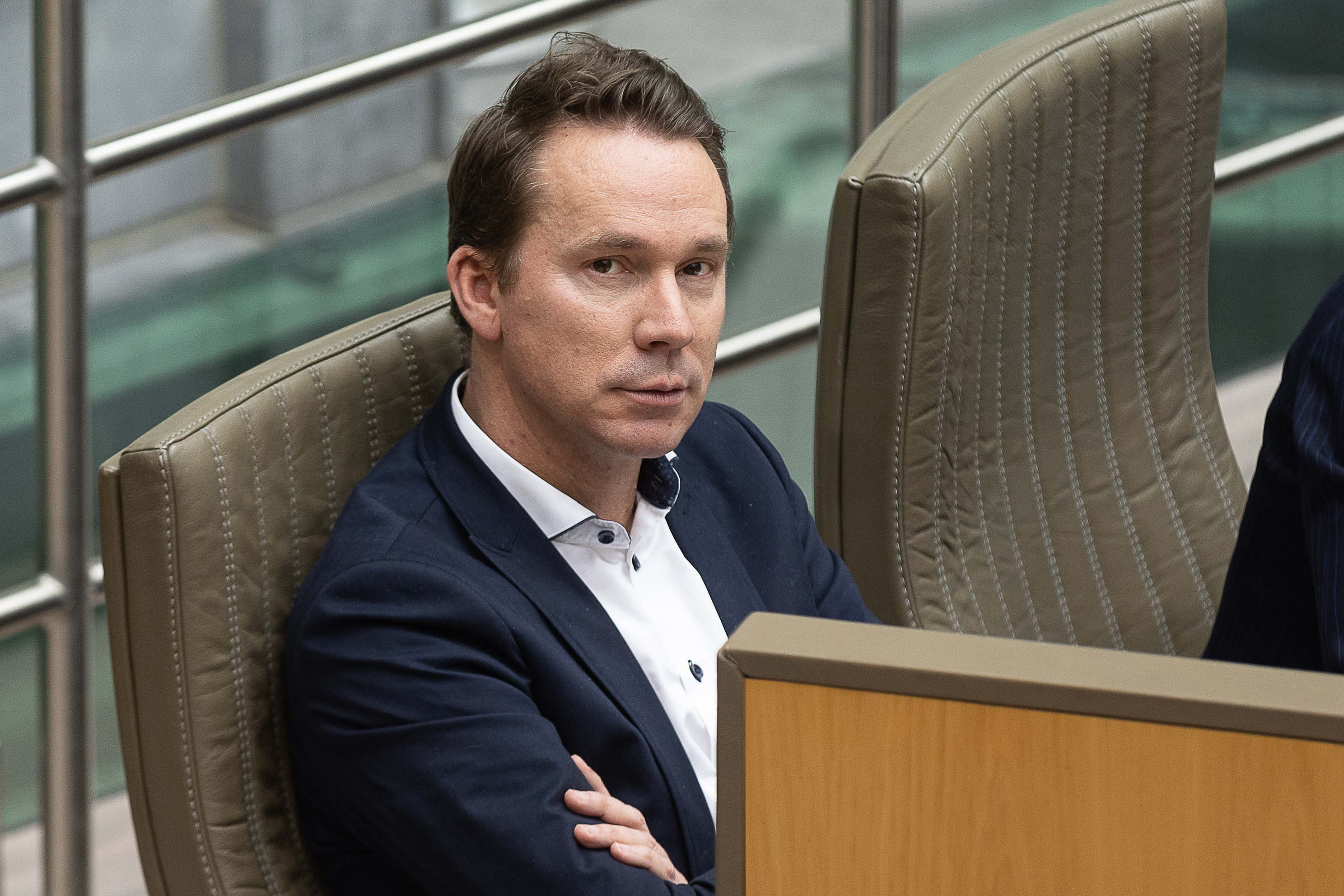 The Flemish government has given the green light to the European Union's Common Agricultural Policy (CAP) aid. The Flemish Minister of Agriculture, Jo Brouns (CD&V), announced it this Tuesday, March 7, at a time when the Flemish Parliament debated the nitrogen crisis which plunges the future of this government into uncertainty.
If the nitrogen remains at an impasse, this is no longer the case for the CAP. "The Flemish government has, upon repeated request from the CD&V, decided to implement the Common Agricultural Policy," Brouns said in a statement. "In this way, 300 million euros, mainly European means, will arrive again this year to strengthen the sustainability of the Flemish agricultural and horticultural sectors."
Bart Somers, Vice-Minister-President of the Government of Flanders, had called for the approval of the CAP again on Monday morning, three days after a demonstration by farmers in the streets of Brussels. As for Flemish Prime Minister, Jan Jambon (N-VA), he will make another attempt to reach an agreement on the nitrogen dossier on Friday, March 10.
(VIV)
#FlandersNewsService | Flemish Minister of Employment, Economy, Social Economy and Agriculture Jo Brouns during a plenary session of Flemish parliament on 7 March 2023. ©BELGA PHOTO (JAMES ARTHUR GEKIERE)