Flemish government (finally) working on energy package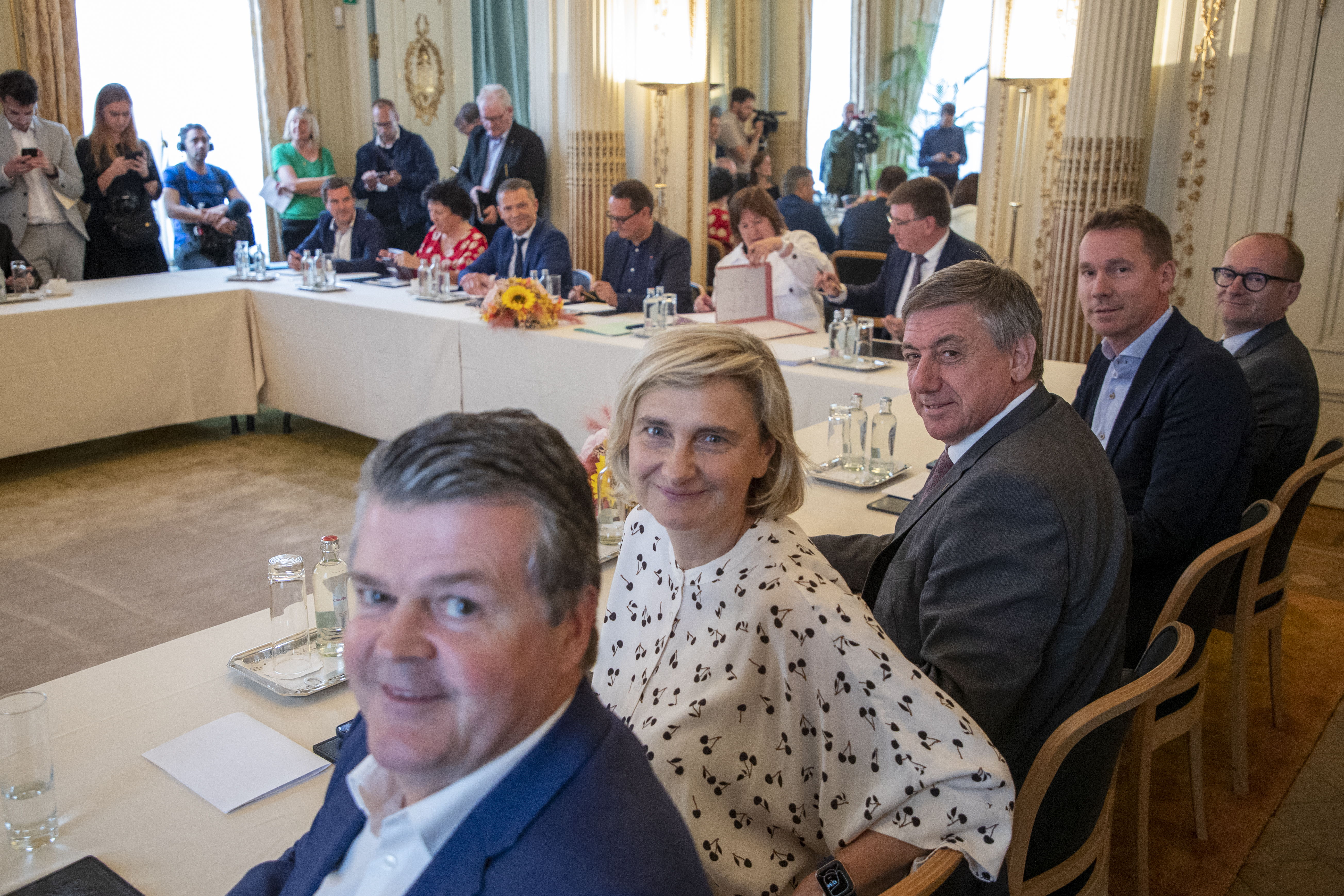 After fierce criticism in recent days, the Flemish government is now working on an energy package to provide additional support to citizens and businesses. What exactly this package will entail is still unclear. The initiative comes a week after the federal government also took extra measures to help Belgians and companies get through the winter. ​
The Flemish government is under heavy pressure to put an energy package on the table that is to everyone's liking next Monday, during the traditional September declaration. For now, it seems that landlords can no longer simply index their prices if their homes are poorly insulated. Where exactly the bar will be set is not yet clear, but the EPC score will be taken into account. In addition, citizens who cannot pay for their gas or electricity will be protected from disconnection until early spring. Furthermore, the government is looking at how to further encourage home insulation.
Child benefits and work bonus
Although the exact details of the energy package will not be released until tonight or this weekend, there is already more clarity on other measures. ​ For instance, it is almost certain that child benefits will go up, by 2 instead of 1 percent or possibly a little more. The extension of the work bonus, an annual premium for low-income workers, is also on the table.
Companies based in Flanders can also count on additional measures. At least, companies that were financially healthy before this energy crisis and are now in danger of drowning can count on extra support. However, there is still much disagreement about the size, conditions and form of the support.
Either way, according to Finance minister Matthias Diependaele (N-VA), it is impossible to perform miracles.
"We have to think about the future. Every euro we spend drags the Fleming along as debt," he told De Morgen. "So let's go for very targeted aid, which only reaches those who need it."
Diependaele wants to start working on a balanced budget as soon as possible.
Criticism
That Flanders has so far done little to tackle the current energy crisis has already attracted fierce criticism in recent days. For instance, opposition party Vooruit suggested introducing a basic energy package for every family and limiting the indexation of rents.
It was not only the opposition party that made its voice heard. Interest groups also sounded the alarm. These included the open letter from NGOs calling on the government to take action. Seniors' association Okra also raised concerns and went to the Constitutional Court on Friday to ask for proceedings to be started to give residents of rest homes the heating bonus the government had granted to every family with an electricity contract.
"We ask that the Flemish government also mitigates the increased energy bill for rest home residents, just as it does for all other citizens," said Mark De Soete, director of Okra. "Everyone gets 100 euro heating bonus, but rest home residents do not get this benefit. This is discriminatory." It remains to be seen what the Flemish government can put on the table next Monday to calm tempers.
(AHU)
#FlandersNewsService
© BELGA PHOTO NICOLAS MAETERLINCK - Flemish Minister of Domestic Policy and Living Together Bart Somers, Flemish Minister of Welfare Hilde Crevits, Flemish Minister President Jan Jambon, Flemish Minister of Employment, Economy, Social Economy and agriculture Jo Brouns and Flemish Minister of Education and Animal Welfare and Sports Ben Weyts pictured during a press conference of the Flemish Government, together with the representatives of the 'SERV', about the newly reached new employment agreement, Friday 01 July 2022, in Brussels. This agreement is a new important step in the ambition to bring the employment rate in Flanders towards 80 percent.