Flemish government creates 600 new places in special education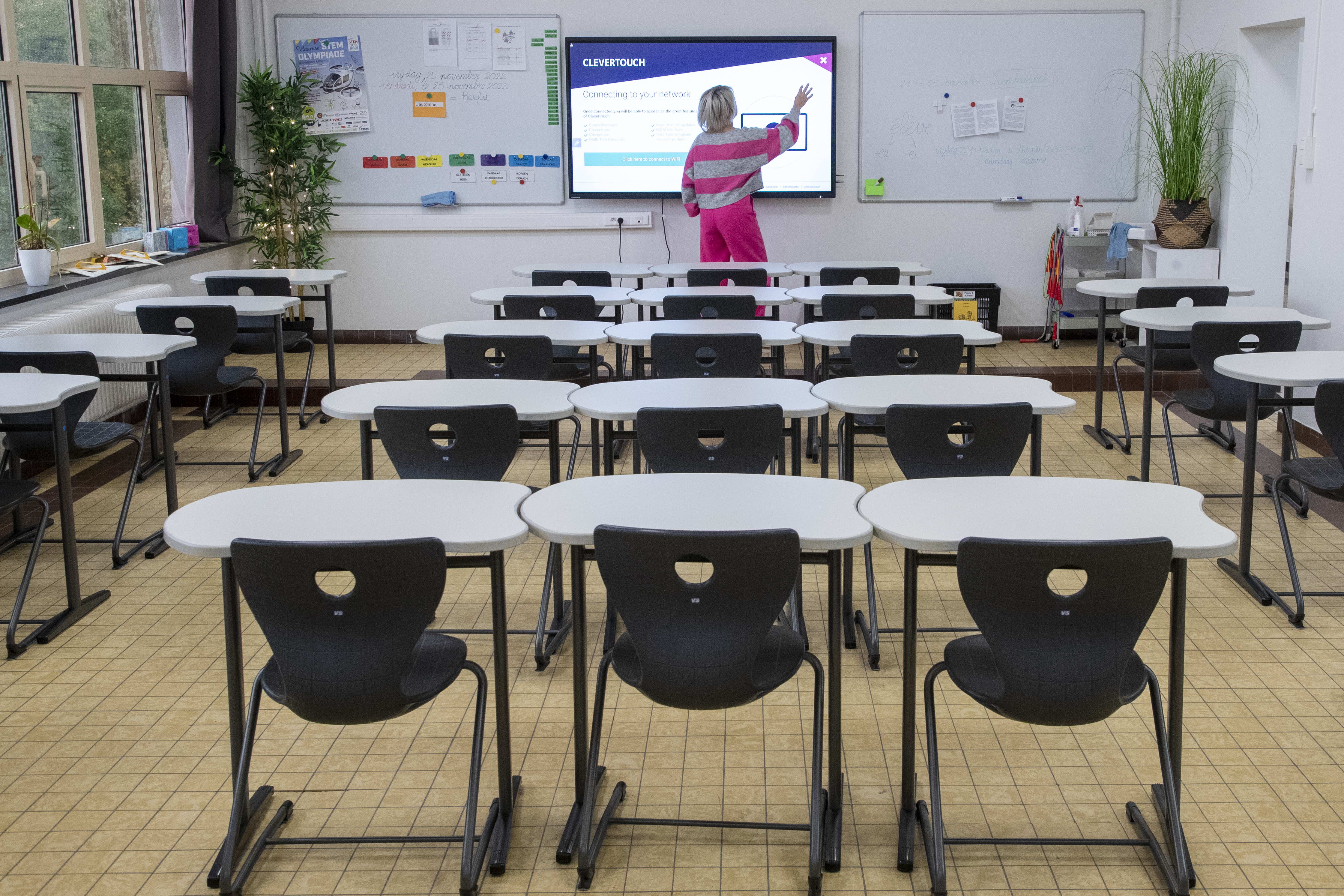 The government of Flanders is creating more than 600 extra places in special education in the short term, including by starting new schools. Flemish Education minister Ben Weyts announced this in a press release on Sunday.
Because the demand for special education is rising, the government recently made funds available for 1,000 extra places. It has also become easier to start running a school for special education in recent years, resulting in a capacity increase from 47,000 to 52,000 places.
The government has now given the green light for the start-up of 13 new special education schools, which will be able to enrol pupils from next school year. New places in existing schools will also be added. Together, this means at least 625 extra places in the short term.
"We continue to pull out all the stops to provide extra school places, including for children with extra care needs," said Weyts. "For a lot of pupils, special education is the place where they get the best care and the best education."
Flemish schools are still struggling with the increasing demand for special education. Many parents have to camp out in front of schools to enrol their children. A lot of children have to stay at home because schools do not have enough places, or are in a class that is not adapted to their needs.
#FlandersNewsService | © BELGA PHOTO NICOLAS MAETERLINCK