Flemish government continues to invest in sustainable transport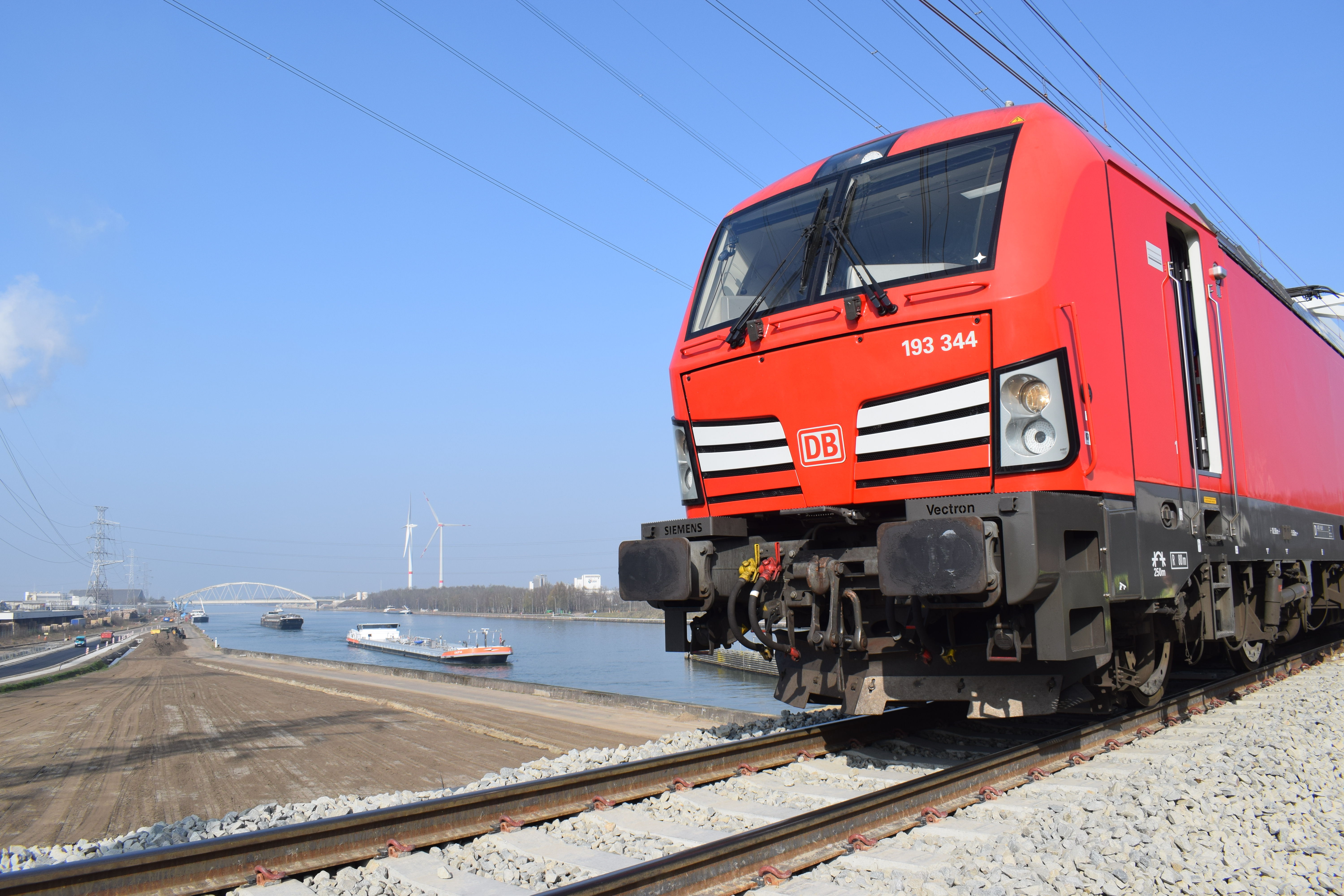 The Flemish government will continue to invest in sustainable transport solutions through Mondiaal.Vlaanderen in the next five years. This was announced in a press release on Monday by the Flemish Innovation Cluster for Logistics (VIL). Through the project Multimodaal.Vlaanderen, VIL wants to bring about a change in mentality, whereby companies choose the right mode of transport for each flow of goods. 
After a positive evaluation by the Flemish government, Multimodaal.Vlaanderen can work for another five years on sustainable transport solutions via inland navigation and railways. The initiative started in 2017 under the wings of the Flemish Innovation Cluster Logistics, as an independent advice point to guide and connect shippers and logistics service providers in the search for alternative, more sustainable transport solutions. ​ 
Between 2017 and 2022, alternatives via water or rail were developed and calculated for more than 500 concrete flows of goods. In total, more than 10 million kilometres of Flemish highway were shifted to inland waterways and rail.
"The shift to inland navigation and rail is more necessary than ever," says managing director Peter Lagey. "Multimodaal.Vlaanderen will continue its work and will also place two new emphases for the coming period. Firstly, extra attention will be paid to cargo that can be transported by rail, either from and to Flemish seaports, or from and to continental destinations in Eastern and Southern Europe. Secondly, attention will be paid to innovative concepts to make solutions via water and rail more competitive."
The Flemish Innovation Cluster for Logistics was formally designated by the Flemish government as the hub for the logistics sector. As a member organisation, it unites companies and organisations from various sectors, both shippers and logistics service providers and knowledge and government institutions. VIL's mission consists of helping companies to realise innovative logistics projects in order to increase their competitiveness. 
(AHU)
#FlandersNewsService
© Belga Photo Joris Vliegen - Illustration picture shows an electric train during a press moment from rail network operator Infrabel about the inauguration and commissioning of the electrified freight rail line between Genk Goods and Bilzen.