Flemish government commits 100 million euros to combating labour shortage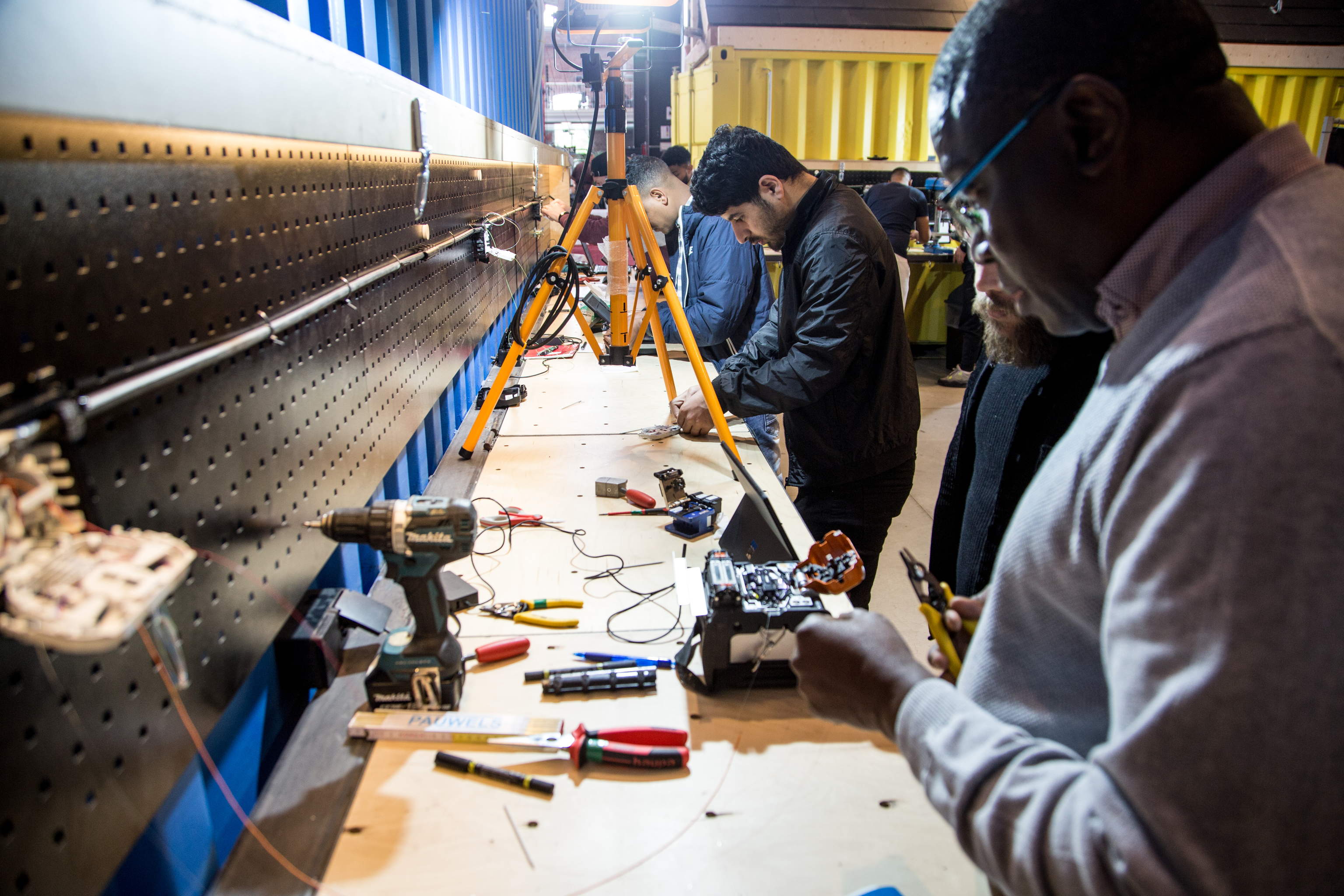 The government of Flanders signed an agreement to combat labour shortage with the region's social partners on Friday. The regional government is setting aside 100 million euros for the implementation of the agreement. The Flemish Prime Minister hopes to reach an employment rate of 80 percent.
The social partners are pleased with the allocated 100 million euros, although they believe there is always room for improvement. The partners hope that a transition premium for older workers who switch to a lighter job within their company will still be introduced, for example. The ABVV trade union was the only union not to sign.
The agreement assigns a major role to the Flanders' public employment service VDAB, which will have to provide much more intensive guidance and counselling to people who are unemployed. The VDAB will receive 19 million euros. A reduction of employers' social security contributions for people who have not worked for two years accounts for 17.5 million euro of the budget.
"It is important to show that we can still reach agreements," Ann Vermorgen of labour union ACV stated, referring to the difficult social negotiations of recent years. 
Flemish Prime Minister Jan Jambon hopes that the agreement will enable him to achieve his target of an 80 percent employment rate. Currently, the percentage stands at 76.6 in the Belgian region.
"The Covid-19 crisis, the Brexit, the war in Ukraine... The stars could have been aligned more favourably," he states. "Yet we have to reach that 80 percent. It is the only way to secure our prosperity in the long term."
And the vacancies are there, Flemish Employment Minister Jo Brouns argues. "Today, Flanders has 80,000 vacancies for 180,000 job-seekers," says Brouns. He believes training can ensure that more people are matched with a vacancy.
(KOR)
#FlandersNewsService
A VDAB fiber optic welder training for non-Dutch speaking newcomers in Antwerp © BELGA PHOTO ROBBE VANDEGEHUCHTE