Flemish government allocates 400,000 euros for exhibition of rare Flemish art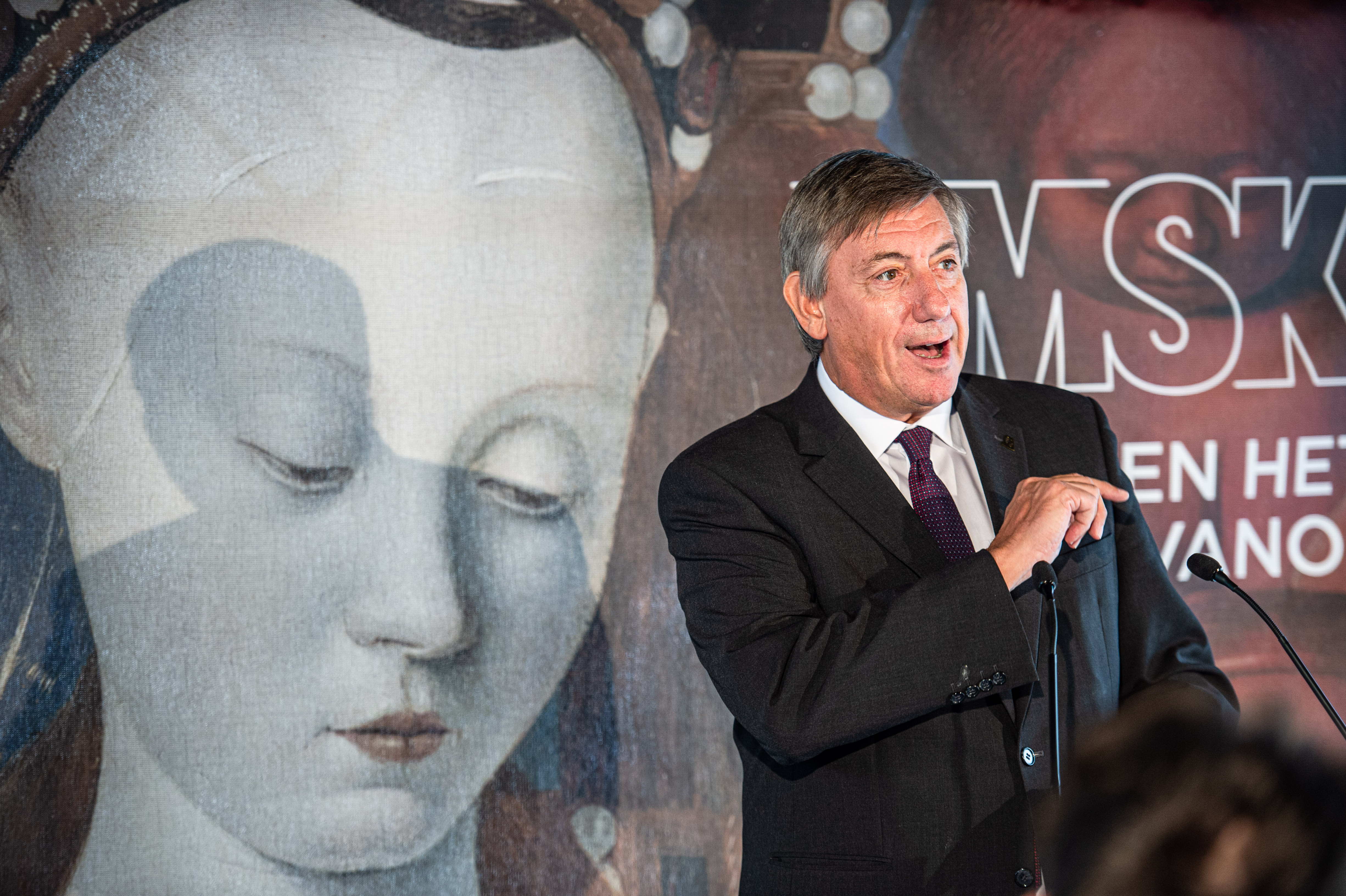 In the run-up to the EU presidency in 2024 and on the occasion of 20 years of Topstukken policy in 2023, Flanders is pulling open its art registers. The Flemish government is in fact allocating 400,000 euro for an exhibition to put Flemish art on the international map, De Standaard reported on Wednesday.
In 2023, Flanders will celebrate 20 years of policy around its Topstukken (masterpieces), focusing on important heirlooms from Flemish history. The Topstukken list currently includes 892 works of art that are "rare" and "indispensable". Most are paintings, but the list also includes numerous other objects on it. ​ Anyone wishing to take these works abroad must first apply for a permit. Restoration of the works also requires a permit.
On the initiative of Thomas Leysen, the president of the Topstukken Council, these Flemish masterpieces will be exhibited to the general public in October 2023 under the heading 'Rare and Indispensable'.
"The idea is to add lustre to 20 years of Topstukken policy. Good work is being done. We want to highlight that and want to show the richness of the collection," he told De Standaard.
Leysen is curator of the exhibition together with Ben Van Beneden, until recently director of the Rubenshuis.
"We conceive of the exhibition as a walk through art history," Van Beneden explained. "It is not easy to work out a storyline, because the collection is not the result of a targeted acquisition policy over the centuries. The exhibition is structured chronologically, without turning it into a school trip."
Meanwhile, Flemish minister-president and Culture minister Jan Jambon (N-VA) dreams of a broad public exhibition, highlighting the beauty and diversity of the Topstukken. The focus is on visual art, but there is also attention to textiles, church treasures, archival material and manuscripts.
In spring 2024, Belgium will be president of the European Union.
"It is an important opportunity to raise the international profile of the host country and promote Flanders as a heritage destination," the Jambon administration concludes.
(AHU)
#FlandersNewsService
© BELGA PHOTO JONAS ROOSENS - Flemish Minister President Jan Jambon pictured during a press conference of the KMSKA Koninklijk Museum Schone Kunsten (Musee Royal des Beaux-Arts - Royal Museum of Fine Arts), in Antwerp, Saturday 25 September 2021.