Flemish filmmakers run for the Golden Palm at Cannes Film Festival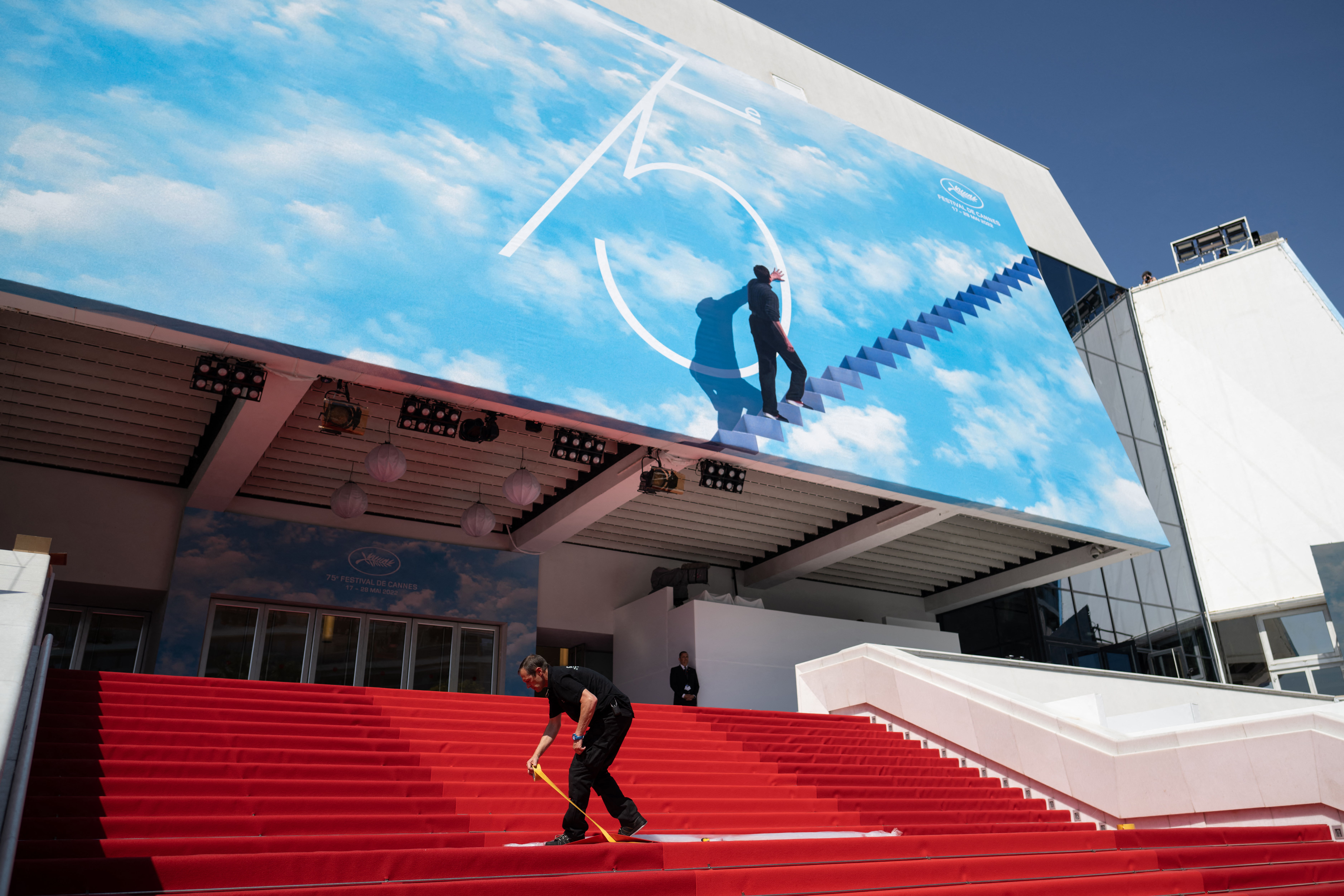 The Cannes Film Festival runs from this Tuesday 17 May to Saturday 28 May. This year, 21 films have a chance to win the Golden Palm, the prize awarded to the best film on the Croisette. With two films in the official selection, this 75th edition of the French festival is "considered historic for the Flemish film world", according to Film Fest Gent, the major international film festival in Belgium.
Belgium marks its presence with three films by Belgian filmmakers (two from Flanders) and Virginie Efira as hostess. Out of competition, but in the official selection, "Rebel" by Flemish directors Adil El Arbi and Bilal Fallah will be shown at a special midnight screening.
Ghent director Lukas Dhont brings to the competition his second feature film "Close". In 2018 he won the Camera D'Or, for best debut film, with "Girl". 
Belgian director Charlotte Vandermeersch, from Audenarde, is also in the running. With her partner and co-director Felix Van Groeningen she made "Le Otto Montagne", a Belgian-French-Italian film based on the novel by Paolo Cognetti.
"Tori et Lokita", directed by Jean-Pierre and Luc Dardenne, is the third Belgian film to compete for the Golden Palm. It is the brothers' ninth film to be selected for the official competition. With "Rosetta" (1999) and "L'Enfant" (2005) they already won that prize twice.
The actress Virginie Efira is known for films such as "Elle", "Victoria", "Sybil" and "Benedetta" and may officially open the film festival as master of ceremonies. She will also present the closing ceremony.
Other films
In addition to the Belgian films, a number of premieres are also being looked forward to, such as "Top Gun: Maverick", the sequel to "Top Gun", starring Tom Cruise and the biopic "Elvis" by Baz Luhrmann, in which Austin Butler plays The King of Rock and Roll.
The Cannes Film Festival has banned the Russian delegation. Convicted director Kirill Serebrennikov is welcome, however. He was unable to go to Cannes last year because of house arrest, but in the meantime he has fled Russia and "Tchaikovsky's Wife" ("Zhena Chaikovskogo") has been selected as a competition film.
The zombie comedy "Final Cut" ("Coupez!") by French filmmaker Michel Hazanavicius was forced to change the original title of his film: "Z" not only refers to the zombie movie genre, but also became the symbol of the Russian invasion of Ukraine. The letter appeared on Russian tanks, on the jersey of Russian gymnast Ivan Kulyak and on T-shirts of the Russian television network RT.
(VIV)
#FlandersNewsService
© BELGA PHOTO (LOIC VENANCE / AFP)