Flemish farmers are worried again, over yet another environmental measure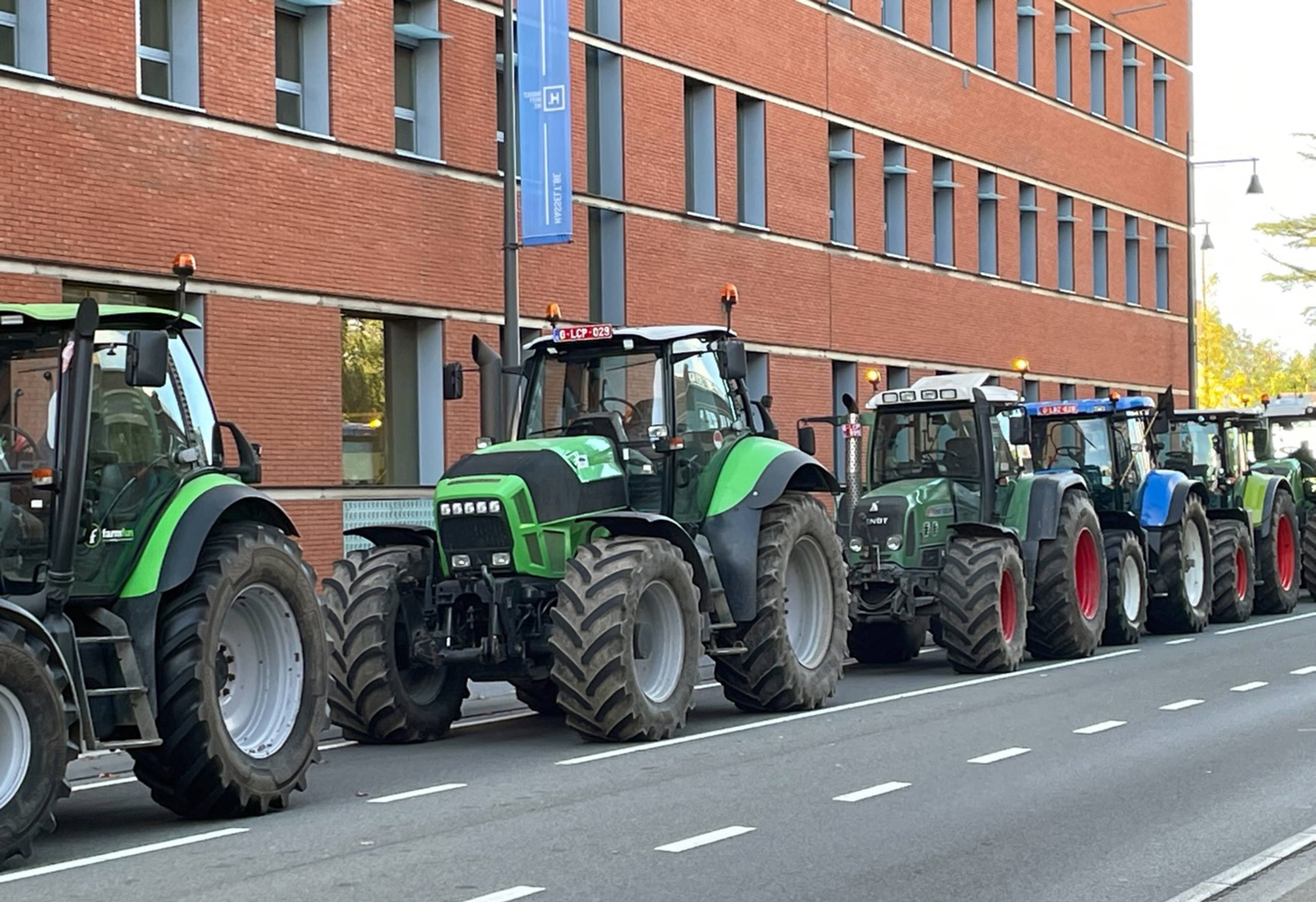 Several Flemish farmers hit the street this Wednesday, after news about new limits on fertiliser use. This comes on top of discussions about too much nitrogen in the Flemish environment. Farmers say they see no future for themselves.
Flemish minister for the Environment Zuhal Demir (N-VA, Flemish nationalists) is preparing a new action plan to limit fertiliser and manure use. In densely populated Flanders, with a lot of industry, farming and logistical activity, ​ environmental problems are multiple, and water pollution is too high, according to EU norms.
A first proposal of Demir caused significant shockwaves. The farming sector said the proposal is unrealistic and would end several parts of the farming sector. Even the coalition partners of Demir in the Flemish government are opposed.
Demir said it's only a proposal, and discussion will follow. For agricultural organisations, this is enough reason to postpone possible protests, but farmers are not convinced.
Many farmers don't trust Demir, especially since she's working on strict rules concerning nitrogen. This would lead to the closure of specific farms and limited activity for others. ​ Demir says she's simply implementing the EU limits and environmental rules.
#FlandersNewsService | ©BELGA PHOTO MARC DIRIX