Flemish environmental and farming organisations agree on new manure action plan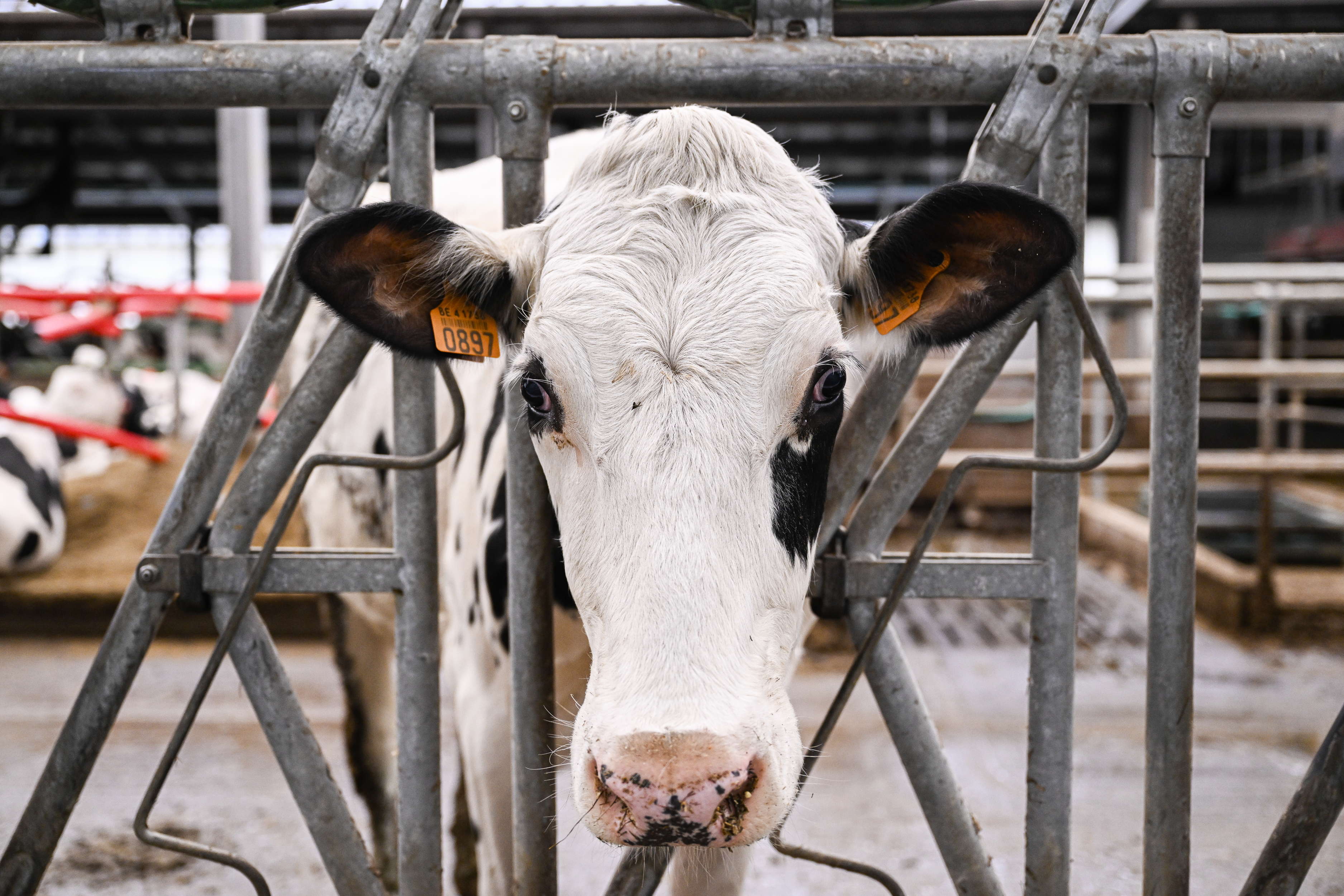 Flemish nature, agriculture and environmental organisations have agreed on a new manure action plan. That plan, the seventh since 1996, aims to combat over-fertilisation and bring Flemish water quality in line with European directives.
The agreement includes a tightening of fertiliser standards in areas where quality standards have not yet been met. Farmers will be encouraged and guided to apply more sustainable fertilisation. There will also be three-metre-wide buffer zones along all watercourses, free of fertiliser and pesticides. In nature reserves and where water quality is insufficient, buffer zones should be five metres wide.
The organisations stress that it is not "a mere list of separate proposals", but rather "a coherent whole, whose impact will go beyond merely improving water quality", and that the agreement is supported by both the environmental and agricultural sectors.
Flemish Environment minister Zuhal Demir is satisfied with the agreement. "I hope to observe the same sense of responsibility among all coalition partners next Friday when I submit for approval in the Council of Ministers the final adoption of the nitrogen plan, in line with Sunday's concept note," she said.
The agreement in principle must then also be checked with the European Commission. This must indicate whether the measures are sufficient. Then it has to be translated into a decree. It should be able to take effect early next year, according to the organisations involved.
The Flemish government has been in an unprecedented crisis over a nitrogen policy agreement. The three governing parties are in a deadlock over how the farming sector's nitrogen emissions should be reduced. Negotiations are set to resume on Friday, agriculture subsidies have already been released.
#FlandersNewsService | © BELGA PHOTO LAURIE DIEFFEMBACQ