Flemish environment minister forces Ineos to lower nitrogen emissions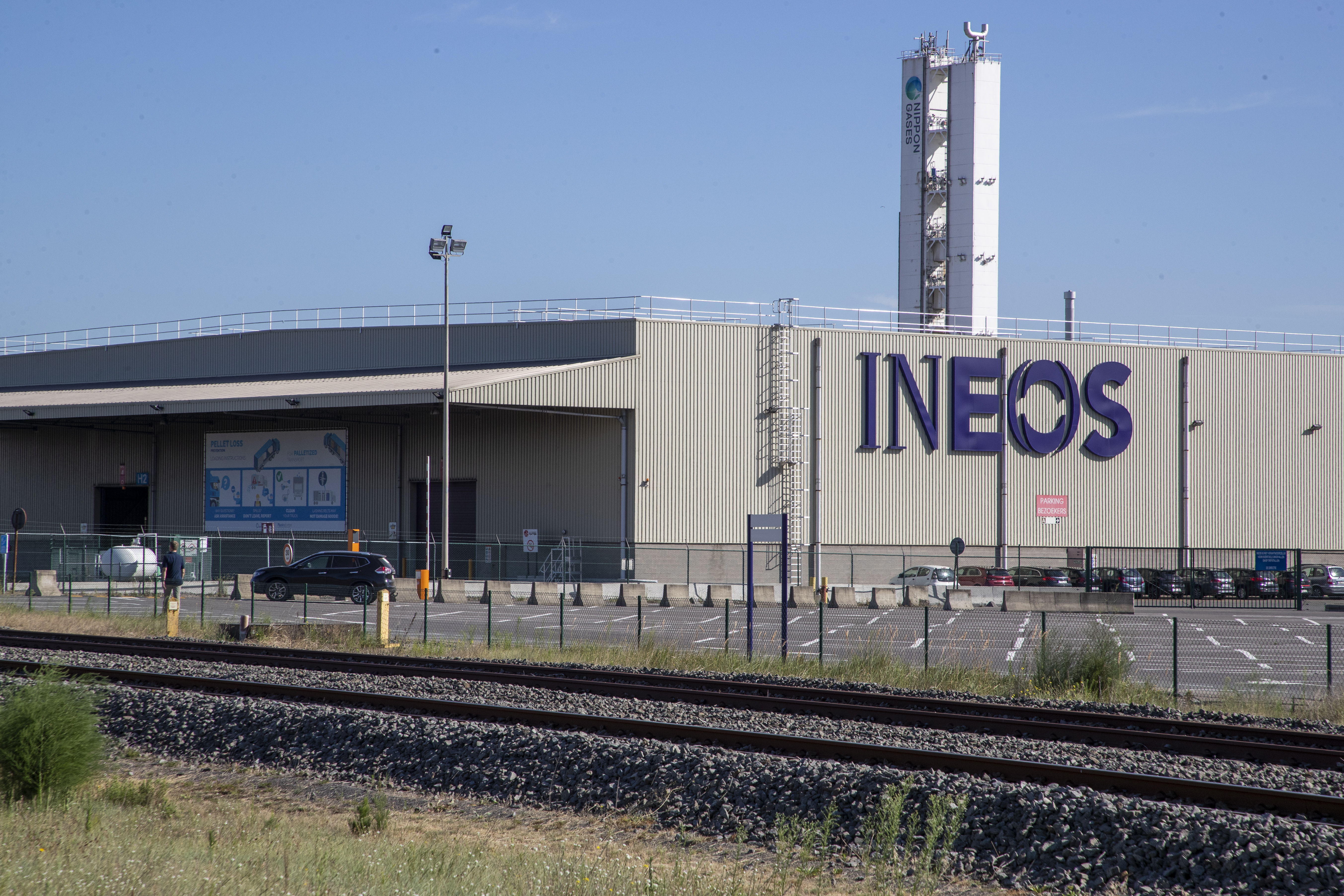 British chemical group Ineos will get a new licence for its Ineos Aromatics plant in Geel from Flemish environment minister Zuhal Demir. In contrast to Geel's representatives, Demir is forcing Ineos Aromatics to sharply reduce its nitrogen emissions, De Tijd writes on Wednesday.
The minister's decision is striking, as nitrogen had hardly been addressed in the case until now. It is the first major nitrogen-related dossier since the Flemish government was able to defuse the crisis on the subject with a political agreement earlier this month. Formally, Ineos Aromatics is not bound to that agreement.
It remains to be seen whether Demir's decision will stand. Environmental organisations Bond Beter Leefmilieu and Natuurpunt can still appeal. Ineos could also appeal, but the group has expressed satisfaction that there is now legal certainty for Ineos Aromatics. The company mainly makes raw materials for polyester and employs around 360 people.
#FlandersNewsService | © BELGA PHOTO NICOLAS MAETERLINCK