Flemish education officials infected with coronavirus after working visit to London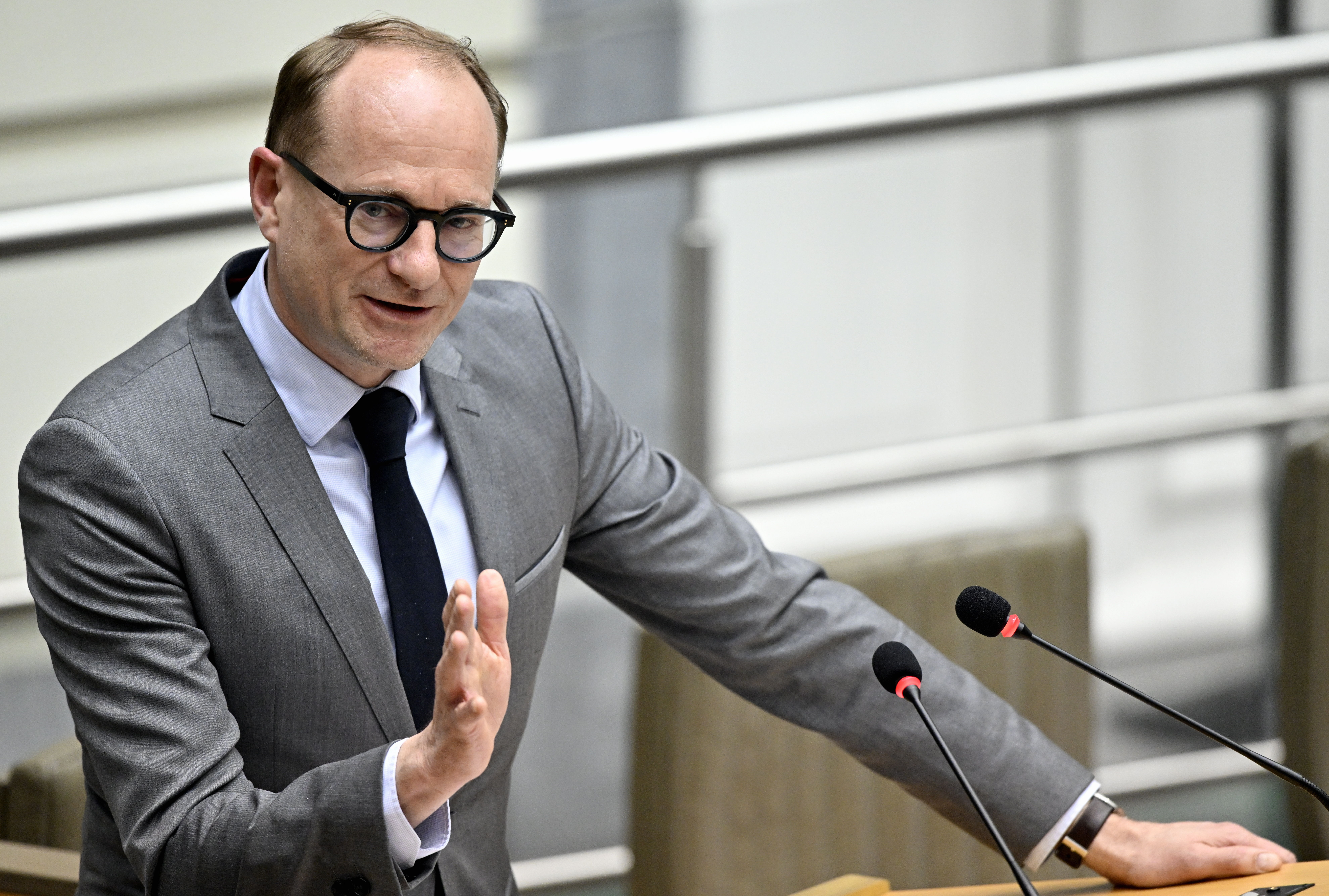 Just about everyone with a top position in Flemish education has become infected with the coronavirus, probably after a working visit to London, writes Flemish newspaper De Standaard.
Minister of Education Ben Weyts (N-VA, Flemish nationalists) and his cabinet chief, Lieven Boeve (head of the catholic school network) and Koen Pelleriaux (head of community education): these are just a few of the top officials of the Flemish school system who have been infected with the coronavirus. No fewer than eight of the twelve participants in a study trip to London have contracted the virus, the Weyts cabinet confirmed to De Standaard.
Whether they actually contracted the virus in London is not one hundred percent certain, but it does seem very likely. The delegation was in London for a working visit to the Education Endowment Foundation, which conducts educational research and translates the results into classroom practice. The visit took place last week on 14 and 15 March.
Education minister is "completely asymptomatic"
The infections do not mean that our education has come to a standstill, however, emphasizes the minister's cabinet. No one is very ill and most of the affected people are simply working from home. Minister Weyts himself, too, is "completely asymptomatic", says his spokesperson.
Meanwhile, the number of Covid-19 infections continues to rise throughout Belgium. Between 9 and 15 March, an average of 9.055 new infections were recorded every day: 25 percent more than in the previous seven days.
Photo © BELGA