Flemish doctor inseminated patients with his sperm; clinic to offer DNA analysis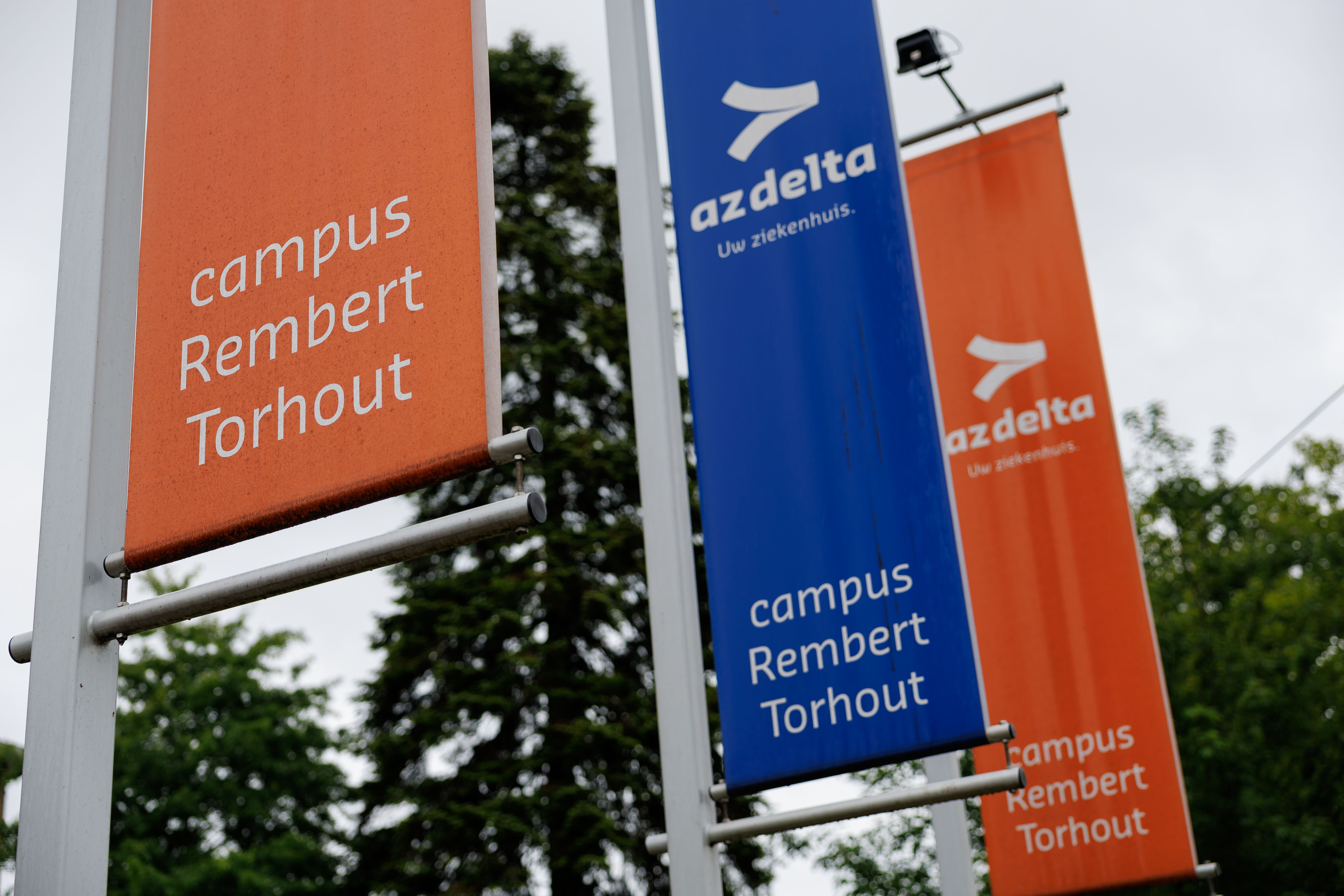 A gynecologist from the former Sint-Rembert hospital in Torhout, in West Flanders, is said to have used his own sperm for artificial inseminations in the 1980s. The story came into light on the program "Terzake", from Flemish public broadcaster VRT, when a 36-year-old man shared he discovered his alleged father was not his biological father, but the gynecologist who inseminated his mother.
""It was another era. I have helped people in distress and I have not committed any crime," the retired doctor told the Belgian newspaper Het Laatste Nieuws. 
The AZ Delta, on which the Sint-Rembert hospital now depends, opened telephone lines after the broadcast of VRT program. So far, the hospital has received about ten reactions from possible affected people.
"Some of them had been treated by this fertility specialist in the 1980s, but there were also more general questions. Some people wished to remain anonymous for now. We urged them to contact us again the week next," said the medical director Luc Harlet to VRT.
Individual support will be offered in the coming weeks.
"To parents and children who give permission, we will offer DNA analysis," said Professor Poppe at the Center for Medical Genetics in Ghent, according to VRT.
Justice system
AZ Delta did not contact the doctor. "A judicial investigation has been launched and we do not want to interfere. We will let justice be done and provide any necessary cooperation," the hospital informed.
The Kortrijk public prosecutor's office confirmed the existence of an investigation against the doctor from West Flanders, but declined to comment further.
"Although there is no certainty that an offense has been committed, the medical inspector has forwarded the file to the public prosecutor's office and to the Order of Physicians," said the office of Federal Minister of Public Health Frank Vandenbroucke to Belga News Agency.
(VIV)
#FlandersNewsService
© BELGA PHOTO (KURT DESPLENTER)