Flemish culture house De Brakke Grond celebrates forty years of presence in Amsterdam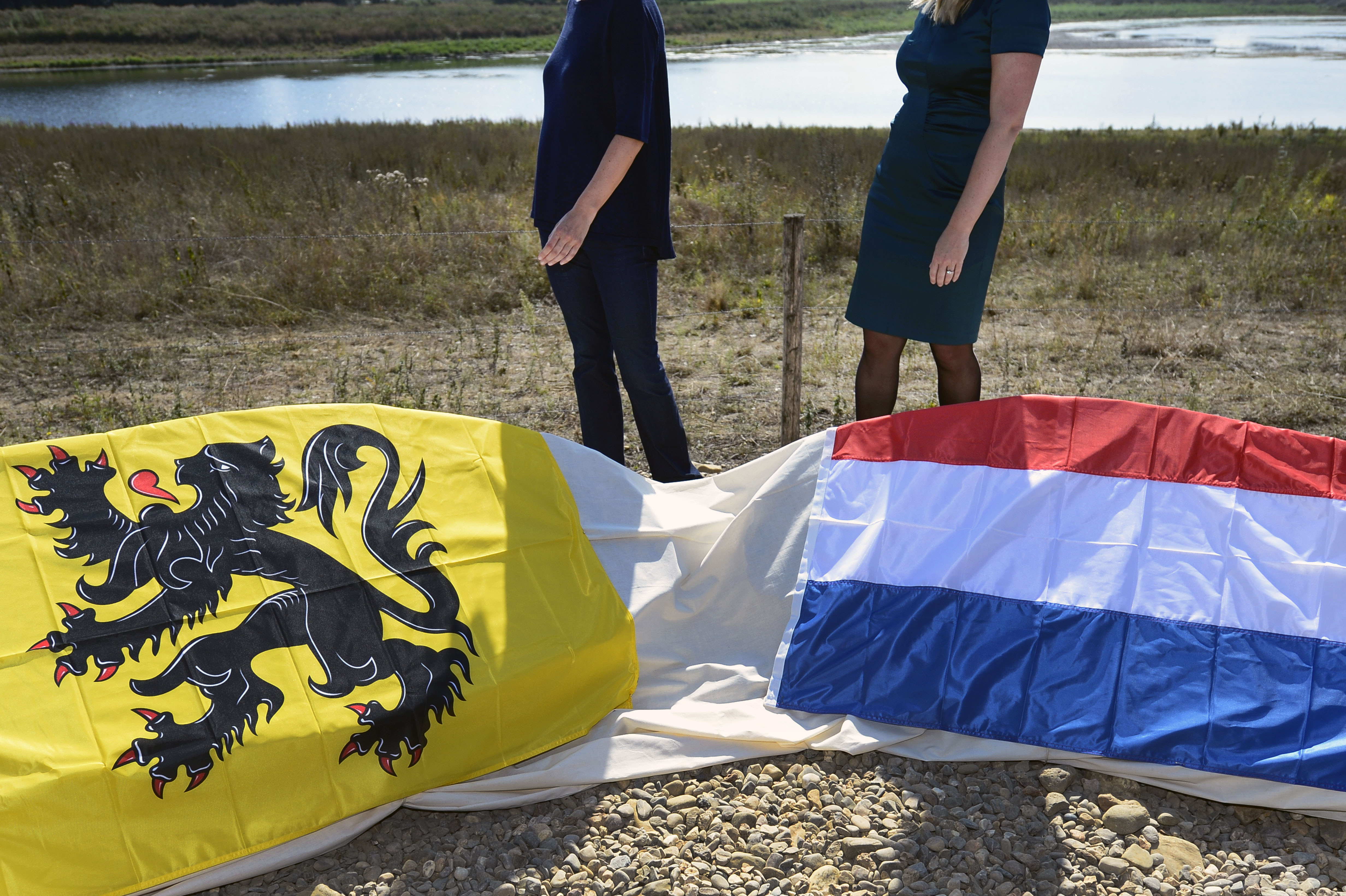 'De Brakke Grond', the Flemish cultural centre that accommodates Flemish artists in the Dutch capital Amsterdam, is celebrating its 41st anniversary. Although the corona pandemic prevented large-scale festivities for the 40th anniversary, this weekend the anniversary will be celebrated exuberantly.
Flemish cultural centre 'De Brakke Grond' is forty years old and is celebrating this with a party weekend 'Fier als een gieter'. ​ "We wanted to celebrate last year", director Bart Govaert said in De Morgen, "if the corona pandemic would not have thrown a spanner in the works. That turned out to be vain hope."
Fortunately, it is possible to celebrate this year. From Friday 20 May to Sunday 23 May, 'De Brakke Grond' will close its anniversary year with the 'Fier als een gieter' party weekend. The programme includes various artists and continuous installations.
In the past four decades, 'De Brakke Grond' has been bringing Flemish artists and Dutch art lovers together. During those years, the Flemish culture house has had a turbulent existence. In 1981, when it opened its doors, nobody would have dared to predict that 'De Brakke Grond' would exist for so long. It was a political project to promote Flemish cultural identity in the Netherlands. There was a lot of protest from the sector at the time, because 'De Brakke Grond' received quite a lot of subsidies.
"There was distrust from the arts sector for a very long time, because the government took control and the sector had no decision-making power," Leen Laconte said.
She became director of the Flemish culture house in 2004, two years after the then culture minister Bert Anciaux (sp.a) decided to give the house more autonomy.
"From then on, the house was no longer directed by the Flemish administration. A competent team in Amsterdam was allowed to set the course, whereas previously the decision-making power lay entirely in Brussels."
After the turn of the century, the Vlaamse Cultuurhuis, as it was now called, also began to produce itself and to focus on Dutch-Flemish co-productions. With Amsterdam being the cultural capital of the Dutch language area, it was sometimes difficult for the culture house to claim its own place.
Uncertain future
In 2013, the future of the Flemish culture house was uncertain, as a review committee considered selling the building in which the Brakke Grond was housed. Luckily for them, it never came to that.
Today 'De Brakke Grond' has a unique position in the cultural landscape. Its central mission is to promote Flemish culture in the Netherlands. The culture house is a stepping stone for Flemish artists in the Netherlands. There are also many Flemish-Dutch collaborations. The story of 'De Brakke Grond' is far from over.
(AHU)
© BELGA PHOTO Yorick Jansens