Flemish art cities score high on visitor satisfaction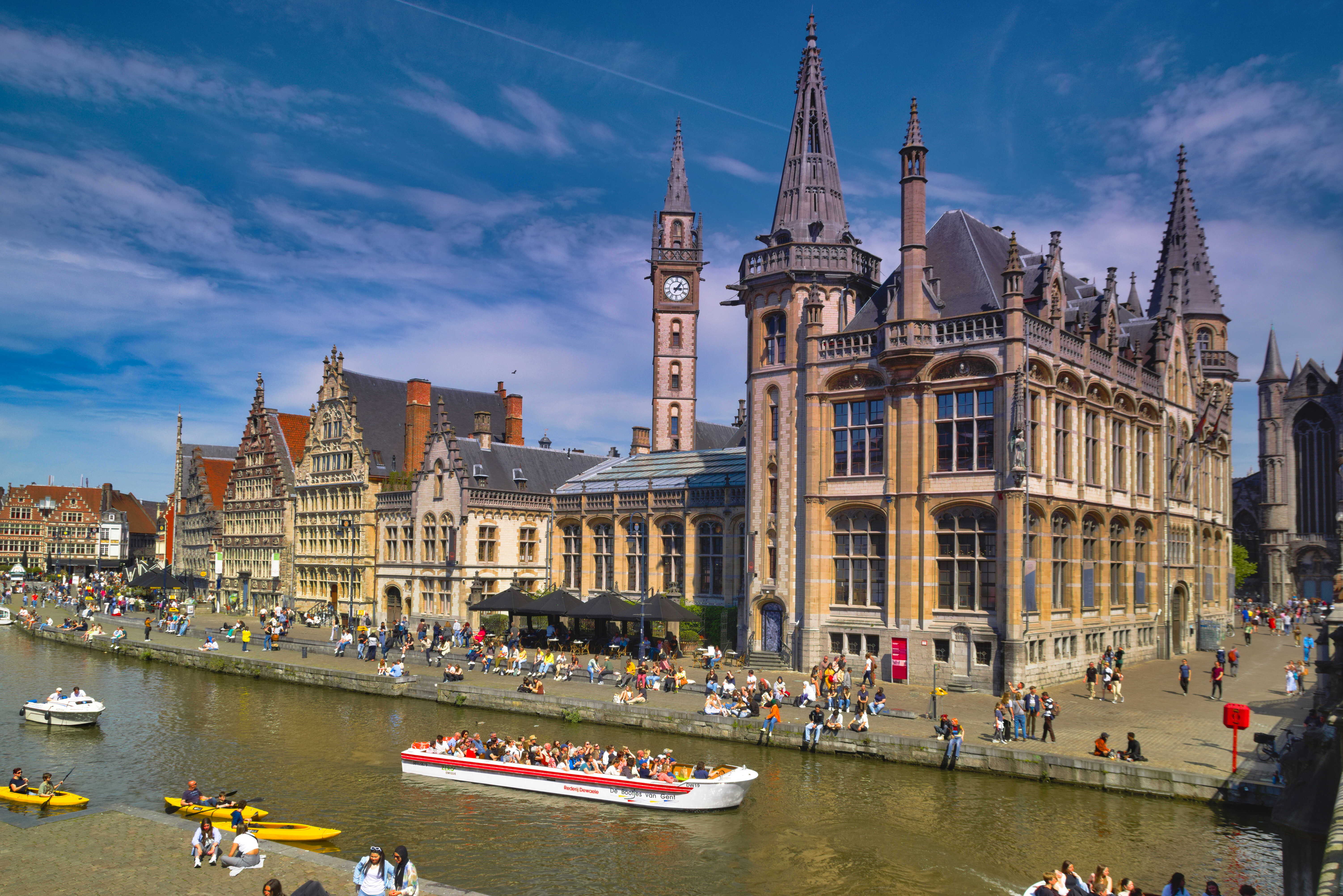 A study shows that tourists who visit Brussels and the Flemish art cities of Antwerp, Bruges, Ghent, Leuven and Mechelen are very satisfied overall with their visit. The survey was carried out by tourism agency Visit Flanders and the cities' tourism offices.
In the survey, carried out every five years, overnight tourists gave an average satisfaction score of 8.7 out of 10. Day visitors gave scores between 8.3 and 8.8.
In the previous survey, the average satisfaction score of local tourists was 8.4 out of 10. British and American visitors were the happiest, with scores of almost 9 out of 10. Tourists from the Netherlands and Italy were slightly more critical of their impressions.
Overnight tourists spend an average of 152 euros per person per night in the art cities, 26 euros less than five years ago, largely due to inflation in 2022.
"Visitors save mainly on food and drink but not on attractions, museums and monuments. So the experience remains important," a Visit Flanders spokesperson said on Thursday. The most generous visitors come from Belgium itself, with an average of 181 euros per person per night. Spaniards spend the least, at 121 euros per person per night. A day visitor spends between 29 and 55 euros per person, depending on the city.
© ​ VIDEO VISIT FLANDERS
The highest-rated activities are visiting monuments, museums and attractions, going for drinks or dinner and shopping. The majority of shoppers buy chocolate, beer and souvenirs.
"We have spared no expense to put our art cities back on the international map after the difficult Covid years," said Flemish Tourism minister Zuhal Demir (N-VA). "The fact that visitor satisfaction is on the rise proves that, despite the many challenges facing tourism, art cities guarantee a quality experience."
The survey was conducted between April 2022 and March 2023 among 4,589 overnight tourists and 3,368 day tourists.
#FlandersNewsService | © PHOTO ANDREW POWELL / AVALON
---
Related news