Flemish cities and municipalities receive energy-saving tips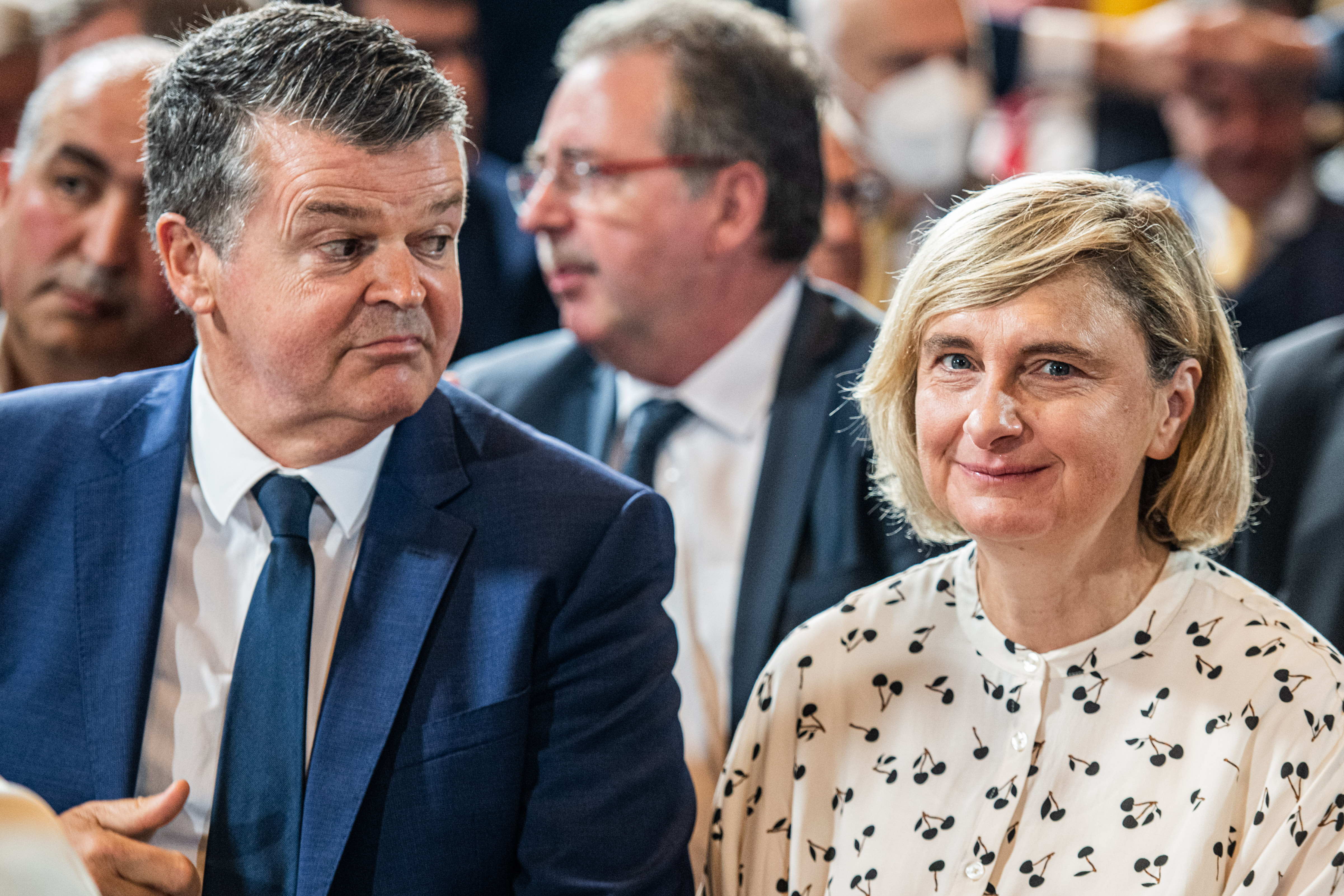 Flemish minister of Domestic Policy Bart Somers has sent the Flemish cities and municipalities a bundle of energy-saving tips. It is a list of 'best practices' already applied by certain local administrations, which should help to use energy more efficiently in the short and longer term. In addition to a few obvious tips, such as lowering the thermostat in public buildings to 19 degrees and turning off public lighting, the guide says there is also a 'quick win' to be had in the rooms with data servers.
In the search for energy-saving measures, various governments are keen to set a good example. The Flemish cities and municipalities can also do their bit.
A number of these tips can be applied quickly. One of the easiest 'quick wins' for cities and municipalities is to lower the temperature in public buildings to 19 degrees. The rule of thumb here is: for every degree lower, you can save about 7 percent in energy. The temperature of swimming pool water can also be lowered to 28 degrees Celsius, something which is already being applied here and there.
Spaces with data servers are often forgotten spaces, but are often "energy guzzlers". For example, these rooms are often cooled to 19 degrees, but that is not necessary for the servers to function. The question is also whether the servers should guarantee the same data rate during the night. "Consider a control modification," the guide says.
Cities and towns can also save energy by grouping staff together in buildings so that the entire building no longer needs to be heated, cooled and ventilated. They can also encourage staff and residents to travel by bike or on foot as much as possible. Furthermore, local authorities can agree with Fluvius to switch off public lighting during certain time slots.
There are also tips for the somewhat longer term, such as installing solar panels on the roofs of public buildings, installing better insulation and avoiding fossil energy sources in new construction and renovation projects.
Minister Somers will further explain the inspiration guide on Sunday during a visit to Bonheiden (Antwerp), where together with the mayor and the relevant aldermen he will take a closer look at a number of energy-saving measures.
© BELGA PHOTO JONAS ROOSENS - Flemish minister of Domestic Policy and Living Together Bart Somers and Flemish Minister of Welfare Hilde Crevits pictured during a reception at the Brussels' City Hall, part of the celebrations on the occasion of the Flemish regional holiday, Monday 11 July 2022.